Anxiety in the exile. Introducing myself.
Hello everyone. Since this is my first post I would like to introduce myself. My name is Luis Andrés and I'm 30 years old.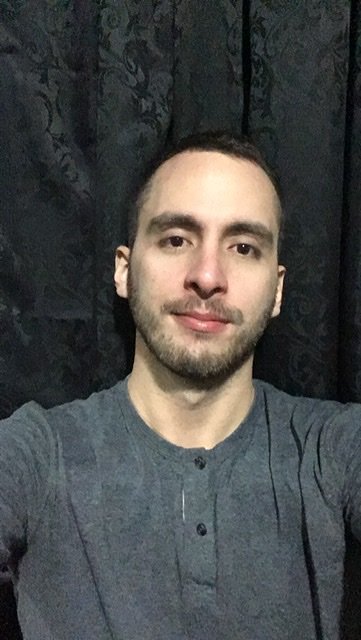 I'm from Venezuela but I've been living in Argentina (Buenos Aires) for about 2 years and a half.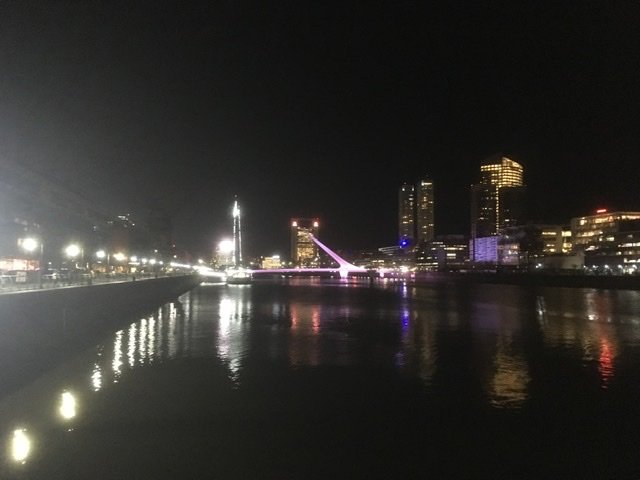 I studied journalism but for many reasons I couldn't finish. I used to blame myself and think I failed but eventually I was able to let it go. Maybe I will graduate one day.
At first I wanted to write about music cause that's what helps me the most to stay positive and in good mood. But to be completely honest this year has been the hardest ever. Not only cause I really miss my parents and my country... and my cat! But also because I've been suffering from anxiety and depression and it has been pretty bad.
After this dark phase I came to understand that one of the things that helps me the most is to actually talk about it and hear other people's experiences. I would like to interact with all of you. Even if you haven't experience anxiety or depression, we can all help each other heal through empathy.
Thanks for reading.