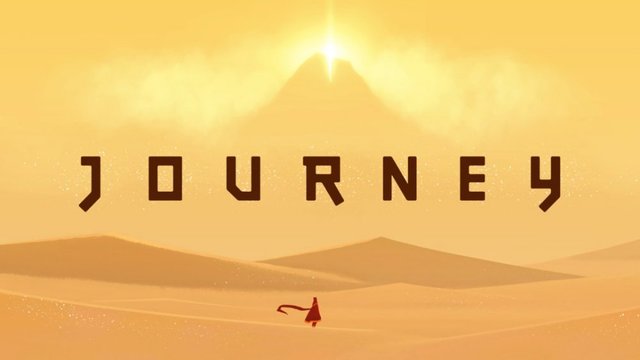 First, A little reminder of what I do in life. For the past 8 years I have been working as a newspaper delivery man, every single night. It is a 7 days/week job and the only time I do not work throughout the year are the 24-25th of December and the 1st and 2nd of January. You can imagine how hard it is and this is mostly why I started gaining interest in the possibility of investing some money into a decent and viable project.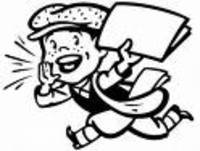 My Crypto journey
It all started 3 years ago, My life consisted of going to work, coming back home , pay my bills and repeat. This is when I started looking out for potential investments to possibly give me some kind of financial freedom and see where It would lead me. I had heard about Bitcoin before but never really got into it , I wasn't really motivated to go and seek more information about it. I had no free time, and my only free time was not worth having me sit in front of a laptop and research a concept which I knew nothing about.
One day, about 2 years ago, a friend introduced me to a cryptocurrency project, actually not really a friend more of an acquaintance. Before you start questioning yourself, I am not trying to promote this crypto it's the complete opposite. The cryptocurrency he introduced me was based on the concept of being paid to interact just like Steemit but in a very different environment. A messenger. The cryptocurrency in question was Gemz. He sold it to me, I believed his words " It is the next big thing, it will become big" I jumped in with 2000 $ at the crowdfunding phase.
I probably invested too much since my own it represented over 40% of my savings. That was my way out of this boring and tiring job I had ( and still have) but my experience with my first cryptocurrency turned very badly.
Today my 2000$ investment is barely valued at 200$. The development of the cryptocurrency in question have stalled ridiculously. Seeking for answers , I was never able to find any that would satisfy me. The lack of transparency made me feel powerless and I felt scammed. I was envious of other people successes with other coins and pretty much cursed my life for not being able to get something to work in my favor.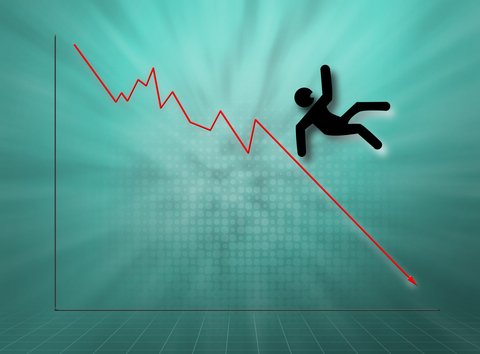 I tried to forget about Gemz and went on looking for other crypto, I have been going up and down but never really made any significant progress seeking a bit of financial freedom. This is when I finally ended up on Steemit.
Where did I hear about Steemit?
The irony is, I heard about steemit on the very first cryptocurrency I ever invested in. While using the GetGems messenger, I have noticed a member introducing steemit and how he made 500$ with a single comment. How could I even believe this " bs" I told myself. I finally decided to give it a look and make an account, It all seemed rigged at first, thinking there was no way people are actually making money in here, until my 6th post went viral.
In one single post, I have been able to recoup my losses for the very first cryptocurrency I every held, a 2000 $ loss won back and this coming from a community I once doubted.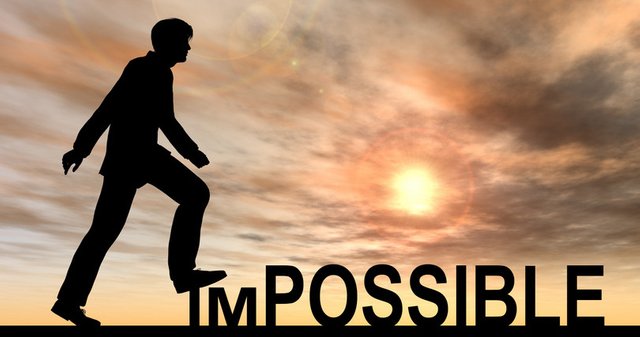 This is my short personal story about how successful I have been so far in Steemit, clearly hoping I can keep up this trend and eventually be able to look forward into financial freedom!
See you Steemians!