Leaping into the unknown with a first hello
A friend of mine recently suggested I join Steemit, and I had a look and thought hmmm, this is unlike anything I've done... so perhaps that means I should dive in and give it a whirl! Hello to all of you.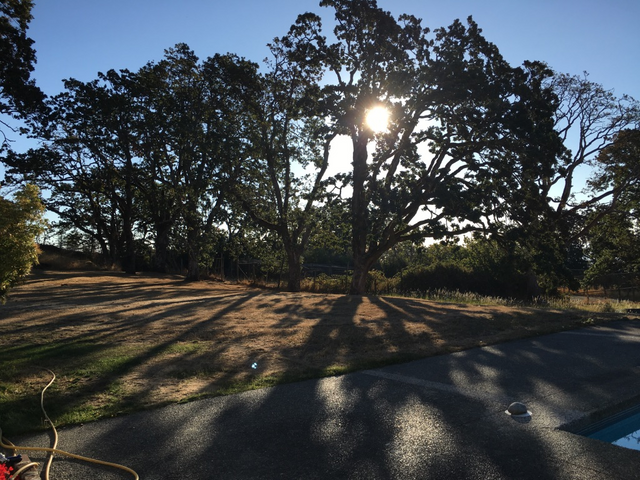 Krishnamurti Educational Centre of Canada, Victoria, BC
I grew up in Newfoundland, Canada, and I call Vancouver, BC, Canada "home", but right now I'm in Tiruvannamalai, Tamil Nadu, India for the winter. I came here mainly for the Ramana Maharshi ashram and the self-discovery - I'm very much interested in nonduality and meditation - but I'm also working while I'm here; I'm a digital nomad at the moment, a WordPress developer, and as long as I have a decent internet connection I can work from just about anywhere. I've been running into some challenges here with ergonomics and bandwidth - I got spoiled at the Hubud coworking space in Bali in October, which is superb - but on the whole things are rolling along alright.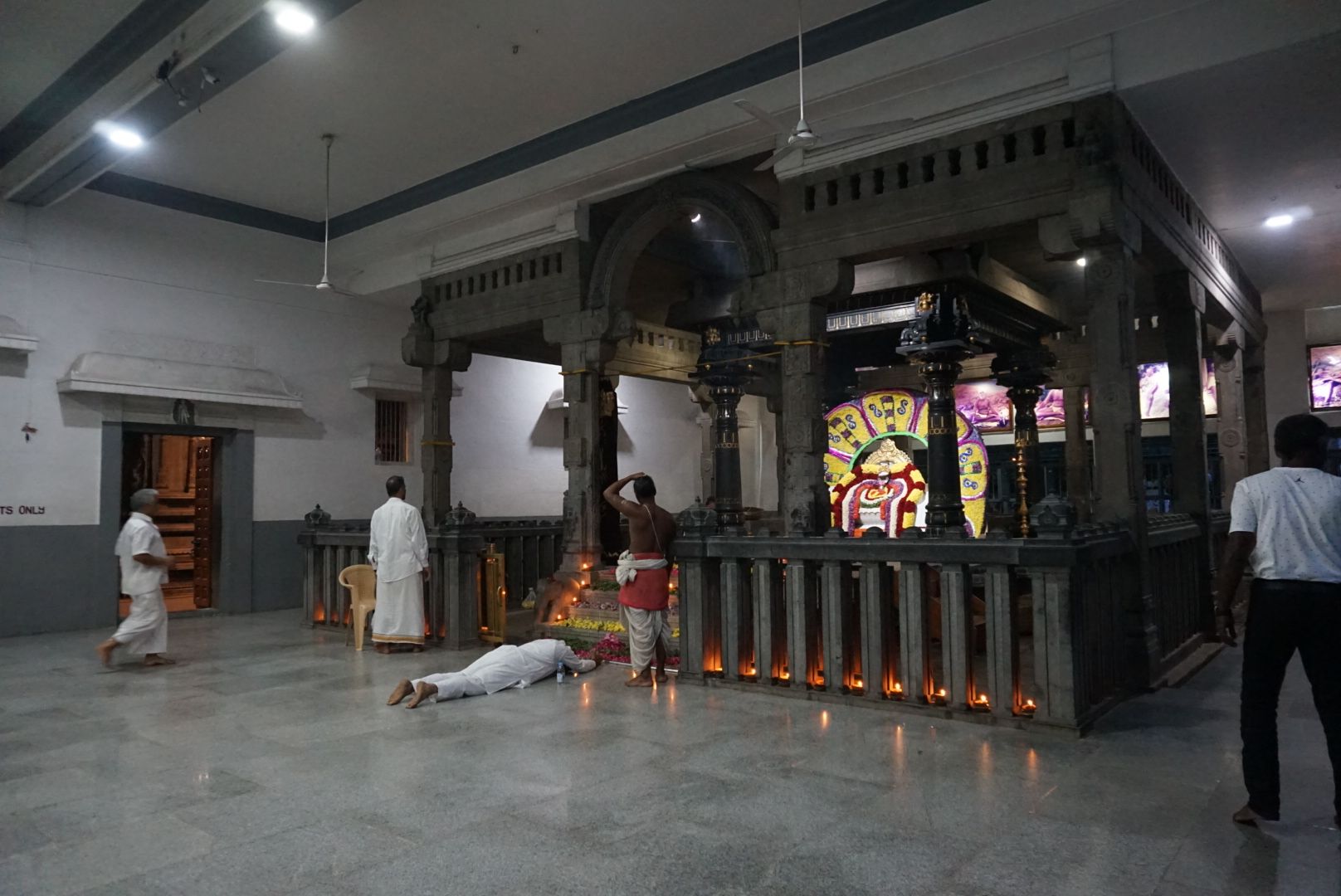 Sri Ramanasramam
I'm a musician as well. Last year I released a solo album under the name Metaspira, which you can hear at https://www.cdbaby.com/cd/metaspira or http://www.metaspira.com. (I'm seeing that there's some way to post tracks with something called DSound, but am not seeing an obvious way to do this; I'll try to learn more and save them for another post, I guess!)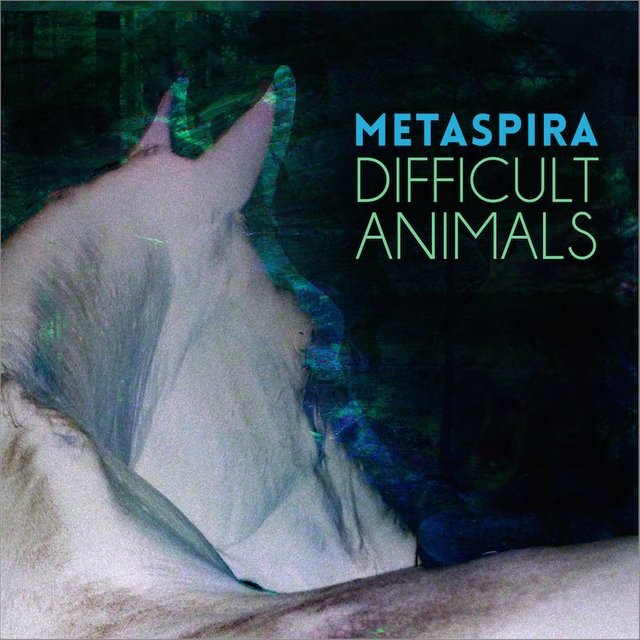 While I've been traveling, I've been enjoying blogging about my experiences at http://www.measuringcoastlines.com, and posting pictures on Instagram. I suppose it's the modern scrapbook, something I can look back at as well as share with others.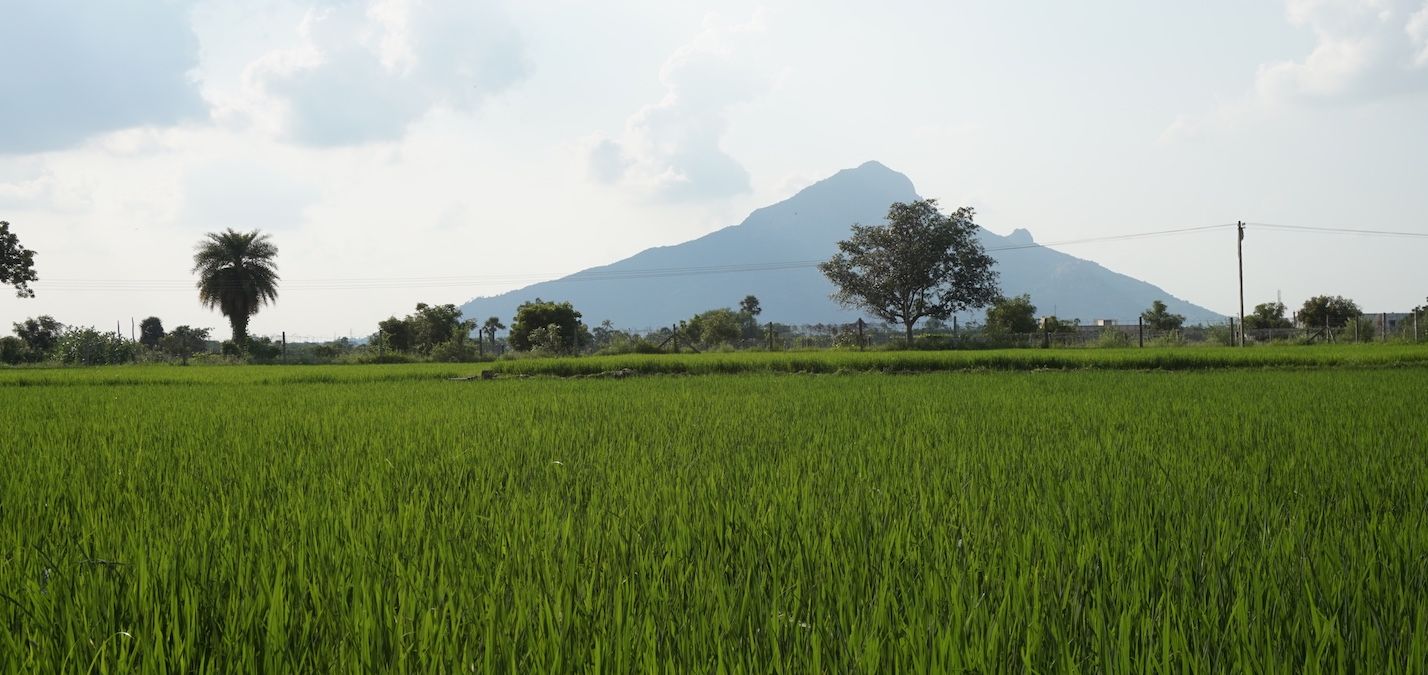 Arunachala, the mountain which is said to be an incarnation of Shiva.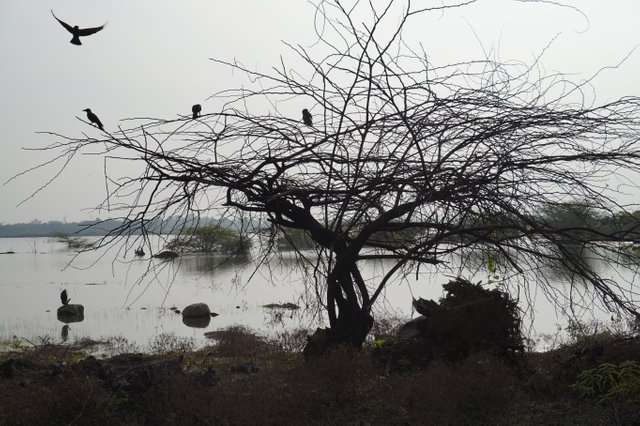 Samudram Lake, Tiruvannamalai
I'm slightly intimidated by all the Steemit terminology (upvotes! witnesses! powering up and down! tokens! whut??) but I know the only way to figure it out and get the hang of it is to get in here and get my hands dirty and see what happens. So here I go. Ermagerd I'm going to hit the post button.... now!!