Od razu się przyznam - nie jestem nowa na Steemit. Mam od paru miesięcy konto, - wyszłam ze swojego zakamarka, poznałam nowych ludzi... I to naprawdę fajna sprawa, tak się odnaleźć wśród tych, którzy lubią i poczytać i podyskutować. Martwię się jednak; no bo tak się czuję z tym swoim kontem nie do końca swobodnie. Wszystko mam wrzucać w jedno miejsce?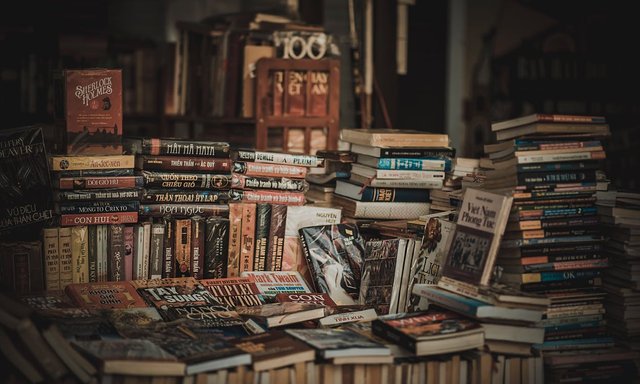 źródło:Pexels
Tłumaczyli mi, że wskazuję tematykę posta dodając pod nim właściwe tagi mimo to... jakoś tak myślę, że to nie wystarcza. Jakby w jednym magazynie przechowywać i produkty spożywcze i części zamienne do awionetek i środki ochrony roślin. Tworzy się chaos.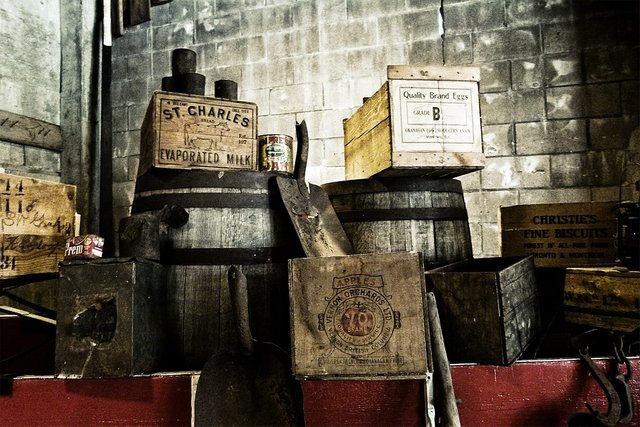 źródło:Pixabay
Stąd pomysł miejsca gdziebym mogła pisywać sobie o rzeczach, w opinii mądrych ludzi, mniej poważnych: a to o grach komputerowych, a to o reklamach... może coś z ploteczek? Jakieś anegdotki... trochę o "serwetkach do kawy", urządzaniu mieszkania itp itd.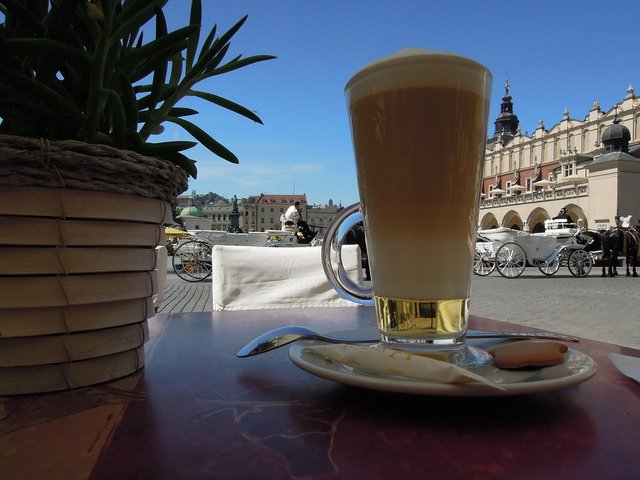 źródło:Pixabay
Na muzyce się nie znam ( w tym sensie, że podobają mi często kawałki przez innych odrzucane) ale ile ciekawej roboty zrobili twórcy teledysków? Jak to często jest plastycznie i reżysersko wysmakowane? Jakie fajne pomysły, ciekawe umysły za tym stoją?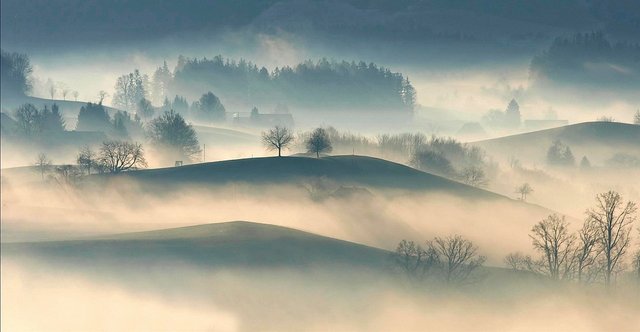 źródło:Pixabay
O takich rzeczach, które nas otaczają i mają swój żywot ulotny a potem już out... i się o nich nie pamięta mimo, że nas tworzą. O tym bym chciała napisać. Mniej lub bardziej poważnie. Serio lub żartem.
Tak sobie fantazjuję na wyrost bo jak to wyjdzie to sama nie wiem. Zobaczymy.
`