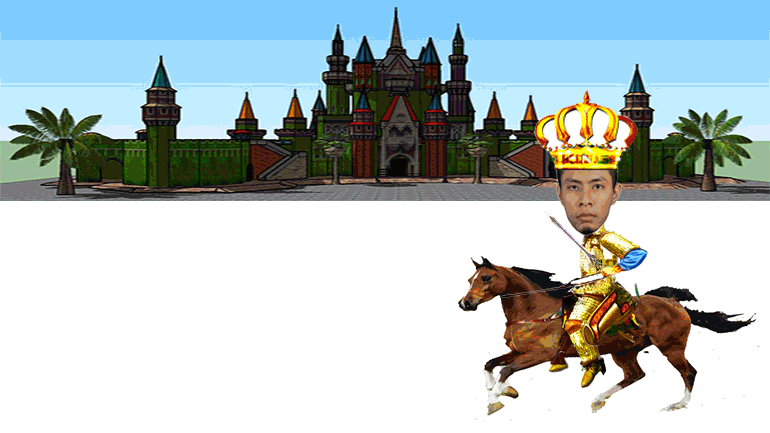 Story From The Meaning Of A Logo @King-Steemit
---
---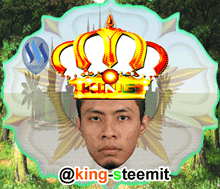 ---
The logo is a major part of an identity of any business or a personal account blog type of a steemit account . for me Logo is a identity or symbol that describes the characteristics of the blog type of a steemit account. A Logo is said to be good if people who see will immediately understand what the meaning of a logo . This is why the logo is designed strong and designed gradually in order to communicate and facilitate in introducing steemit accounts to other steemit members, because it seemed unique and funny .
But many people make logos without meaning or just a symbol, but some clever people will create a logo by giving a message to be captured by the user. For those of you who are struggling to create cool logos easily, you can try to create a logo either in jpeg or gif form using adope photoshop software or other photo editing software, so you can create a logo for a personal steemit account blog with the results amazing. maybe this is why blog account @ king-steemit, need to make a logo or symbol.
---
---
---
Thank you for your attention and your visit all to @king-steemit account
Hopefully this becomes my motivation to be more creative again
---
HERE IS A STEP-BY-STEP PICTURE FOR CREATING @KING-STEEMIT LOGO / SYMBOL.
HOPEFULLY THIS LOGO / SIMBO BECOMES THE MOTIVATION @KING-STEEMIT, TO BE MORE CREATIVE AND CREATE A POST ON THE STEEMIT ACCOUNT OF INTEREST OF COURSE, IN THE FIELD OF 3D IMAGE DESIGN
---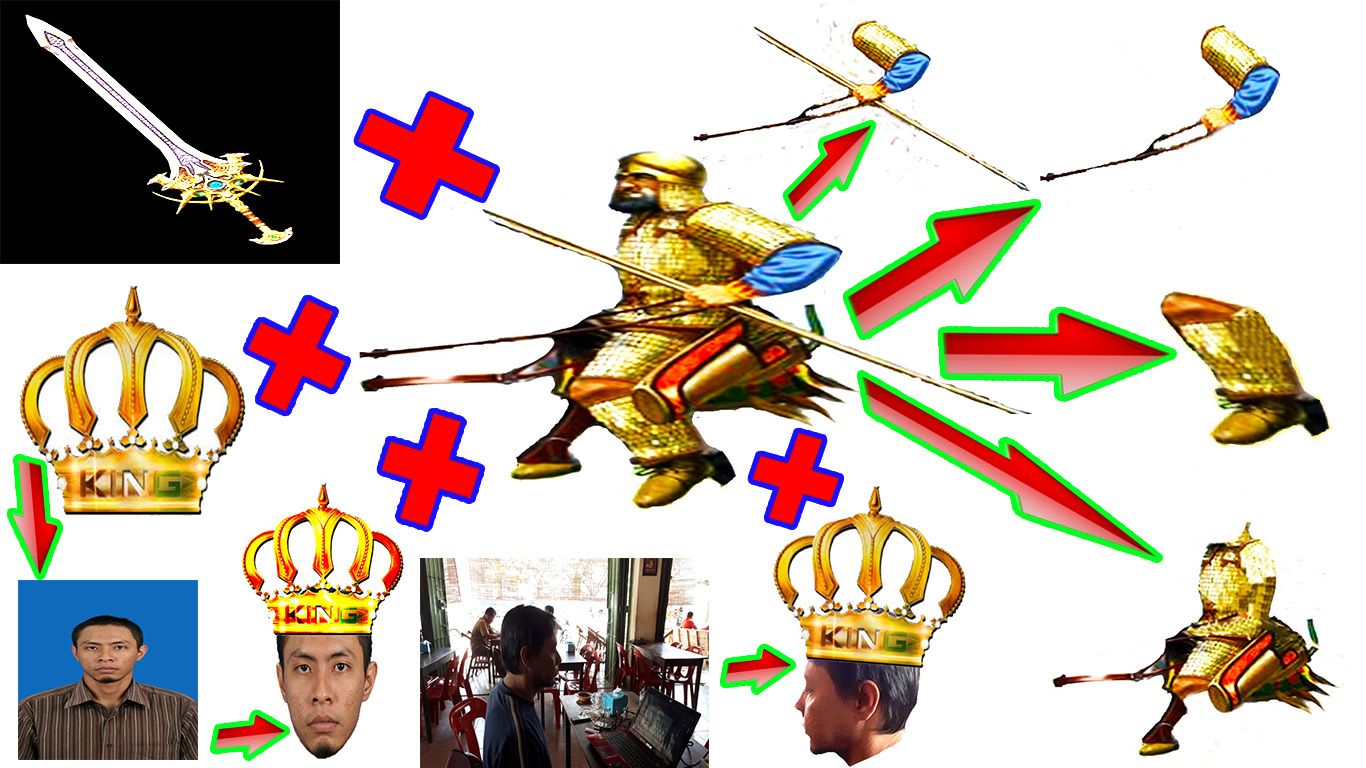 Design of step 1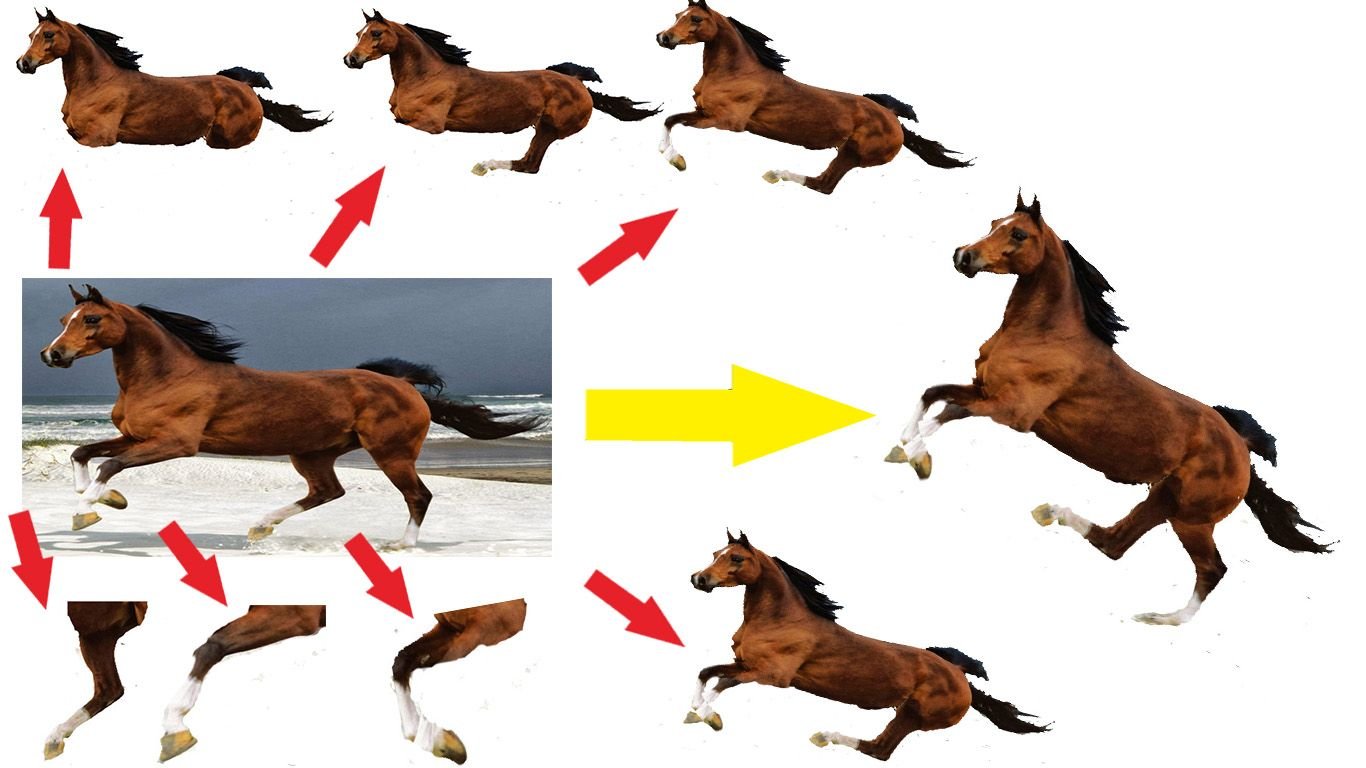 Design of step 2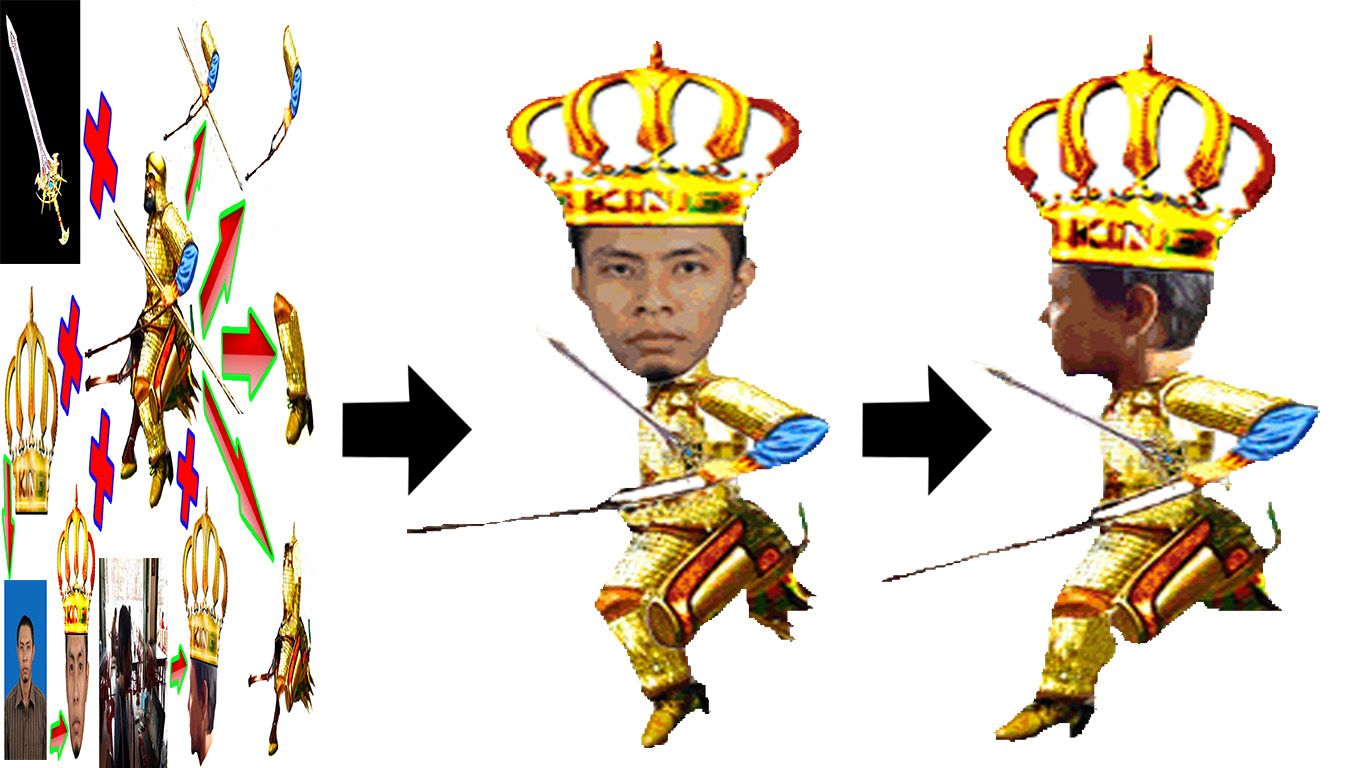 Design of step 3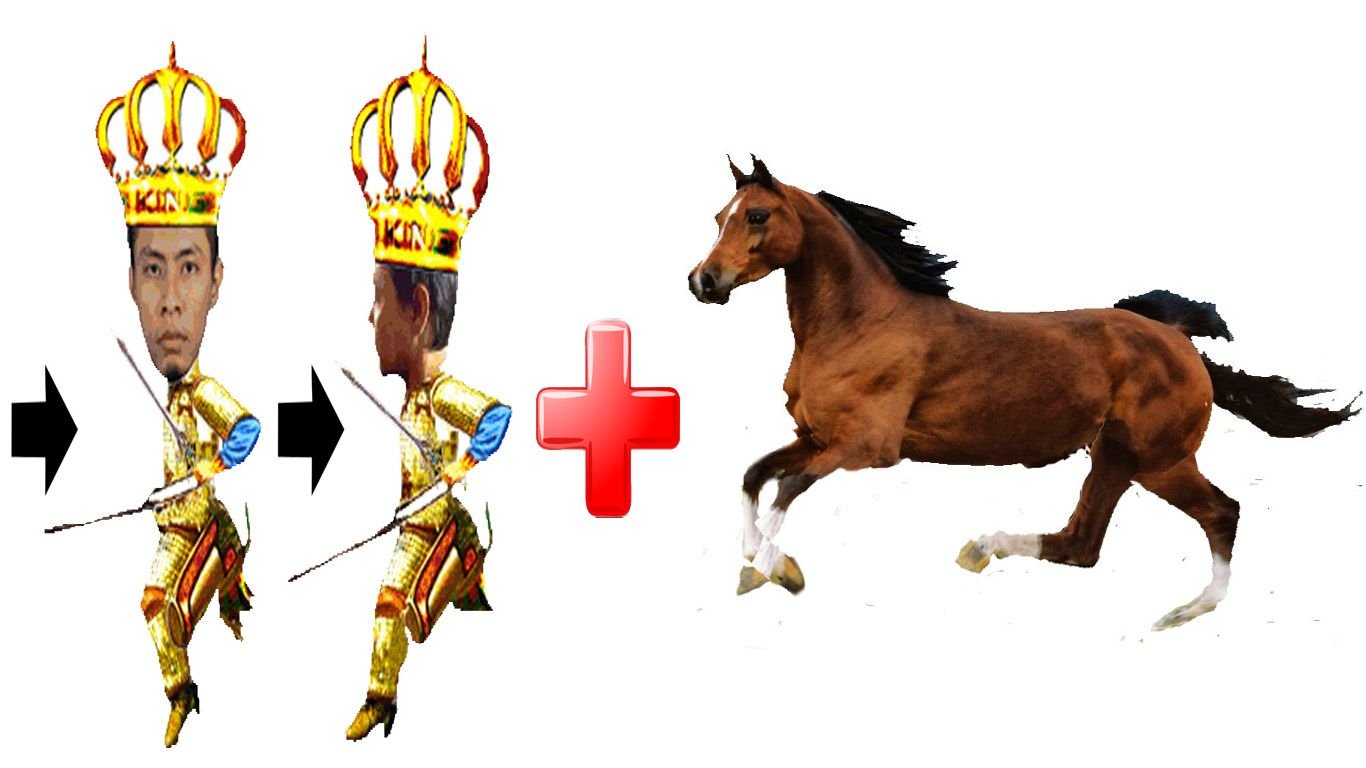 Design of step 4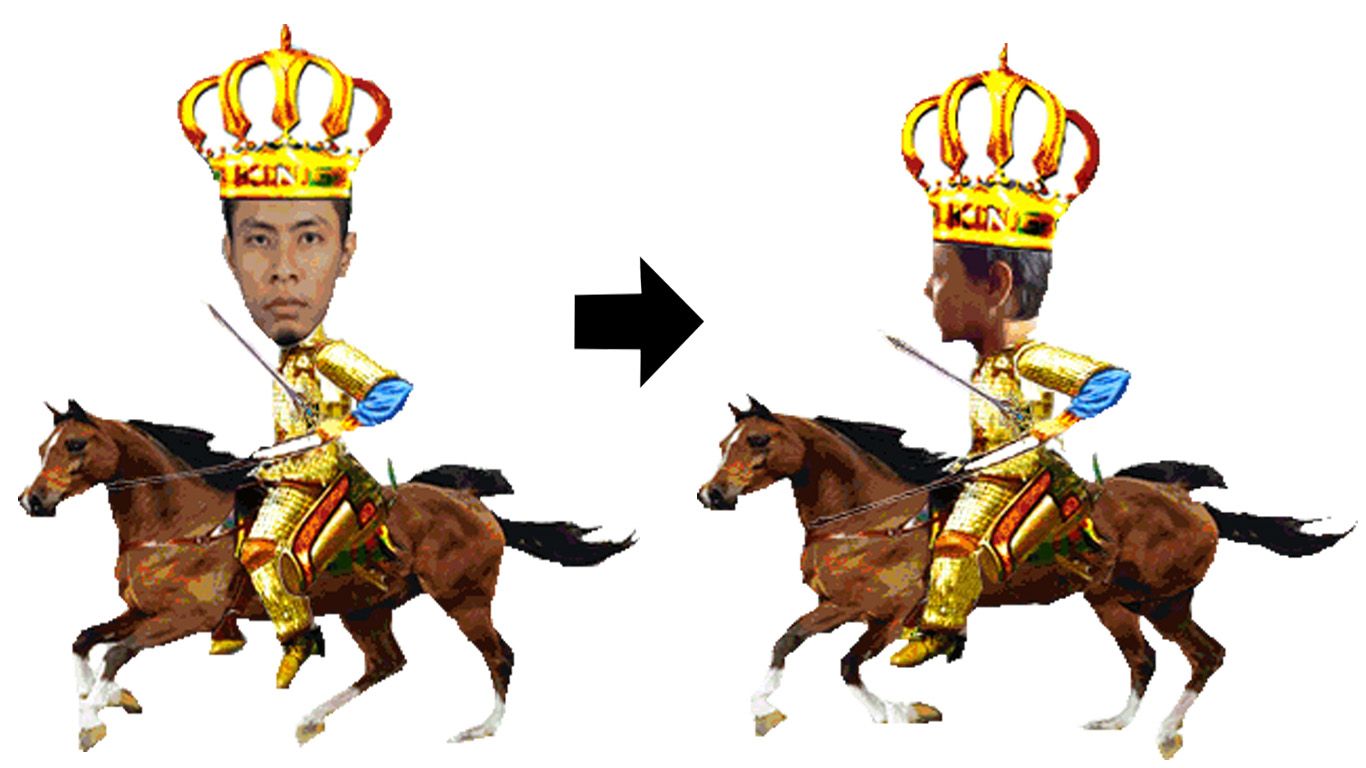 Design of step 5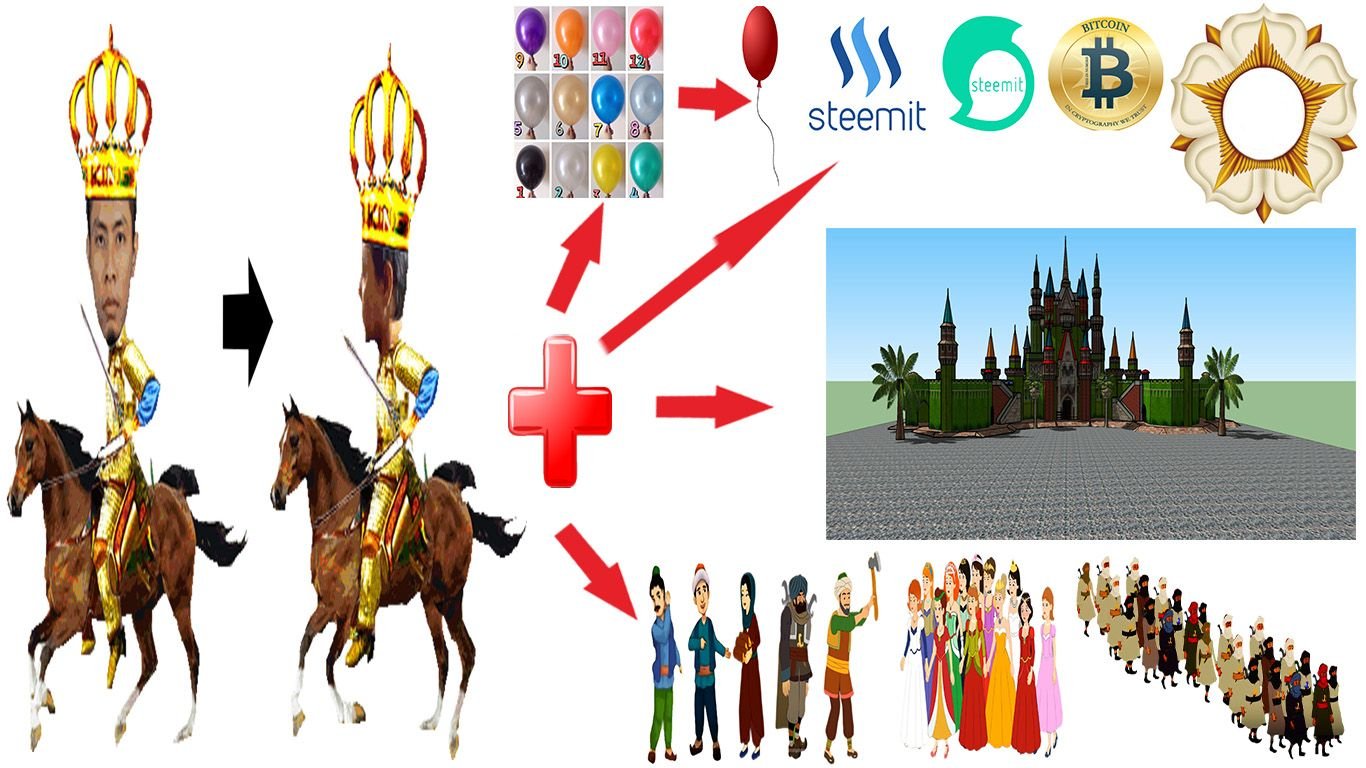 Design of step 6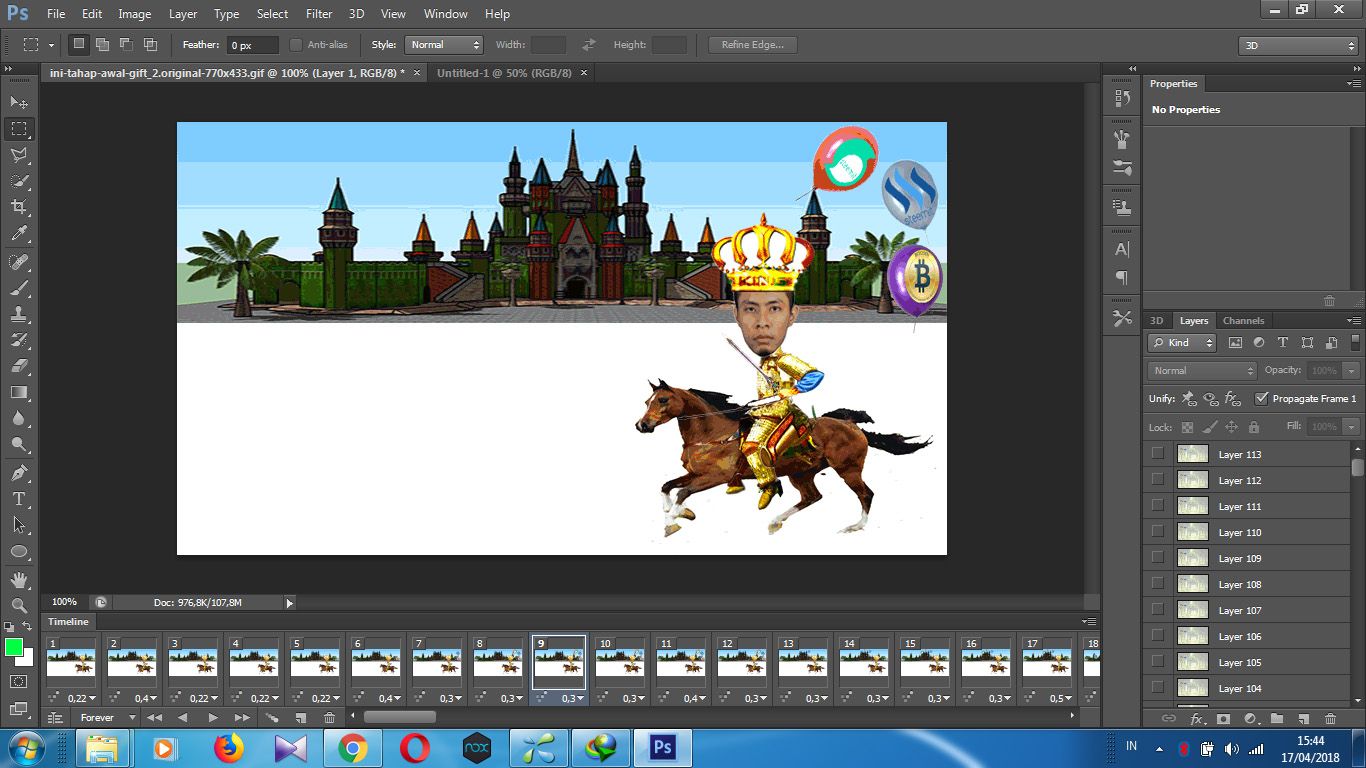 Design of step 7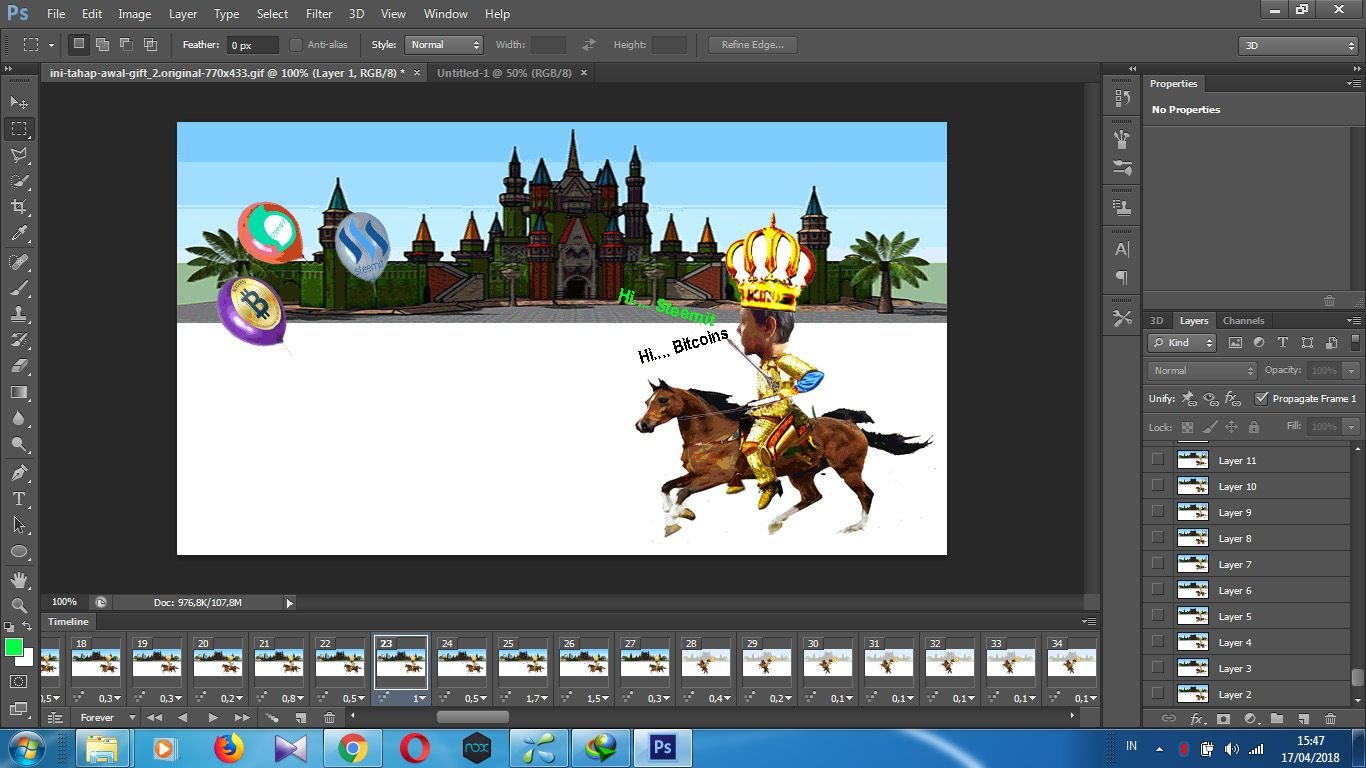 Design of step 8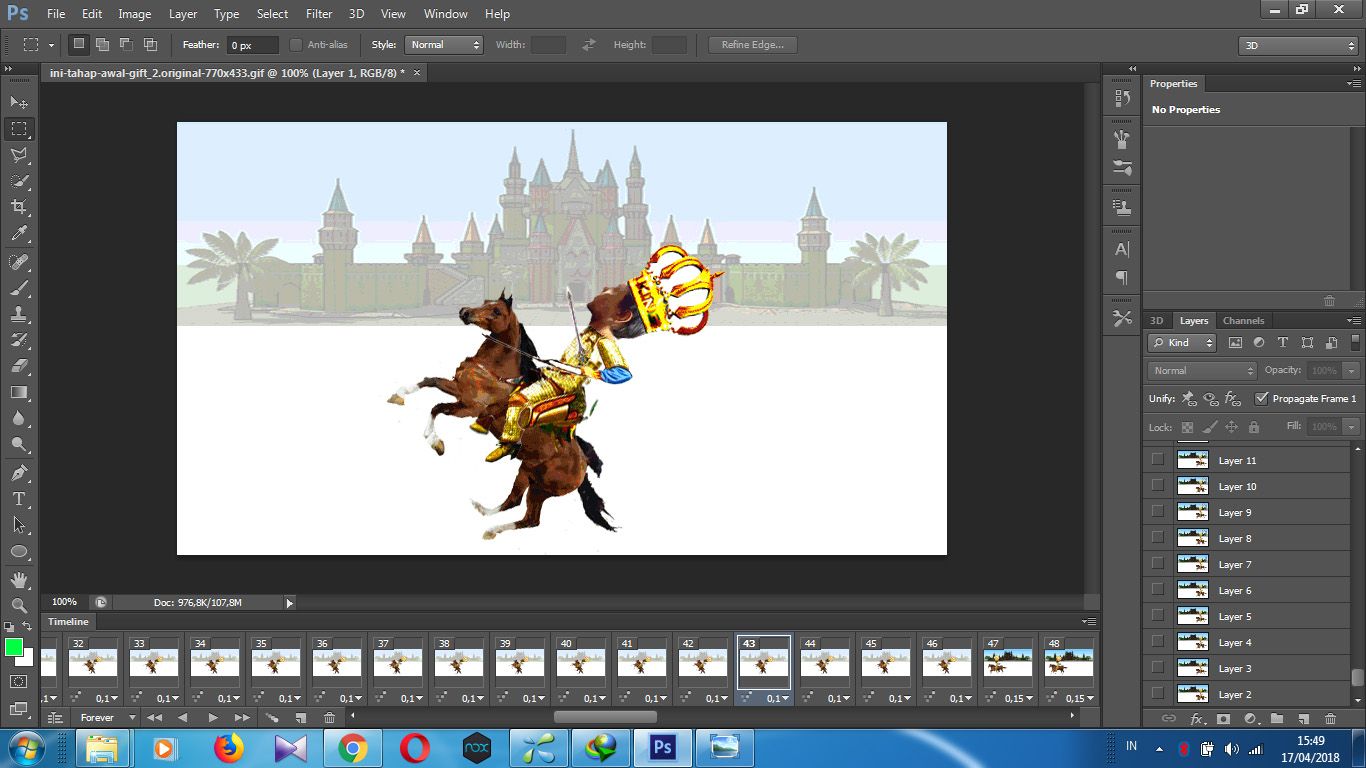 Design of step 9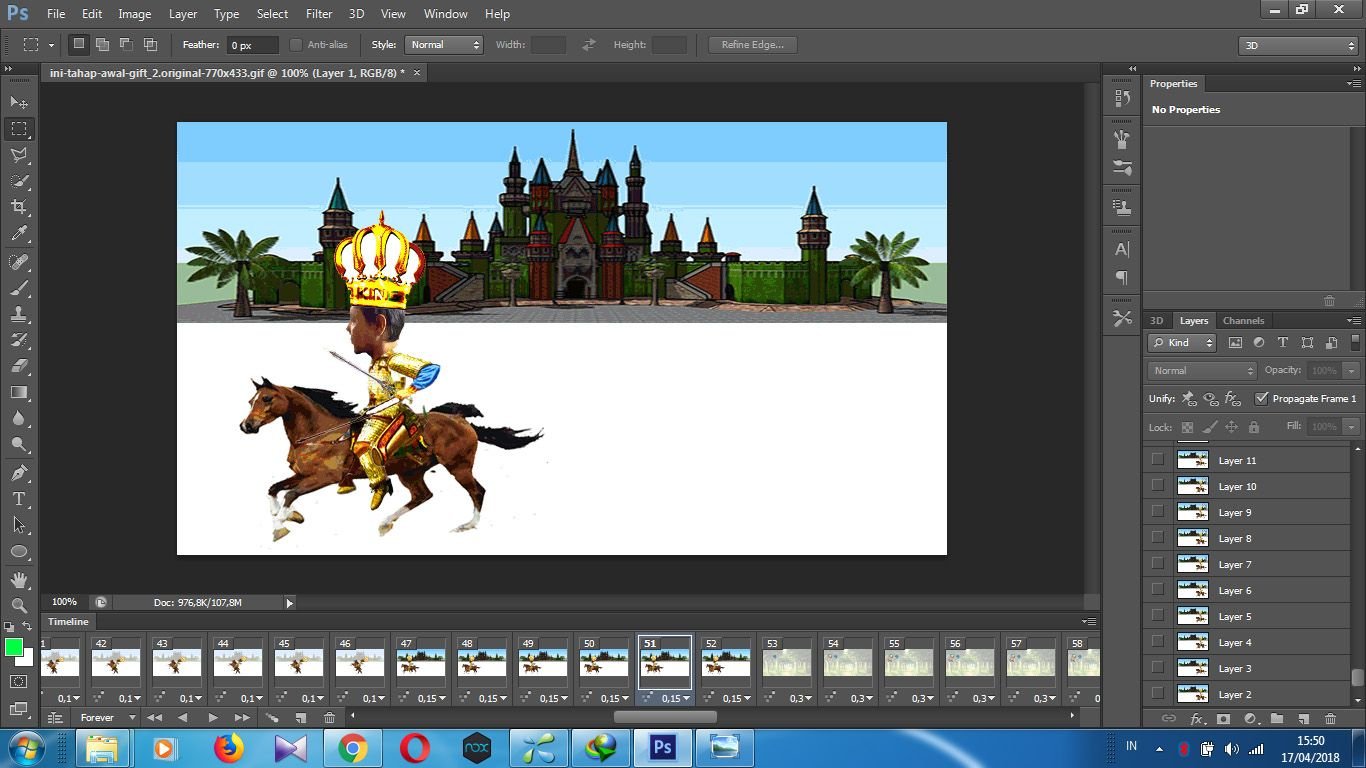 Design of step 10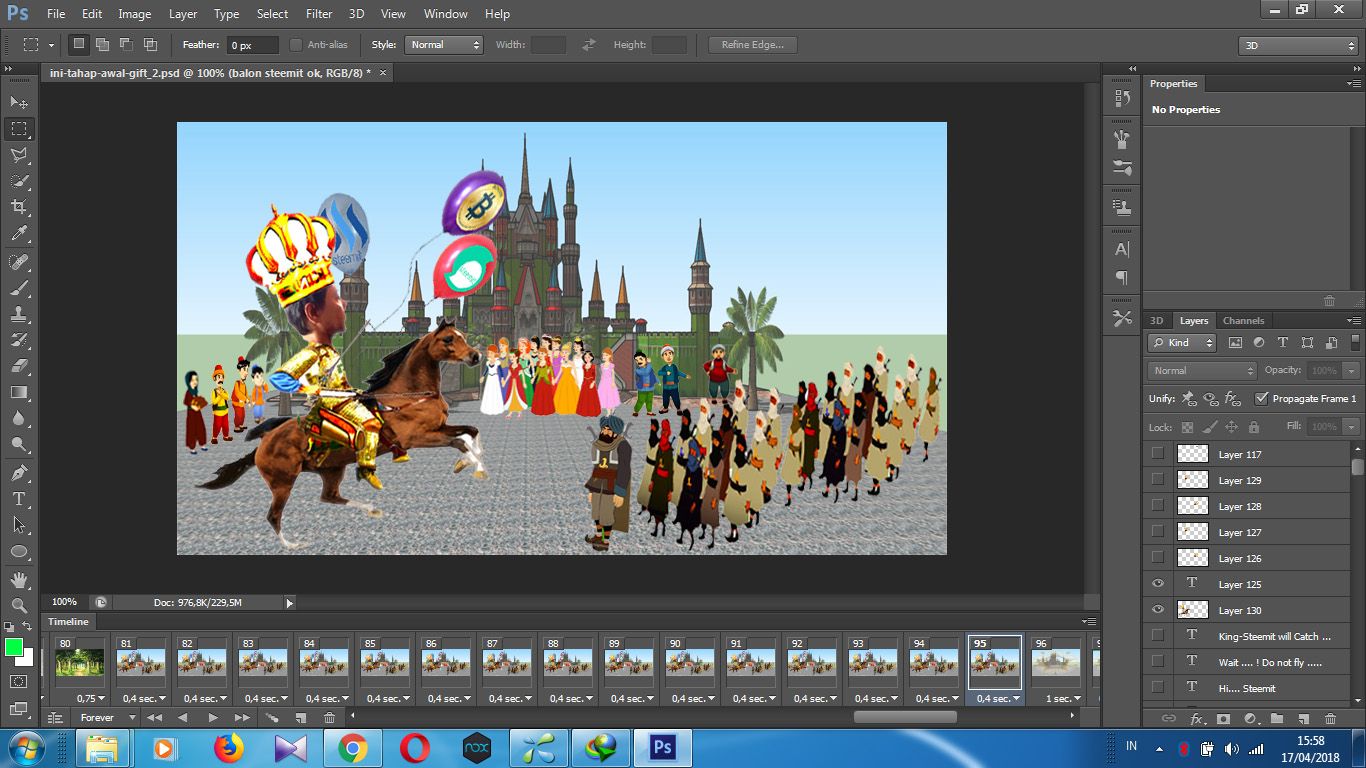 Design of step 11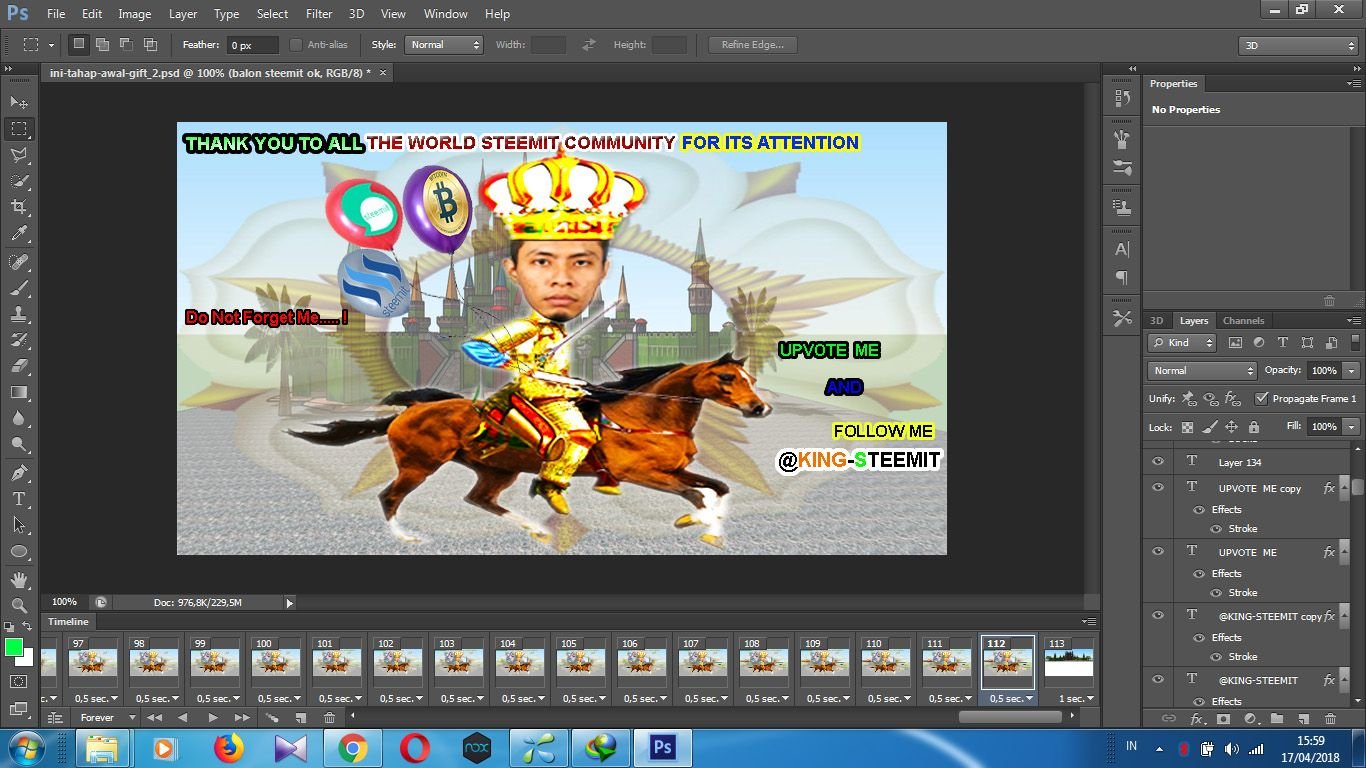 Design of step 12
---
---
finally I can only say thank you for your visit and please vote me to my account @king-steemit
---