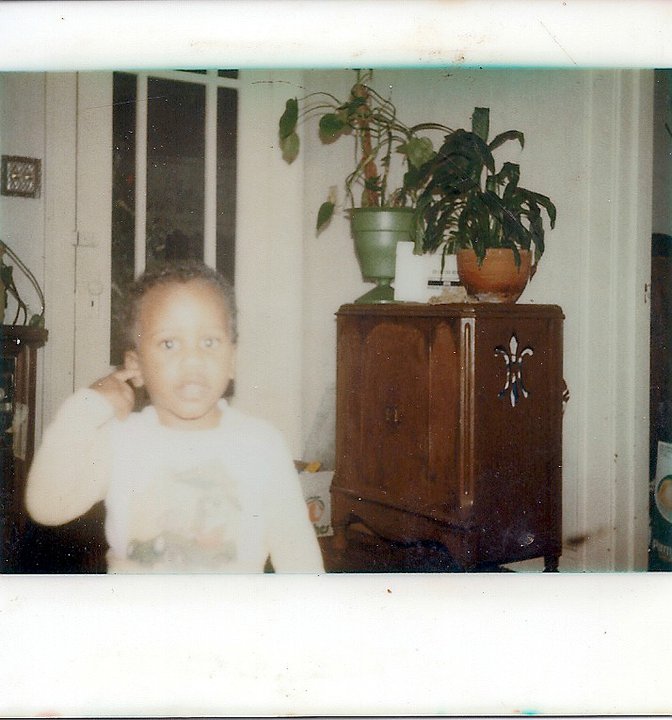 I am an bipedal, aquatic ape trying to be ethical by "being true to [my] genetic heritage".
I am a sweating Fibonacci fractal on a wet speck of dust in a dust cloud... In a dust cloud of dust clouds. I am a part of the whole thing and the whole thing in and of myself.
I am you. You are me. We are it. It is us.
I am a voluntaryist.
I am a free-range slave on a global tax plantation trying to escape/liberate the other free range aquatic ape slaves (most of which are hopelessly unaware of their bondage) from the pervasive, intraspecific psychopathic parasites (the hordes of ppl known as "Government") using cryptography, blockchain technology, and the most powerful tool at anyone's disposal: Words (etymologically).
I hope that in posts, articles, videos to come I will be able to share useful content that brings value to your life. And in so doing, liberates myself and you as well...so I/we can spearfish amberjacks off some tropical beach after building earthships, and hanging out in our permaculture food forests all day...or whatever we can think of that does NOT violate the Non-Aggression Principle.
I am.