Hey. My name is Kate. I am 27 years old. For the last half of the year I got a little fat. Previously, my weight was 52 kg. Now my weight is 63 kg.
I can not lose weight. I decided to keep a diary to control myself.
I hope this helps me. Of course, I count on your support.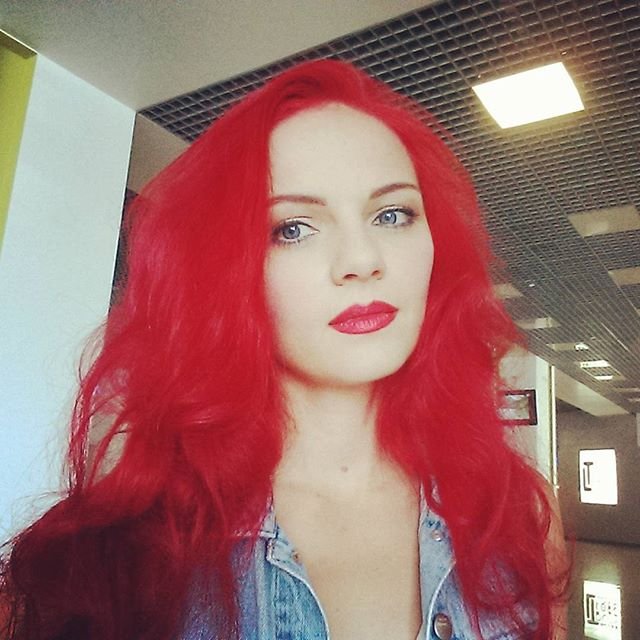 In order not to delay the process of losing weight, I decided to start today.
Wish me good luck.