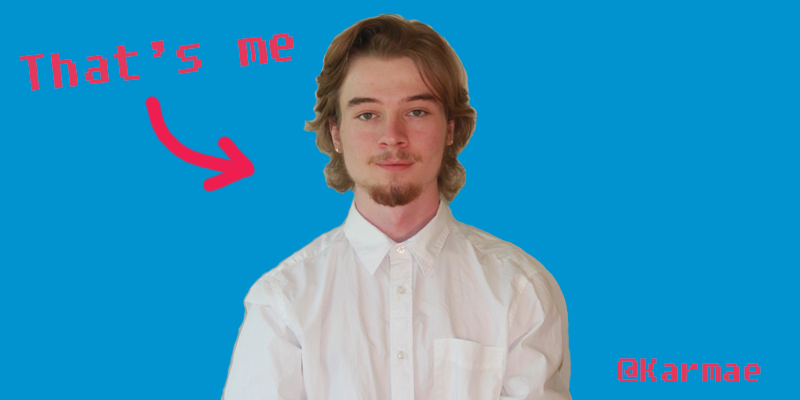 Good Morning Everyone,
My name is @Karmae and this morning seems like a perfect time to introduce myself to the Steemit community!
A little about me:
I recently came across Steemit about a month or two ago while looking into various crypto currency markets, and researching how one such as myself would go about investing in such a wonderful technology. However, after much lurking... I think it is time for me to finally build that investment!
By nature I am an artist, and currently studying to become a communications major with the hopes of someday becoming an traditional animator or film director. My goal with both skillets for now is to provide stimulating and worth while content to you my fellow steemians.
With any luck and perhaps a bit of endurance, I will reach new heights and hone my ever expanding skillset with your help.
So in short, I hope to become greatly acquainted with the majority of you and may the journey of a thousands steps start with this first.