MY SELF INTRODUCTION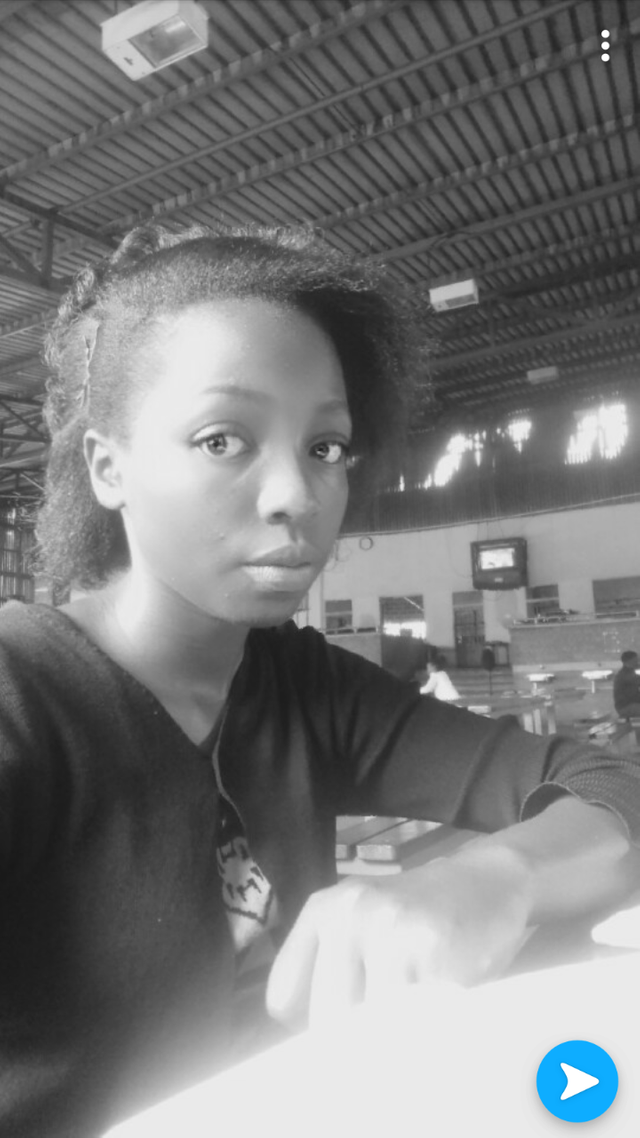 Hello everyone
Am Balisinwa Jovia Zeulensi am a Ugandan and a student at Uganda Christian University...pursuing a degree in procurement and logistics management, aged 20.
I have joined steemit for exposure and enlightenment about cryptocurrency more so steem which is belived to be the best and greatly thriving crypto.
Being a social person, am here to relate and connect with various steemians all over the world.
I love writing and i believe by joining steemit am going to have a wonderful experience of creative and quality oriented writing.
I was introduced to steemit by @yohan2on who is currently guiding me through my steem journey here. Am so excited to be here. Hope to have a wonderful experience.
Thanks for reading!