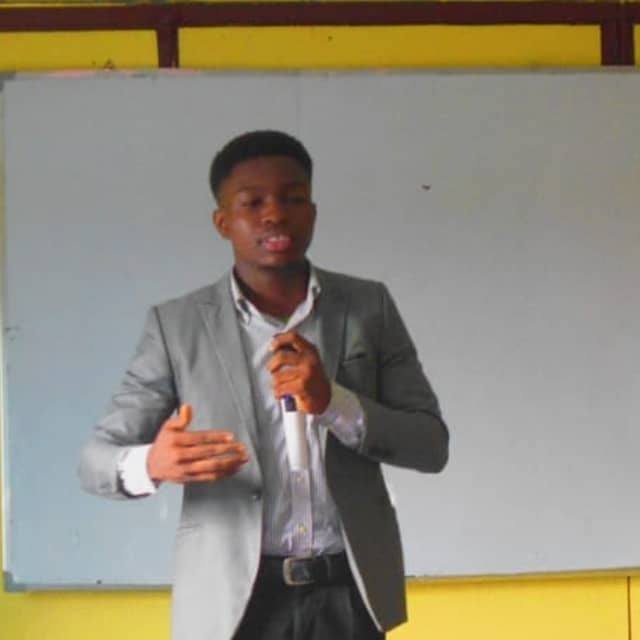 Hi steemians, my name is Joshua Olugbode a christian,purpose driven thinker , business strategy and management consultant ,award winning speaker,medal winning athlete. I am also a graduate of human anatomy from the well known olabisi onabanjo university in Ogun state Nigeria.
Where is he from? The very question on the mind of a number of you reading this post, well I hail from the rocky Abeokuta town in Ogun state Nigeria. . . I sometimes like to believe I'm from a different planet (probably mars)... This is because I take interest in a number of activities ,they include public speaking, music directing ,music production, spoken word artistry, soccer,athletics just to name a few.
A lot has been shared but in all I'm glad to finally be a part of this growing community ... Shout out to @adesojisouljay who introduced me to the steem platform,once again am glad to be her and ,let's grow together.