Hello Steemit community!
I'm new here, and to be honest I'm still getting my head around how it works! This may become evident from the fact I created my first post before properly introducing myself, but thanks to some helpful tips I made it over to the Introducing Myself thread eventually!
The concept of steemit won me over immediately. I've grown tired of the advertising-driven monotony that seems to be invading those of us trying to make a living by creating things, and steemit feels like a breath of fresh air.
Despite a background in software and technology, my understanding of the mechanics of it's cryptocurrency and blockchain backed architecture still has some gaps, but I'm learning 😀
So, who is (this) Jon Barker?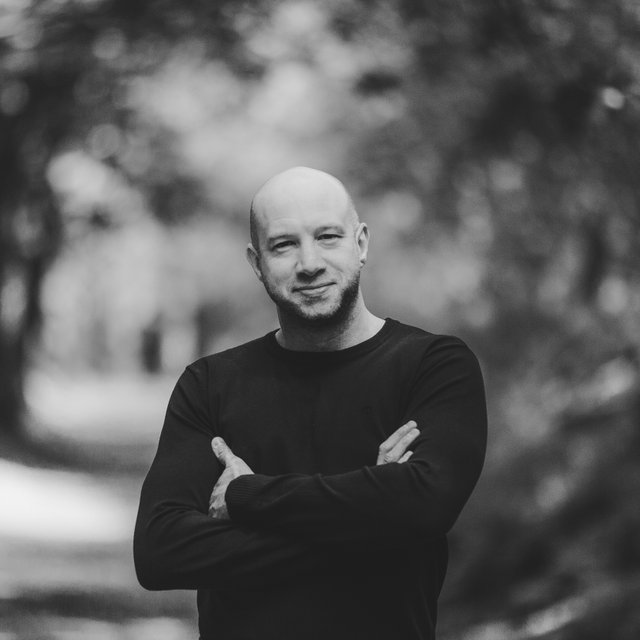 Jon Barker portrait shot by Anna Wood Photography
I'm a freelance photographer and digital producer based in the UK. The photographer bit no doubt sounds familiar, but what does digital producer really mean? I make digital products such as eBooks, web content and apps that merge a few traditional disciplines - mainly photography, music production, videography, and publishing.
Following a 15 year career in software consultancy I decided in 2016 to dedicate more of my time to creative endeavours and formed Global Photo Guides, a brand dedicated to creating travel guides and products for the photography community.
Witnessing how new technology (mainly the convergence of smartphone cameras and social networking) was fuelling a boom in digital photography, I wanted to create something of value for other photographers that would allow me to work in a niche of overlapping interests; travel and photography.
I started with a project close to my heart - a guide for travel and landscape photographers visiting the island of Lanzarote in the Canary Islands archipelago.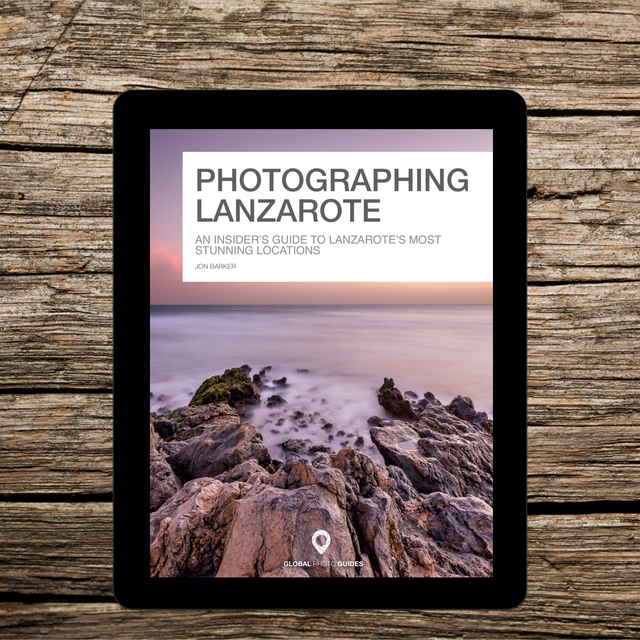 Cover image of the Photographing Lanzarote eBook
Having visited Lanzarote regularly with my parents as a child, I grew up exploring every part of the island with that curiosity and intrigue every small child has. With the familiarity and love for the place that my early introduction fostered, Lanzarote felt like a the most natural place to create the first eBook in a series of guides aimed at helping visiting photographers find the most amazing shooting locations.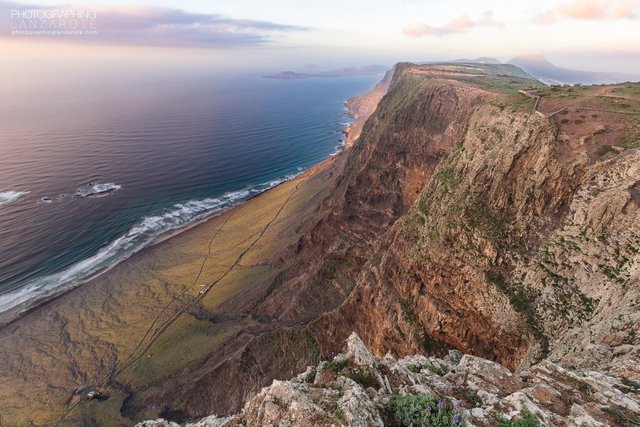 Sample image from the Famara Cliffs chapter of Photographing Lanzarote
Lanzarote has an impressive range of photographic potential - its volcanic nature is one obvious draw, but you'll also find lush green mountains, idyllic beaches, ghostly shipwrecks and much, much more.
The early feedback from Photographing Lanzarote readers was resoundingly positive, so I set about the next book in the series, shifting geographic location, landscape and culture to the Greek island of Lefkada.
A jewel of the Ionian Islands, Lefkada fits the heart and soul of Greece into a compact and beautiful island. The resulting book, Photographing Lefkada, is packed with idyllic beaches, turquoise waters, and unique vistas, showcasing the very best of a photographer's paradise that remains mercifully untouched by mass tourism.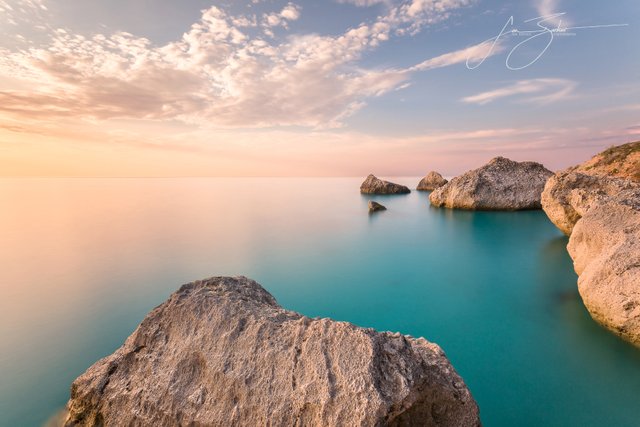 Sample image from the Photographing Lefkada eBook by Jon Barker
Along with a team of passionate travellers and creative types I am continually expanding the Global Photo Guides range. The latest additions are a set of PDF travel itineraries, meticulously researched to help those of you with a passion for travel, culture and photography discover some life changing adventures.
I grew up in the countryside of Yorkshire in the north of England. Close proximity to farms and the world of agriculture left its imprint on me as a child. Even now, I have a side-project where I apply the same 'fine art' techniques that go into my landscape photography to the farming world.
Aside from visual interests, I also love music. I've played drums since my early teens, along with dabbles in electronic music production in the form of In Clean Air, and Defective. I love everything from opera to minimal house, and everything in-between.
In addition to my shiny new steemit profile, I sometimes make appearances on ViewBug, 500px, Instagram and FB.
I think that's enough of an introductory ramble for now. Thanks for reading, and I look forward to chatting about photography, music, or anything else we find a common interest in!