My first Steemit Post from Guam!
Hi Everyone!
My name is Johnny Appleseed from Guam and I have been lurking the Steemit community for around a month now. I was always hesitant to start because I'm a horrible writer, but why not, right? I hope you all bear with me through this journey as I become more active with my posts! P.S. I powered up my life's savings~ LOL.
Wtf is GUAM? Guam is a U.S. Territory with beautiful beaches and scenery.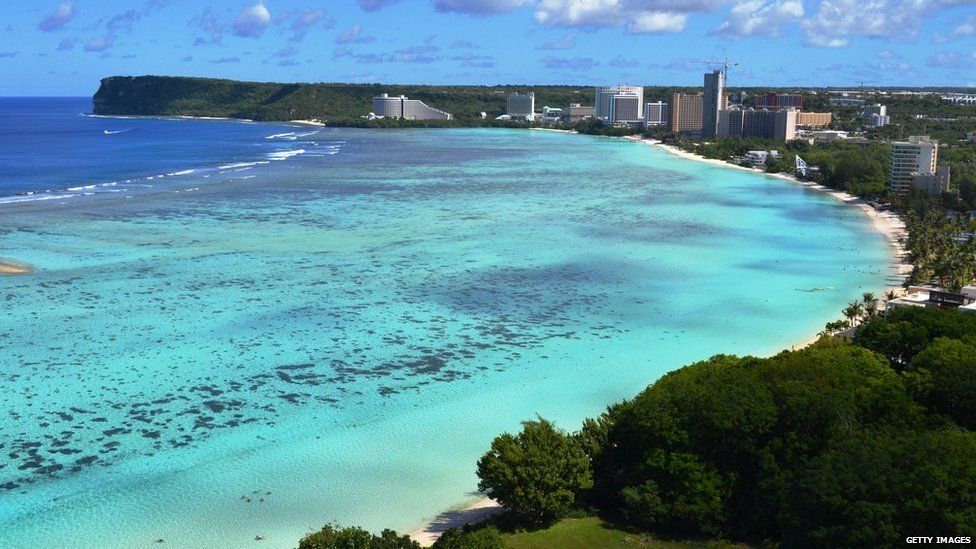 Yup! it's the same place Kim Jong Un this guy want to bomb.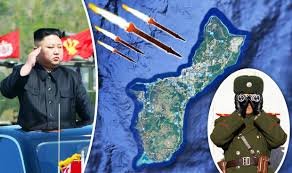 Who am I?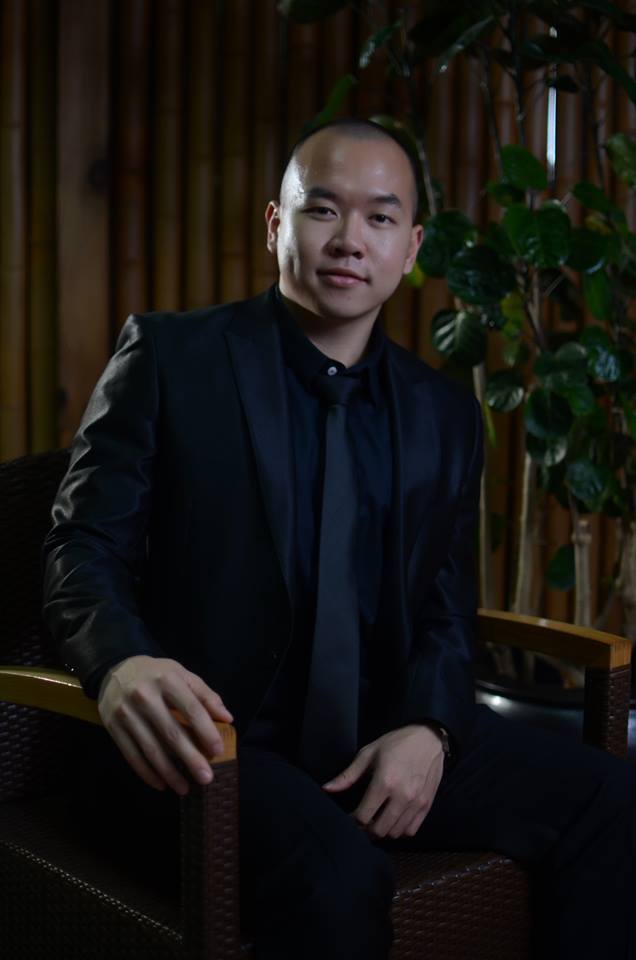 This is me... or just part of me. I'm a young goof ball go-getter in the restaurant, and real estate industry.
Check out my food~ I'll be posting more on cooking and recipe as I go.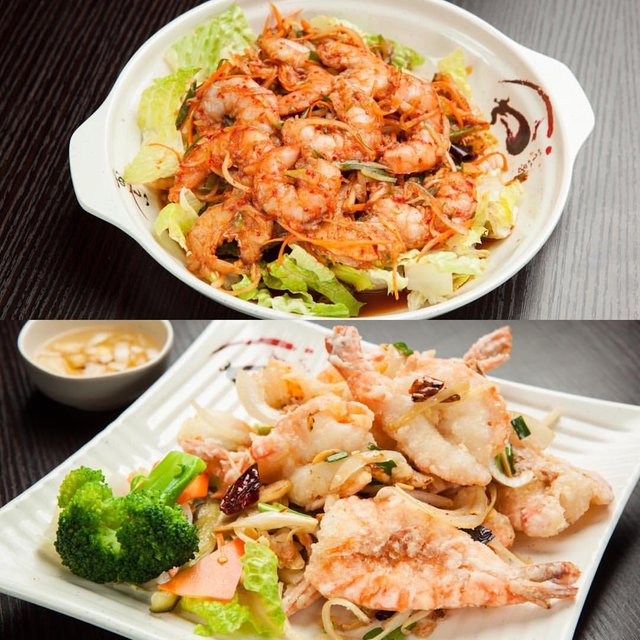 Who am I really?
I'm a low-fi hip-hop head with this type of music on repeat as I work~
Direct Link:

.
Upcoming things I'll talk about:
I enjoy to travel, making food, economics, crypto, business, real estate development and pretty much anything that keeps my attention. O yeah... Dragonball Z is dope since I look like Killin half the time, haha.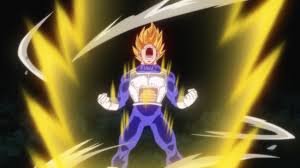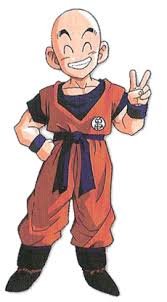 Follow me and I'll follow you back! I'm looking forward to being a part of this movement!
All feedback to improve would be great!
Thanks everyone! Lets GOOOOOOOOOOO~