Hello steemit community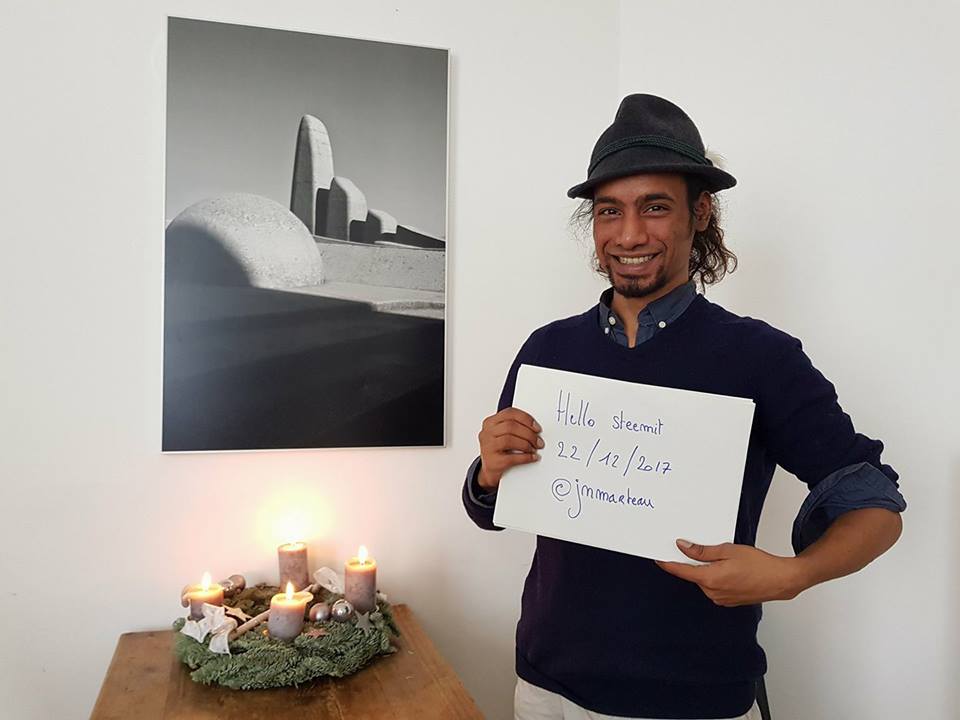 Bonjour, Hello, Hallo :-)
My name is Jean-Noël but my dad and my parents call me Rajiv, I am a 34 years old man based in Vienna, Austria. Born in Mauritius from a family of 10 children, I have been adopted and raised as a single child by a single philanthropist man in Waterloo, Belgium.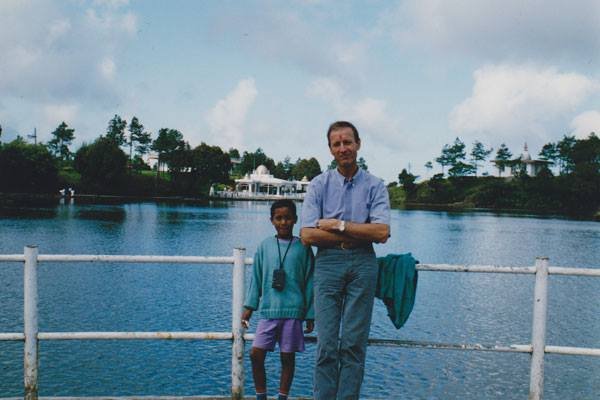 I love loving, people, ideas, learning, researching, coding, teamworking, cooking, creating, developing synergies and alchemy. I am acting, animating, conceiving, drawing, painting, performing, thinking too much and known to be asking always questions to everybody in order to make a decision. I also love burlesque, satire and black humor.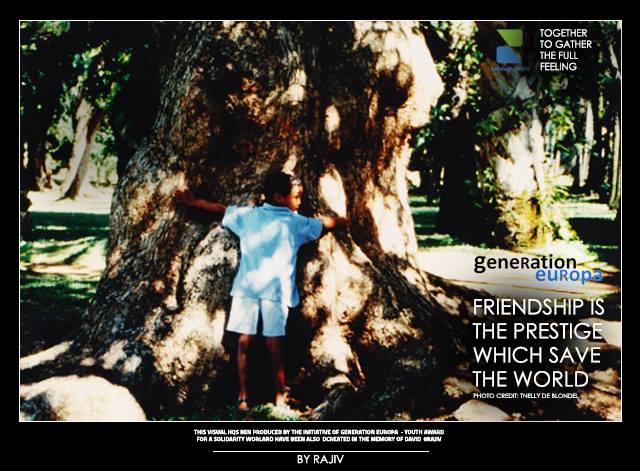 I am speaking fluently french, english, and I am a beginner in german.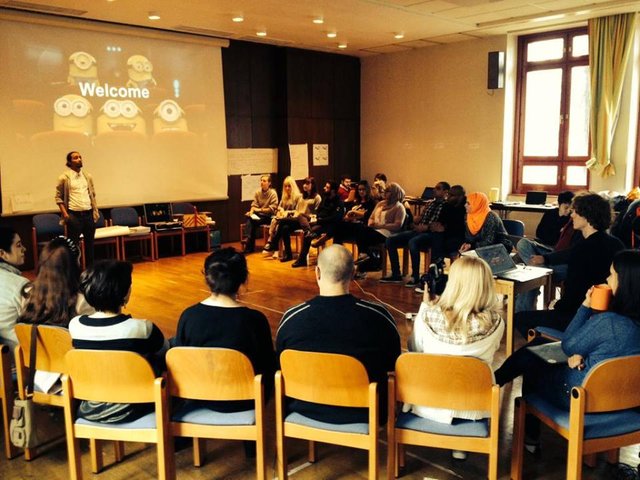 At the moment, I am launching the Global school (http://www.globalschool.xyz) with Generation Europa (http://generationeuropa.eu), Solidarity World and Option 2.0 (http://opt2o.org) as an important step in the further implementation of the Idea Machine initiative (http://internetofideas.eu ).
I met @Nicoletta at the #HugInnVienna hosted by my good friend @Manncpt who explained me the steemit platform. With my steemit revenues I am planning to develop further the Global School and offer free workshops as well as open source courses to empower entrepreneurs and creatives worldwide.

As well as @Manncpt I am a (creative) communication strategist, working with him on a lot of different projects beside coding the engine of the Internet of Ideas network.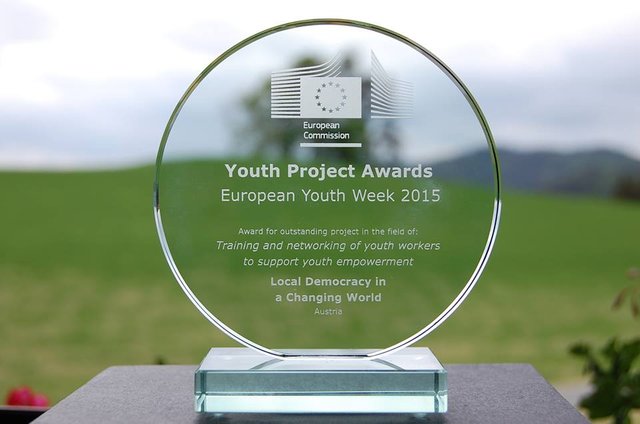 I am planning to post about my researches on artificial intelligence, collaboration, idea developments, but also about people I met, about adoption and about the various achievements of the global school participants, or other topics the community would appreciate to explore!

Jean N. Marteau
[email protected] || [email protected]
Social media channels:
http://www.about.me/iot
http://www.facebook.com/jnmarteau
https://www.linkedin.com/in/transdiciplinarity