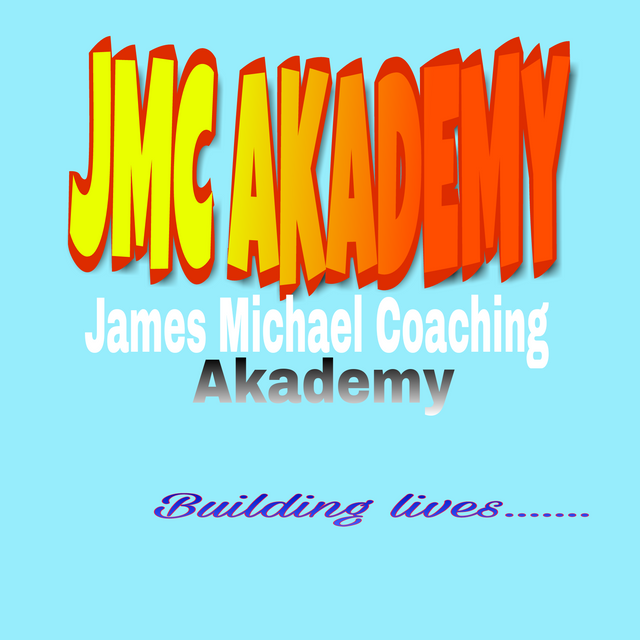 Hello, fellow steemians please am new on steemit, although I have been studying a lot about steemit for sometimes now, perhaps, I have been busy.
Please do take out your time to welcome me and upvote this my introductory post.
Am Ambassador, James Michael, a facilitator, human resource developer, the lead coach, founder of JMC Akademy and the president of KINGS and QUEENS PALACE. This is little me..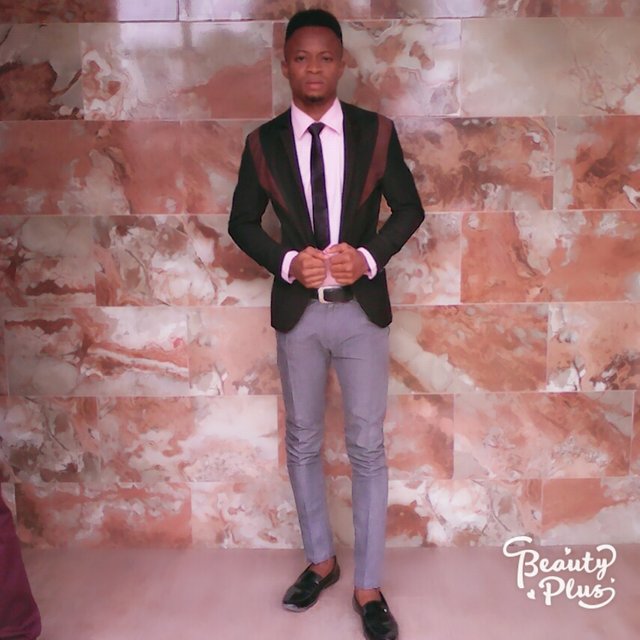 Geographically, am from the western African region, precisely the most populous black nation in the world, Nigeria.
Nigerians on steemit community are great people, courageous, hardworking, tech-minded and one of the happiness people to be with. Am proud of Nigerians here, and am looking forward to having great time, here with them.
Academically, am the first graduate from the family of seven, precisely the fifth, and the third son, where am decorated with a B.Sc honour in Microbiology and M.Sc in Food/Industrial microbiology, all obtained from the prestigious MICHAEL OKPARA UNIVERSITY OF AGRICULTURE. I equally have a Diploma certificate in Computer Science, from PILGRIMS UNIVERSITY AND THEOLOGICAL SEMINARY, NG.
Professionally, am a practicing Life/Career coach, a speaker, writer and an entrepreneur, which i was dully certified after completing my two years training program at THE INSTITUTE OF PROFESSIONAL LIFE COACHES. And am very perfect at adding values to people's lives, careers, businesses and as well as helping them discover and reach their goals.
Vocationally, am a blogger, networker, and an entrepreneur.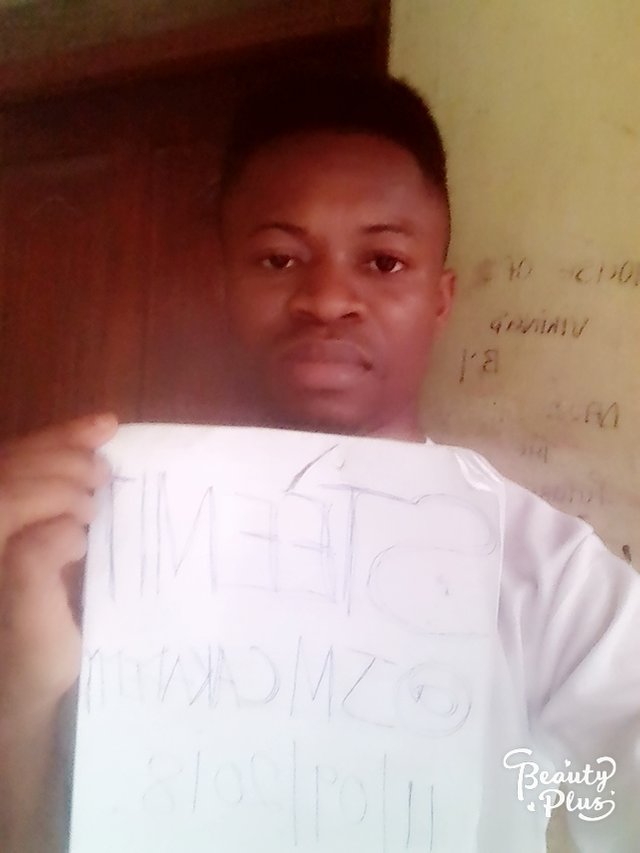 The passion for personal development and capacity building made me founded JMC Akademy 9years ago and has trained over a million individuals, including cooperate bodies, companies, banks, schools, Churches, etc.
And as a blogger and web developer, am the admin of jmcakademy.com, official website of JMC Akademy, where we offer other services such as consulting, mentoring, counseling, training amidst others.
As a prolific writer, am the Proud author of two best selling books.
As an entrepreneur, i have started and coached hundreds of people start and run successful businesses both online and offline.
And as a speaker, I have conducted meetings, seminars, conferences and workshop around the berth of Nigeria.
I believe my coming to the steemit community has opened more opportunities for me and people across the globe to benefit from my wealth of experiences, our team expertises and a whole lot more that JMC Akademy has to offer.
Am happy to be here finally and am mostly happy you read to this point.
Please, show me some love by Upvoting and following JMC Akademy for further articles, contest and other capacity building expertise.
Well am here to RAISE $2MILLION, for JMC AKADEMY GLOBAL 2025 PROJECTS and I believe this community will help me achieve this vision.
Honestly, i love honest people, friends and strangers, but, as much i dislikes fear, dishonest friends and strangers.
I as well love eating, i mean eating good food, i love singing, soccer, travelling, adventure, research and making friends as a hobby.
I love talking and as a speaker i would say, i have developed into a competent communicator and leader, and i wish to bring all these professional skills to help fellow steemians develop into career life, business experts.
THANKS..... JMC Akademy