post of presentation 2 - post de presentacion 2
Hello, how are you?
dear friends of steemit I hope that well
blessings and successes for all.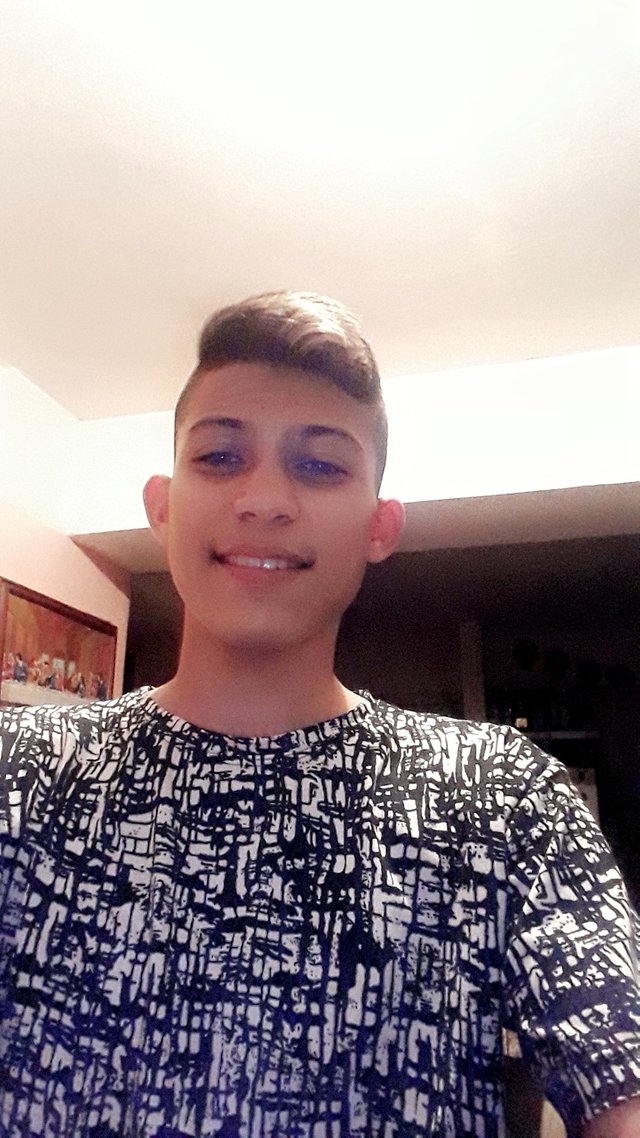 As there are few who know me I am new to this platform, I already have my presentation post here I leave it for those who still do not know anything about me - >> https://steemit.com/introduceyourself/@jhornior03/post- of-presentation-post-of-presentation
Well I do this post to make friends here in the steemit community, I want to learn more about this platform I want to know how to handle it well, I want to learn little by little with help from you, of course if you give it to me, I would appreciate it very much.
As already those who visited my presentation post I like to watch soccer, train football and play football, what I want to say is that I have to enter the university and I will not have much time to train football because apart from that I have to work for help with the food of my house for the country situation and also for my studies but unfortunately my salary does not help me much and I enter this platform to see if I can somehow earn extra money, so I ask that any advice or help Could you help me a lot?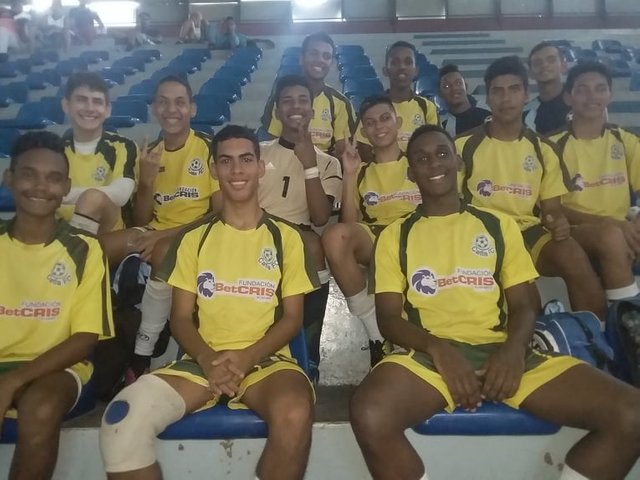 my football team
I am 18 years old and I have to work to help my mother and my sisters with the food for my house. Apart from that, I also have to save to enroll in a university, I want to study systems engineering and computer science.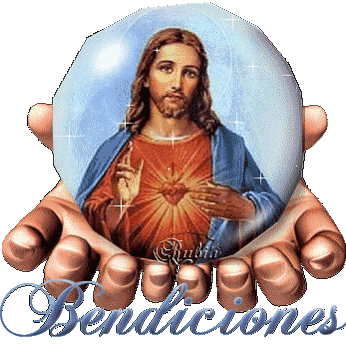 I would greatly appreciate your great help friends
Thank you for your attention blessings
ESPAÑOL
Hola como les va?
queridos amigos de steemit espero que bien
bendiciones y éxitos para todos.
Como son poco los que me conocen soy nuevo en esta plataforma, ya tengo mi post de presentacion aqui se los dejo para los que todavía no saben nada de mi ->> https://steemit.com/introduceyourself/@jhornior03/post-of-presentation-post-de-presentacion
Bueno yo hago este pos para hacer amigos aquí en la comunidad steemit, quiero aprender mas sobre esta plataforma quiero saber como manejarla bien, quiero ir aprendiendo poco a poco con ayuda de ustedes claro si me la brindan la apreciaría mucho.
Como ya los que visitaron mi post de presentación a mi me gusta ver fútbol, entrenar fútbol y jugar fútbol, lo que les quiero decir es que tengo que entrar a la universidad y no tendré mucho tiempo para entrenar fútbol por que aparte tengo que trabajar para ayudar con la comida de mi casa por la situación país y también para mis estudios pero lamentablemente mi sueldo no me ayuda mucho y entro a esta plataforma para ver si de alguna manera puedo ganar un dinero extra, por eso les pido que cualquier consejo o ayuda me podría ayudar mucho.
Tengo 18 años y tengo que trabajar para ayudar a mi mama y mis hermanas con la comida para mi casa aparte de eso también tengo que ahorrar para poder inscribirme en una universidad, quiero estudiar ingeniería en sistemas y informática.
Les agradecería mucho su gran ayuda amigos
Gracias por su atención bendiciones