Hi Steemians...
After reading @steemship's post on re-doing introduction posts (https://steemit.com/steemit/@steemship/take-two-re-doing-your-introductory-post-the-right-way) I thought I could have done a bit better on my one. 
I have been able to put up some better quality photo's...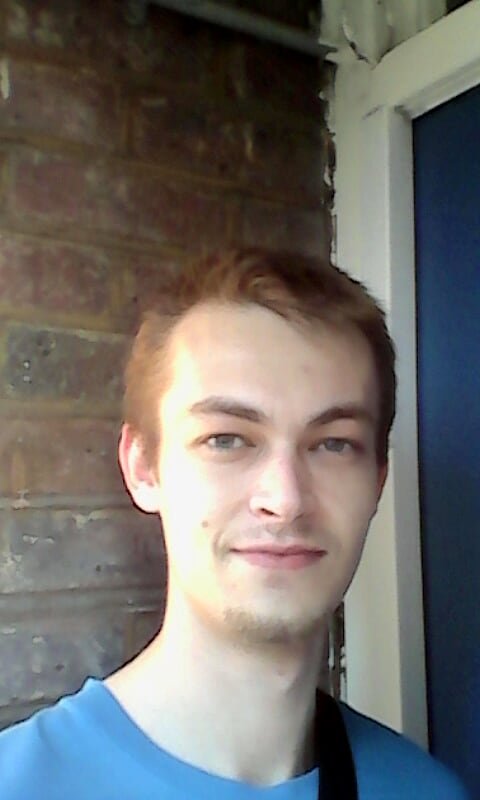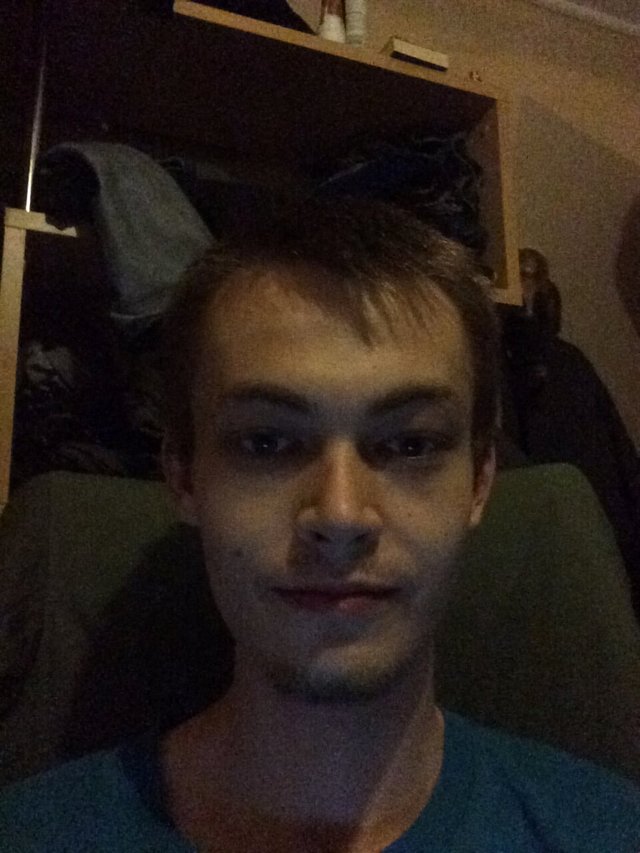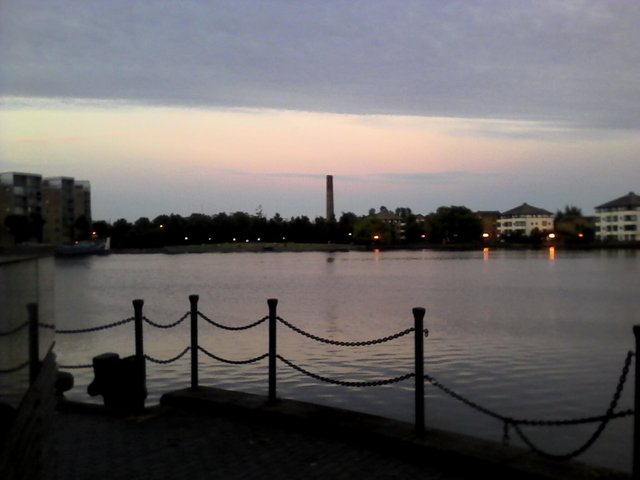 I live in a place called the Docklands in East London. This was the docks that ships from all over the world would come to. Now that Britain is no longer the workshop of the world, the area has been revitalized with new property developments and the rise of the financial sector in Canary Wharf. 
Naturally, growing up near London's second finanical sector had a huge influence on my life. I asked questions about economics and money from a young age. Also, the very apparent inequality between the people working in the financial sector and other people living here is probably the main driver for my ambition and determination to succeed. 
Before the financial crisis hit the world, I did my work experiene in Morgan Stanley at Canary Wharf. Ironically, the division I was in dealt with bonds and credit default swaps, the latter of which would be a main contributor to the upcoming financial crisis. At that time, I wanted to work in a bank as it was respected among people, had good prospects and it seemed interesting to me.
Since then I've worked in a variety of jobs ranging from logistics, fundraising, working in a bureau de change, had a brief stint as a forex trader then finally found my feet as a freelance writer and analyst. Focussing on financial markets and economics, I was able to build a reputation and build my portfolio. I also worked as a maths tutor when the freelance work started slowing down. But now I have constant work writing about crypto's and blockchain technology... I love this job as I love researching about crypto's, finding out about new developments and I also highly enjoy writing. 
After utilising the law of attraction, I was also able to achieve something I really wanted; a job that paid in Bitcoin... 
This happened in December 2015 when I started contributing to www.btcmanager.com. I'm very excited about Stemit as it will allow me to write about a wider range of material and I hope to share original and interesting content on economics, philosophy, current affairs, crypto-currencies, financial markets, art, travelling and technology.
I am also a pro skater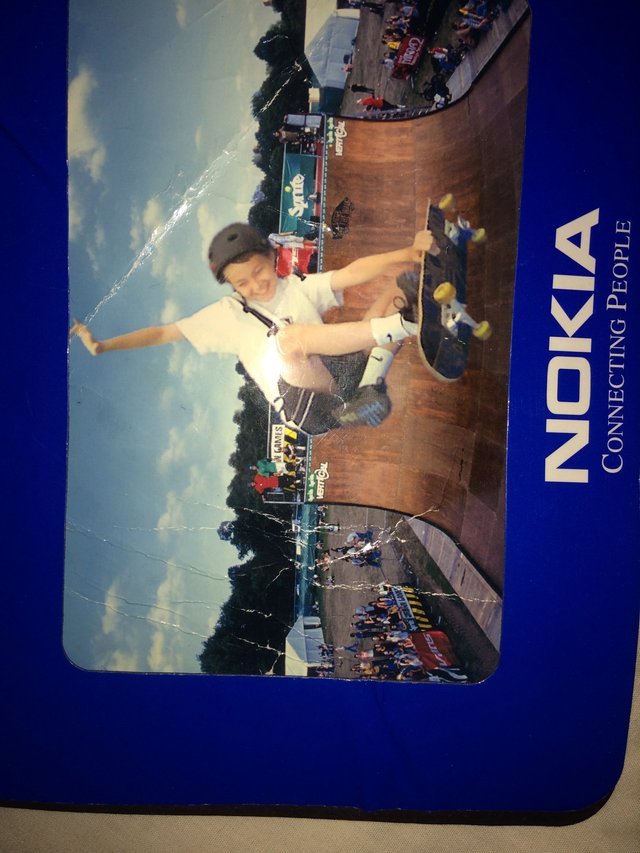 Just kidding... 
This was done using bluescreen when I was at a skateboarding exhibition. Nevertheless, I love the culture and was a big part of my life when I was younger. It drew me towards underground hiphop music and opened my eyes to a deeper, more philosophical version of hiphop. My enthusiasm for skateboarding extending into the virtual world as well, with Tony Hawk's Underground one of the games that has influenced me a lot. It also had an amazing soundtrack that I still play to this day... 
One of my favourite songs from the games...
I love philosophy, every philosophy intrigues me... from the 5 percenters, to ancient Hindu and Buddhist philosophies to modern day perspectives.  
One thing that defines me is my thirst for knowledge. 
I love to learn!
The certificates below detail my education in economics and econometrics. This all started from my Science teacher in secondary school, Mr. Sullivan. He was an inspiring teacher; he showed us how to build a makeshift radio receiver to listen to music and advocated not watching TV (which at the time I thought was mad, but now I understand and agree with him).
He put me onto this book called "Freakonomics" which I read with delight. This inspired me to study economics as I could see how it could be used to answer a range of questions and help others.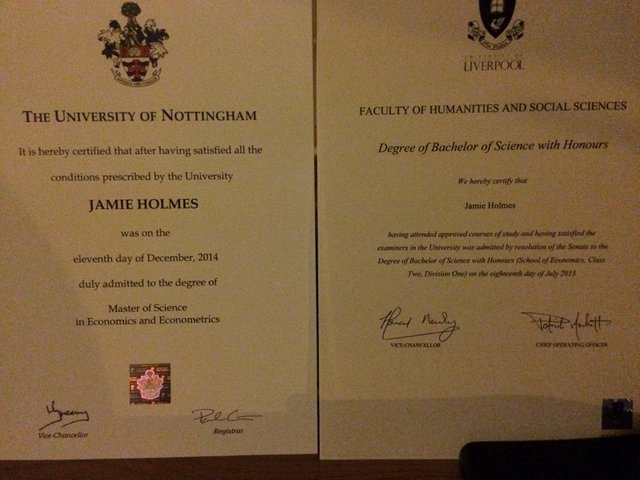 Liverpool was the best time of my life. Meeting people from around the world, I learned a lot. I learned a lot about life in general, about relationships and despite the bad reputation it has, Liverpool is truly a lovely place to be. This is also when I learned about Bitcoin...
I was excited and started to learn as much as I could about it. I believed in it at the very beggining as my experiences with LimeWire gave me a good idea of what it actually was. Peer-to-peer money and that was something that excited me as I was already aware of the monetary system and how it is based on debt. I remember Bitcoin being less than $1 but had no way of buying it back then and didn't look into mining it.
My first investment was in cloud mining with GAW miners, which turned out to be a scam. I didn't lose much as most of the returns I withdrew before the company went under. I didn't allow this to dampen my spirits and I worked hard to obtain my goal of earning Bitcoin... 
Since 2011, I have been following the crypto-space closely. Now the space is in a very exciting place and I want to further my skills and contribute more to the communities in anyway I can. This is also why I am here, I want to learn more about coding. I have some experience with coding in Eviews and Stata but nothing too complex. I want to learn the more technical side to things as I already have a good grasp of the economics behind it and how to trade crypto's. 
I really believed in the Bitcoin project and despite the dark side associated with it during the early days, I was proud that I was part of the Bitcoin community due to my mining venture and I put that on my CV. I remember one interview, in Mayfair, at a place called Banor Capital. This was the first time I met face-to-face with a Bitcoin sceptic on 29th January 2015. The price of Bitcoin had been tanking down from $600 to around $250 over the preceding weeks. The interviewer questioned me about Bitcoin, "What is it? Isn't it just some internet money?" I responded and explained it was more than money. 
He then said something that made me feel even stronger about Bitcoin, "You know what people call it Bitcoin but I call it Shitcoin!" the interviewer said. I was shocked, this is a supposed professional in the financial indsutry. 
But I laughed inside... He clearly did not understand it or did but wished he was trading it instead of the bonds and the shit they trade or invest in at Banor Capital. The fact that this technology was pissing people off seemed like a good sign to me and made me think about Joseph Schumpeter's term 'creative destrcution'. 
Of course you're gonna call it Shitcoin its gonna disrupt your industry! I thought to myself...
Since then Bitcoin has gone from strength to strength, now at $655 from around $250 at the time of the interview and gaining mainstream adoption.
He should've invested but his ego didn't let him!
After this, I realized I need to build my own business and work on what I believe in, not what people think is a respectable job. 
So my ambition is now to get more involved in the crypto space; writing, coding, trading, mining, whatever it takes... 
My creative side
I also love art. Below you will see me looking at a piece I bought when I was on holiday in Kenya. African art, Salvador Dali and MC Escher are my main influences. I also want to travel more as I have never visited Europe. I am currently working on my own art pieces and will share them on here...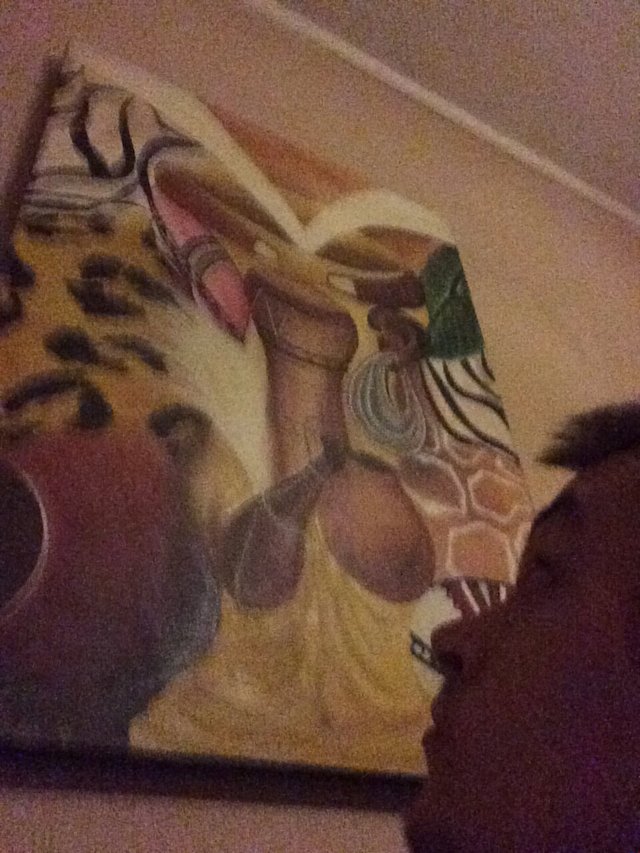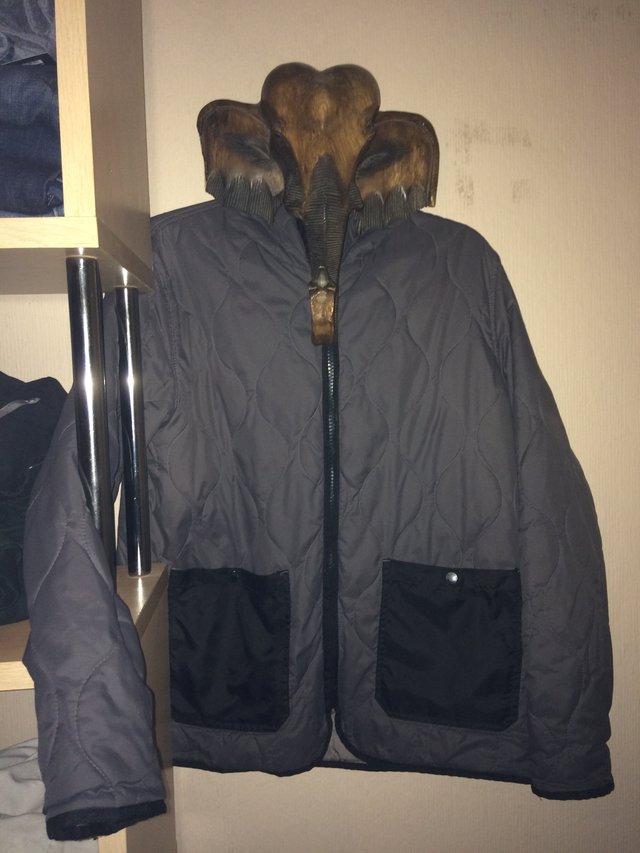 Well, that's enough about me. 
I look forward to learning more and sharing with people on Steemit!!!
What I want to know about from the community: How to mine crypto's/Steem, 3-D printing, coding/programming, culture, languages, philosophy, travel, economics, charity, art, poetry, music, photography...
What I will be sharing: economics, trading crypto's, stocks, commodities, art, philosophy, blockchain news, crypto-news, culture, photography
Here is a link to my LinkedIn profile, please feel free to connect with me...