Hi STEEMians! @jhayboi here a new member of the community, my full name is Louie Jay Adlao if you're wondering. A friend of mine who goes by the username @asbonclz introduced me to Steemit and bragged about it that is amazing blah blah blah and so forth and I was like amazing your face hahahaha, but with so much curiosity I still searched about it and found it that it is indeed amazing because of the limitless things that you can do here in Steemit, so I got hooked up and signed up.
Since it is summer, I'm giving you my summer photo to validate my existence.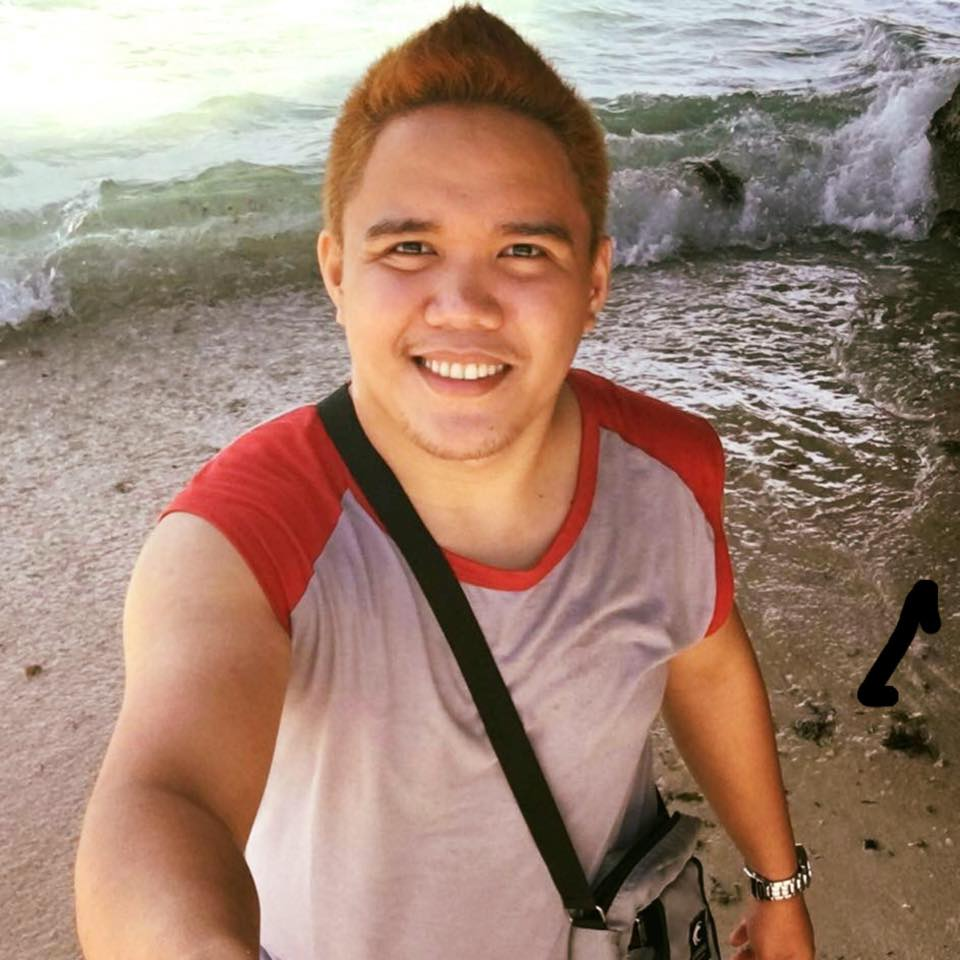 I am a dog lover.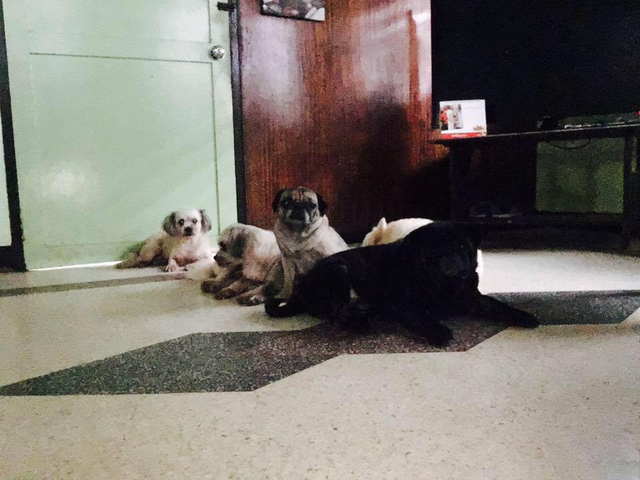 These dogs are my everything and I would't trade them for anything in this world.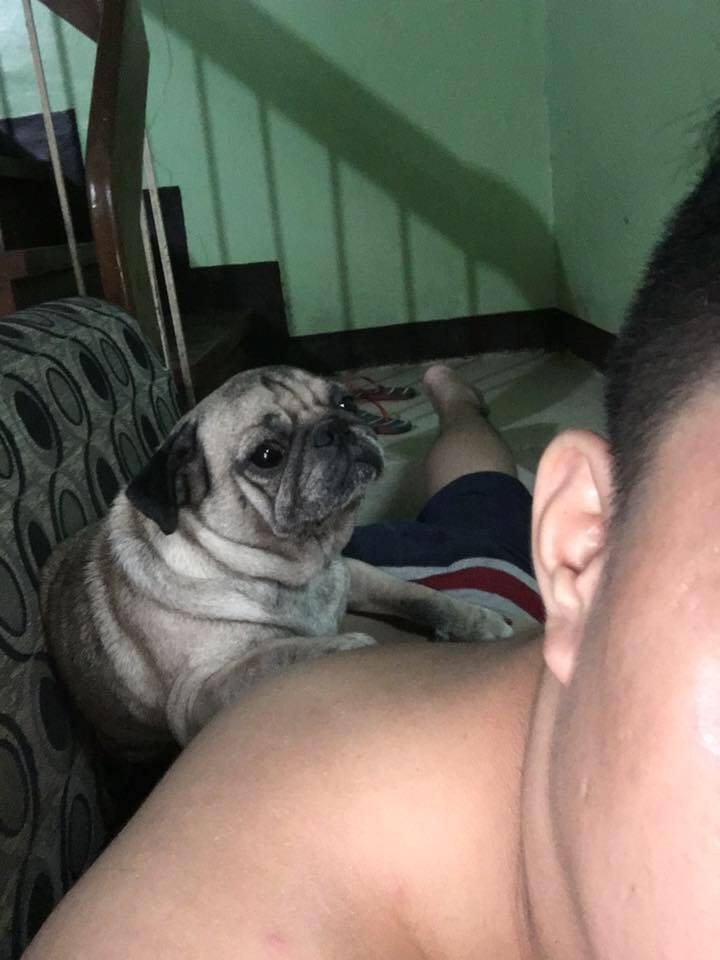 This is Sasha the spoiled brat and love this brat sooo much. She's a diva and she sings better than Beyonce hahaha, she is my weakness because she controls me, if she demands I obey and she is my strength also, because every time I'm feeling down she's always there for me giving me comfort and telling me that everything will be alright in her own language (aw, aw , aw ,aw) but if you're a dog lover you'll learn their language.
Looking forward to a wonderful, blissful stay here with you my fellow STEEMians.
Thank you!