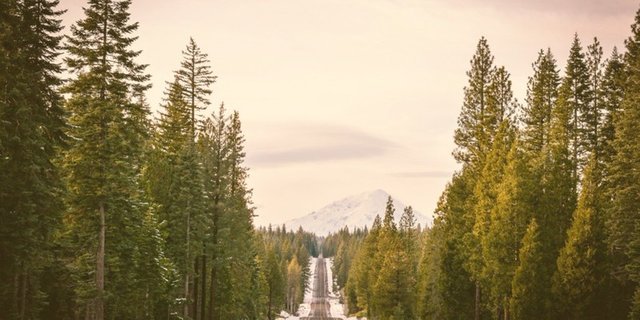 Hello. My name is Dennis Saxton Jr and I'm 28 years old. I was raised mainly by my grandmother growing up, I stayed in small house in a small town. I always had many ideas in my head on how to make money from the time since I was around 8 years old. My whole life changed around 5th grade when I used my first computer. I've became computer savvy ever since and can't keep my face away from a computer (lol). I have a nearly 2 year old son, who I love dearly.
After reading different money based blogs such as Smart Passive Income and Making Sense of Cents, these guys encouraged me to start my own blog. However, I was looking at Jerry Banfield's website and videos about Steemit. Thanks to @jerrybanfield giving info about this great site and potential currency that could make it big in a few years.
I started my own blog called Save and Earn Report (formerly called The Save and Earn Blog). It's a blog that I've started awhile back but have been inactive with. It's basically shows people how to earn and save money online, but I think we have too many of these blogs anyway on the web. I'm looking to convert into something similar to Jerry's website with teaching about things that I know well like game design, playing drums, and reading music. I'm looking forward to making courses about these in the future and just migrating all of my blog posts from my website to this Steemit blog and see where things take us.