Hello From Michigan! Designer and Maker
Hello everyone! I've been poking around Steemit for the last month or so after hearing about it from my brother. I've finally decided to jump in!
My name is Justin. I live in Michigan with my tiny family. I'm a graduate from KCAD in Grand Rapids and have been working as an Industrial Designer for the last few years.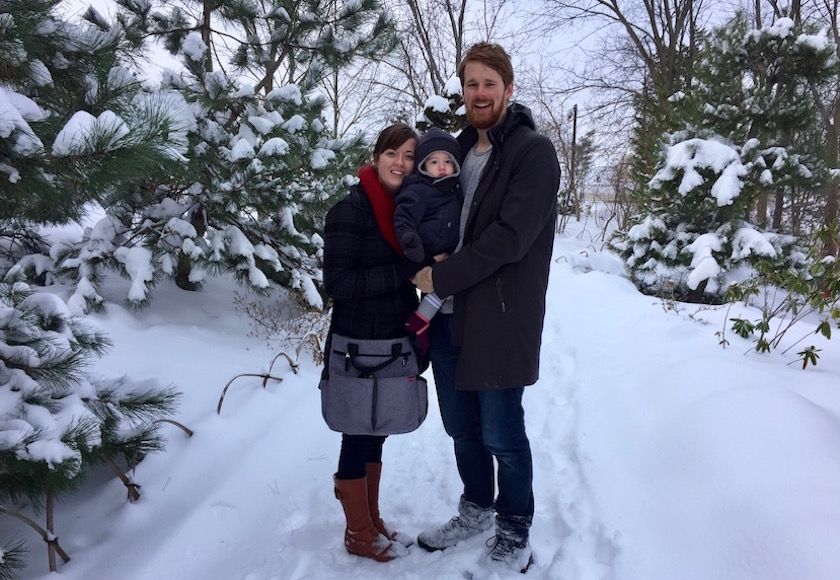 Design!
I love what I do and I'm excited to share. I am someone who is constantly tinkering, making, sketching, and building. I want to share this passion with the steemit community and hopefully run into some like minded people along the way. I want to use this blog as a place to share my process and talk about whats going on in the world of Industrial Design. I'm also hoping to create DIY Instructions and open source designs that everyone on steemit can benefit from.
Here are some images of varius projects I've worked on over the last few years. As you can see Furniture City (Grand Rapids) has really rubbed off on me.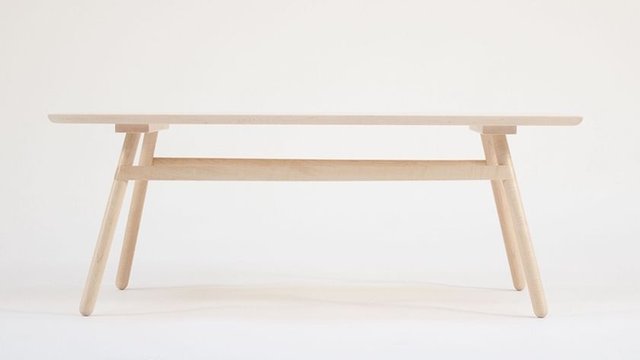 Flat Pack Coffee Table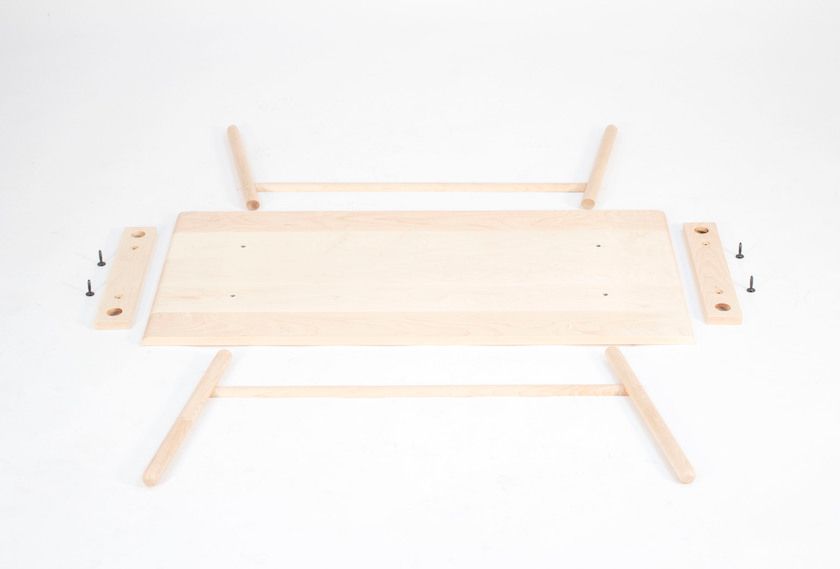 Photo Credit @jrue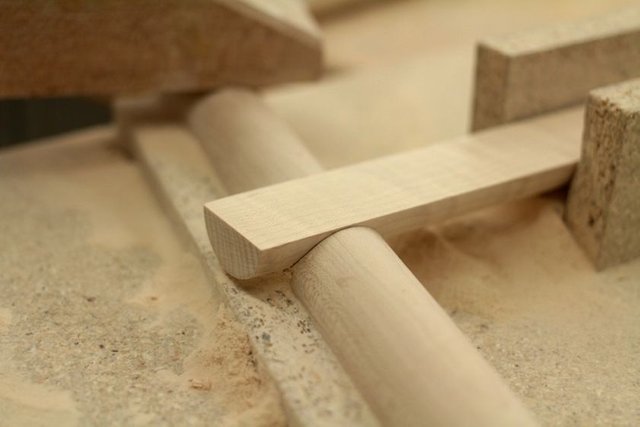 Getting the joinery just right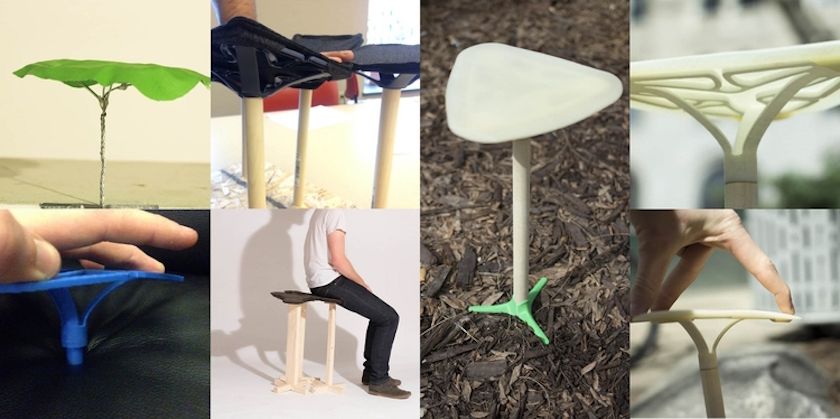 Conceptual outdoor seating


Chaco Mountain Sneaker Concept


Watch/GPS Sketch and Render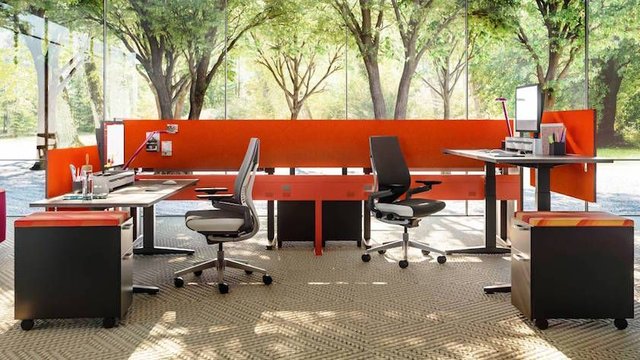 Steelcase Space Division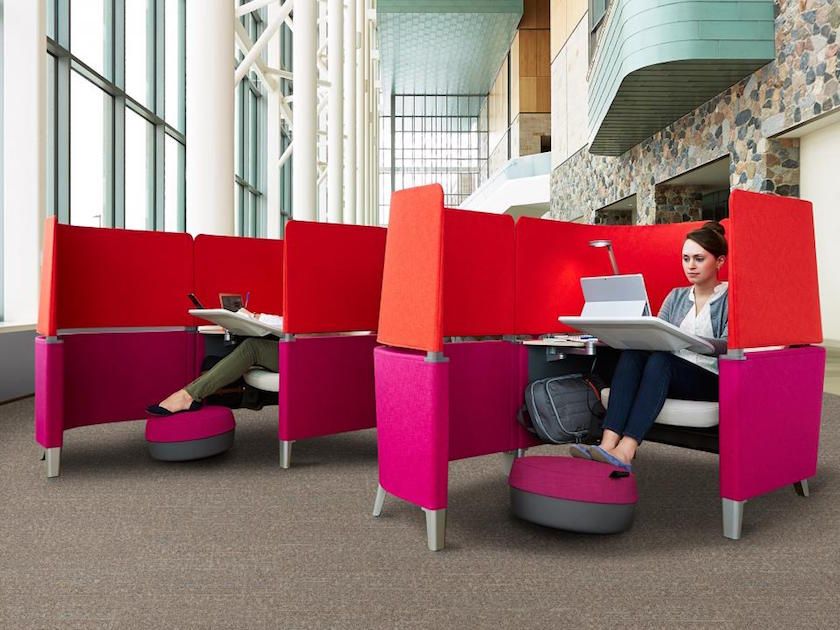 Steelcase Brody focus pod - CMF


Minimal Desk
Let me know if you want to know more about anything posted above.
If you if you know of others in the design community here I would love to get connected.
I'm looking forward to getting to know you all!