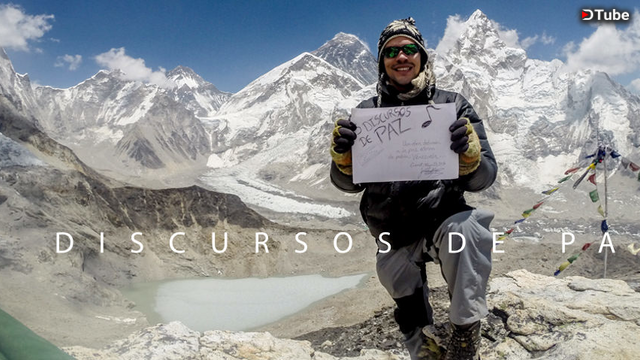 ---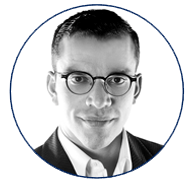 Español
Nací en venezuela en el año 89 y desde que tengo uso de razón la música ha sido el idioma con el cual he podido explorar el mundo en que nací. Mi formación académica como músico ha tenido varias facetas. Desde muy temprana edad, me desarrollé como pianista en mi ciudad natal San Cristobal (VZLA) y desde allí tuve la oportunidad de aprender a hablar y a expresarme con él piano. Esa voz, a la edad de 16 años, me lleva a recorrer el mundo para escribir con la música mis aventuras, mis experiencias, mis historias, mis miedos, mis amores - Mi búsqueda. Al graduarme de bachiller en Venezuela, viajo a Cambridge, Inglaterra para estudiar música y luego ser becado por el Atlantic College en Galés para estudiar en un prestigioso castillo que me daría las herramientas para entender la importancia multicultural con la cual el mundo debe verse (UWC). Fue en este lugar y bajo circunstancias altamente cósmicas (Como un concierto al rey de Holanda en el cual terminé improvisando música de mi tierra Venezuela) que decidí enfocarme en los próximos años a la composición orquestal. Al graduarme en el 2009 soy becado para estudiar composición clásica y dirección orquestal en Bard College, Nueva York (2009 - 2013). Allí tuve la oportunidad de expandir mi vocabulario musical y aprender de grandes maestros y de sus bastos conocimientos.
"La vida me preparaba mientras yo afinaba mis manos para tocarle al mundo..."
Desde hace varios años intento permanecer consciente de que estoy viajando en este cuerpo y por un planeta que simula recordarnos de una verdad (...) Aunque podría nombrar muchos otros aspectos; facetas, reconocimientos, estudios y premios de mi etapa académica, mi esencia suele ser definida por mis etapas como viajero universal. Viajando en este cuerpo. Viajando en este planeta. Viajando en esta vida.
Ese caminar me ha llevado a darle la vuelta un par de veces al mundo bajo dos grandes perspectivas de apreciación: La cultural y la natural. Todo para buscar historias, paisajes, momentos de luz y sonrisas lejanas que expanden mi creatividad y mi apreciación por todos los seres - Los visibles y los invisibles! Así voy caminando. Pasó a paso... llevando mi música a perspectivas que van más allá del entretenimiento mientras intento documentar ¿Qué significa ser un humano en el 2018? - Siendo espíritu y siendo materia (...)
Con esto en mente y con la finalidad de documentar mis experiencias semanales durante mi gira actual, #SonidosDelSur, nace el #MemesCosmico y esta versión la quiero dedicar para todos ustedes:
"Volvamos a empezar. Como si esa cadena interminable de historias y versos tuvieran un comienzo y un final. " (Meme Cósmico 1)
Ese viaje y esa búsqueda me han llevado a reinventarme de mil maneras para continuar caminado por el mundo y expandiendo mi imaginación hacia nuevas posibilidades como compositor, músico, venezolano, terrícola y energía. En búsquedas constantes como emprendedor cultural, he tenido la oportunidad de conocer y aprender sobre las nuevas tecnologías como la Blockchain. Para mi ha sido muy importante entender hacia dónde vamos por que solo así es posible crear proyectos y plataformas que enriquezcan a las comunidades y las generaciones futuras. Sin más teoría, me hago presente en esta comunidad con un abrazo en RE menor !!!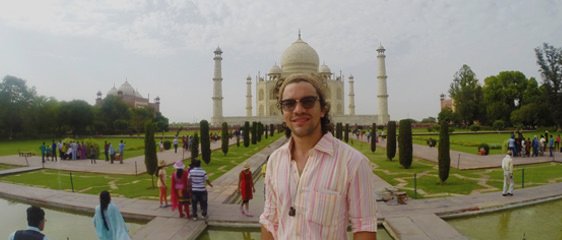 English
Greetings to the entire community of Steemit and Dtube! My name is José Agustín Sánchez (@JAScompositor). I am a composer of Venezuelan origins and this is my first post within the new communities that are being created in conjunction with new technologies. With the new world.
I was born in Venezuela in the year 89 and music has been part of my life since I was 5 years old. A language with which I have been able to explore the world. My academic background as a musician has had several facets. From an early age, I developed as a pianist in my hometown San Cristobal (Vzla) and from there I had the opportunity to learn to express myself with a piano. That voice, at the age of 16, takes me to travel the world to write music from my adventures, my experiences, my stories, my fears, my loves - My search. Upon graduating from high school in Venezuela, I travel to Cambridge, England to study music for a year and later I was given a scholarship from the Atlantic College in Welsh to study in a prestigious castle that would give me the tools to understand the multicultural importance with which the world should be seen (UWC).
It was in this place and under highly cosmic circumstances (like a concert to the King of Holland in which I ended up improvising music from my country Venezuela) that I decided to study for the coming years classical composition. Upon graduating in 2009, I got a scholarship to study classical composition and orchestral conducting at Bard College, New York (2009 - 2013). In New York, I had the opportunity to expand my musical vocabulary, meet amazing musicians and learn from great masters and their vast knowledge.
"Life prepared me while I tuned my hands to perform to the world ..."
For several years I have tried to remain conscious that I am traveling in this body. On a planet that seems to remind us of a truth (...) And although I could name many other aspects; facets, recognitions, studies and awards of my academic life, my essence is usually defined by my stages as a universal traveler. Traveling in this body. Traveling on this planet. Traveling in this life.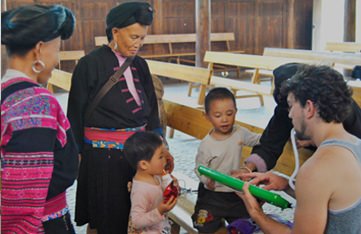 The journey has led me to walk around the world a couple of times under two great perspectives of appreciation: The cultural and the natural one. Looking for stories, landscapes, moments of light and distant smiles that expand my creativity and my appreciation for all beings - The visible and the invisible ones! So I'm walking. It happened step by step ... taking my music to perspectives that go beyond entertainment while trying to document what it means to be a human in 2018? - Being energy and being matter (...)
With this in mind and in order to document my weekly experiences during my current tour, #SonidosDelSur, #MemesCosmico is born and I want to dedicate this version to all of you:
"Let's start again. As if that endless chain of stories and verses had a beginning and an end. "(Cosmic Meme 1)
That journey has led me to reinvent myself in a thousand ways to continue walking the world and expand my imagination to new possibilities as a composer and as an artist. In constant searches as a cultural entrepreneur, I had the opportunity to learn about new technologies that could help my work and make it known to other communities. Such as the Blockchain. For me, it has been very important to understand where we are going, because only in this way it's possible to create projects and platforms that enrich communities and future generations. Without further theory, I make myself present in this community with a hug in D minor !!!

---
▶️ DTube
▶️ IPFS