Hello Steemians! My name is Jarrad Levi and I'm a 34 yr old #musician/ #sculptor from #Australia.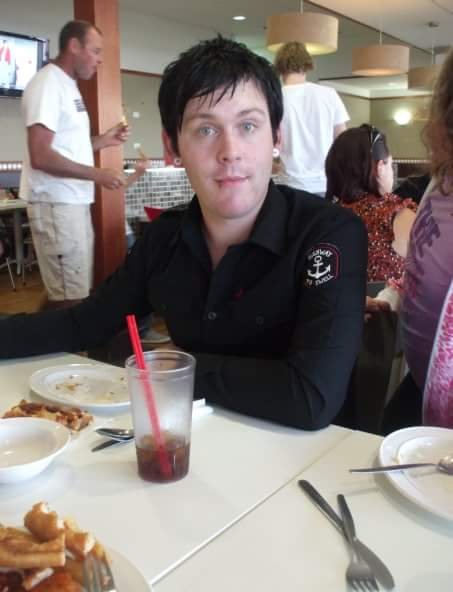 I play in a #blues #rock #band called #iHeart with my wife. We have played a lot of great venues , met lots of nice people in #Adelaide and have had a lot of local airplay. Listen to Iron Lung Repentance by iHeart! on #SoundCloud
https://soundcloud.com/jarrad-levi/iron-lung-repentance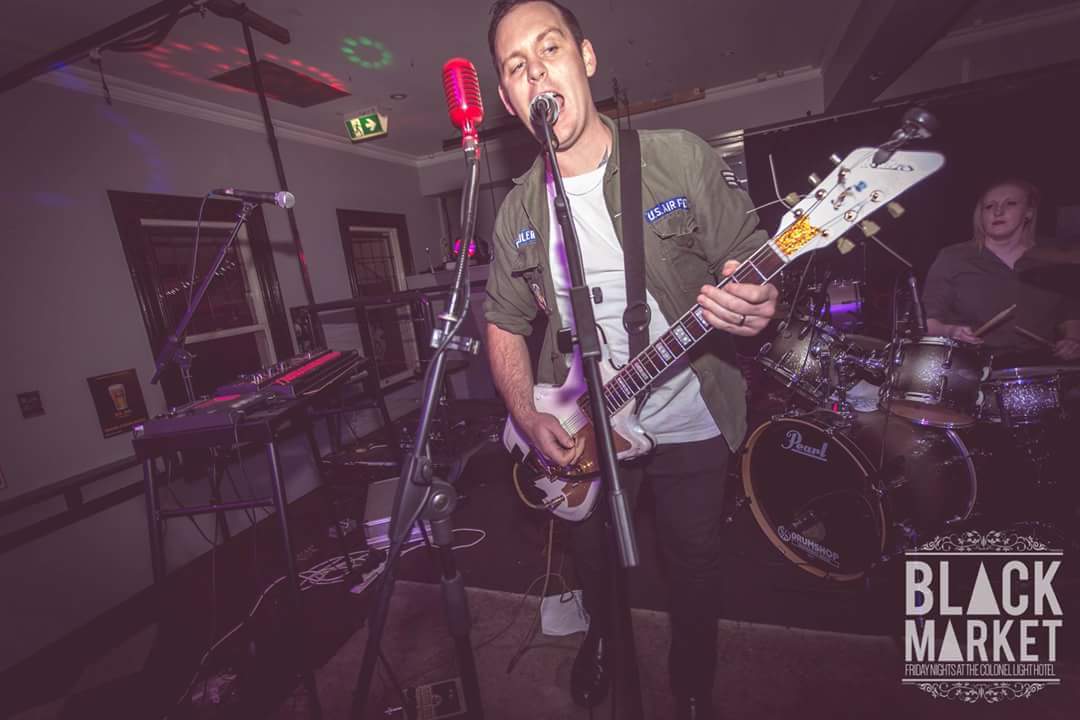 I am learning to make hyper realistic silicone #masks.This is one of my first attempts at it and I hope to begin selling them in the future!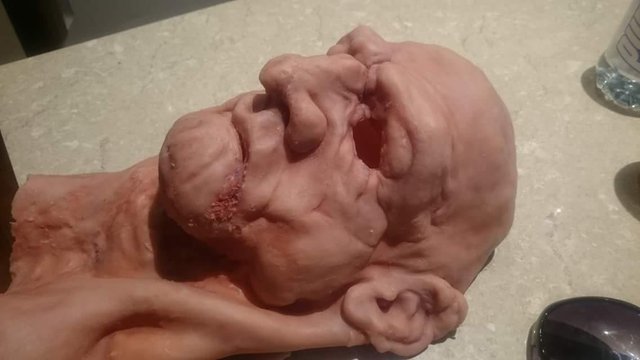 Click the link to see it worn here.
(https://www.instagram.com/p/Bcgho3ZBgdj/)
Thanks heaps to @benleemusic for introducing me to Steemit!
#introduceyourself #mallsballers