Back Again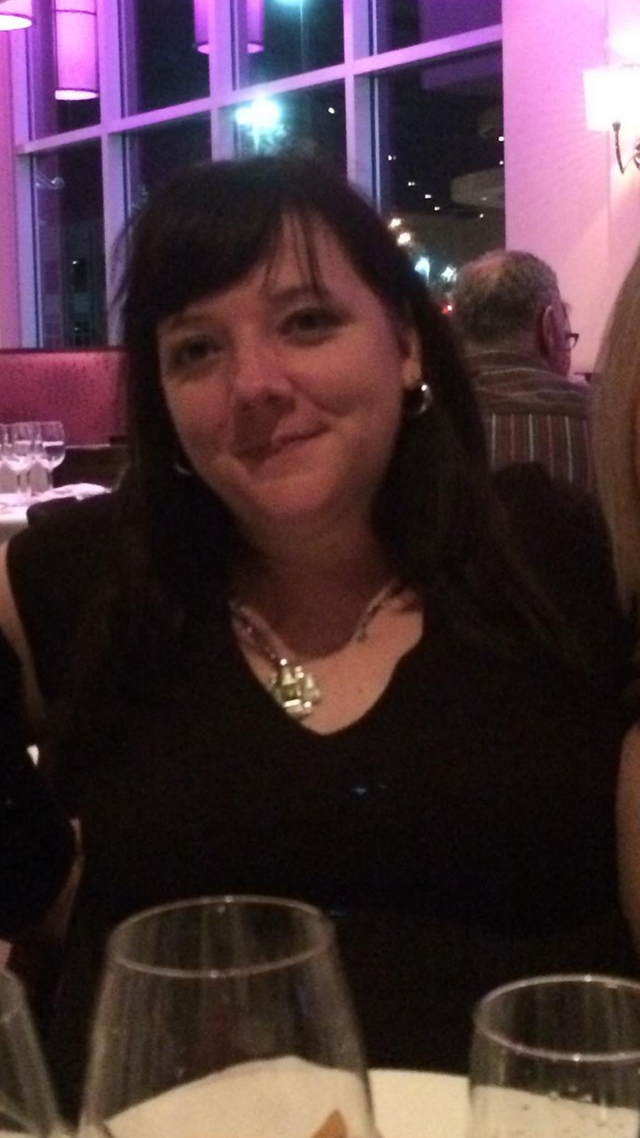 Hello guys... I've been away for a while now and since I'm not working these days I'm redicovering the fun of Steemit!
I wish to reconnect with you... people I got to know here and read/upvote your content.
I'm also looking for new contacts and content
Salut à tous... J'ai été absente depuis quelque temps et puisque je ne travaille pas ces temps-ci, je redécouvre le plaisir d'explorer Steemit!
J'aimerais reprendre contact avec les gens que j'ai connu ici, de même que lire/upvoter votre contenu.
Je suis également intéressé à me faire de nouveaux contact et voir du nouveau contenu
Wish you guys a great day!!
I'll be posting a bio soon to present myself again.
Je vous souhaite à tous une excellente journée!!
Je posterai sous peu une présentation de moi-même.