Hey Steemians!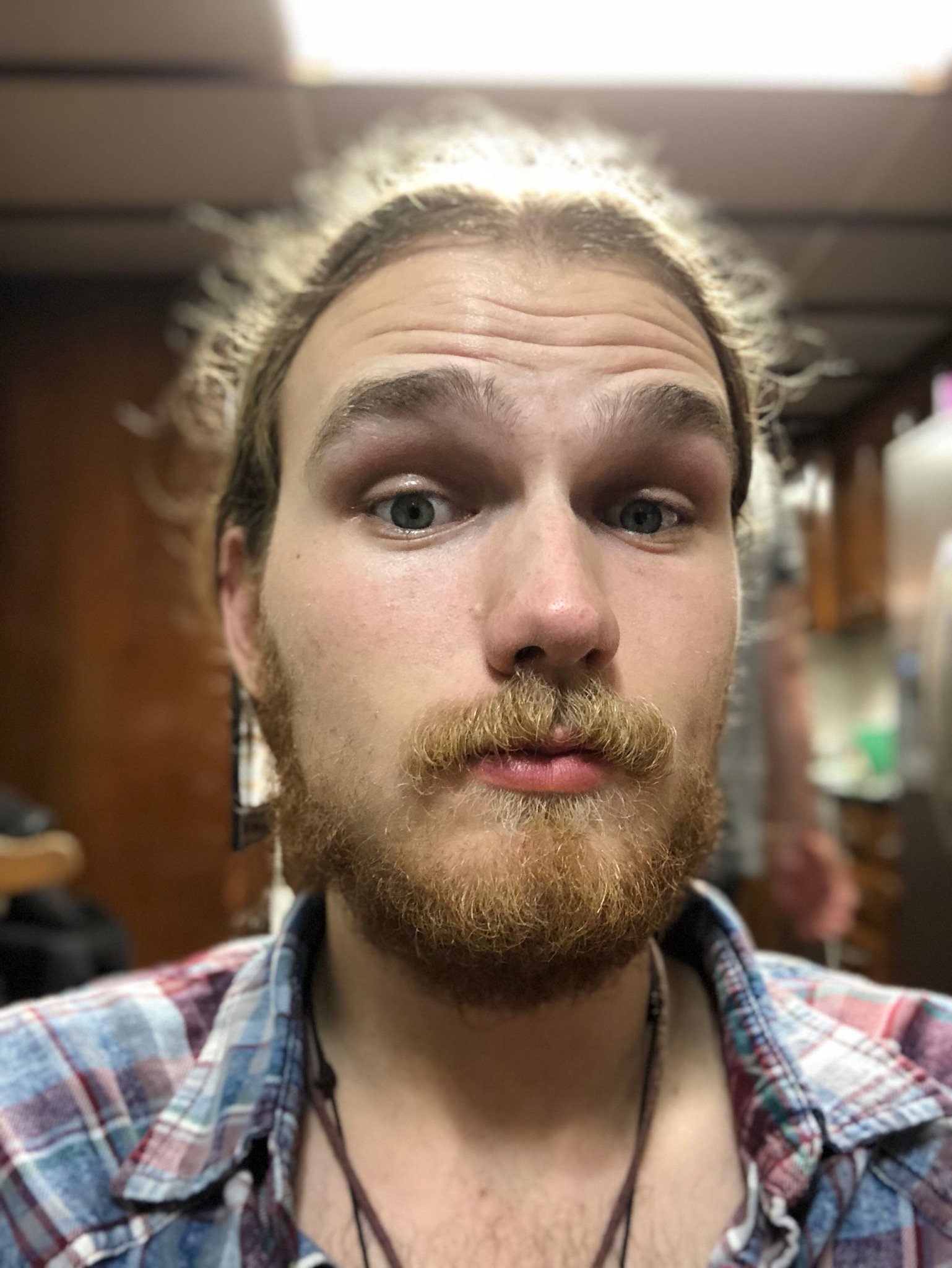 I'm James Risberg, a storyteller, tinkerer, complexity thinker and merciless optimist!
I'm out here helping to tell the stories of the people building the future, and making sense of complex and technical subjects for the rest of us.
Looking forward to bringing some interesting content to the Steem community, from fiction to physics (and plenty of crypto)!
I recently interviewed Andy Levine, Steemit's own community director, and had a thorough conversation around Steem and it's power, what's been accomplished and where it's heading.
Check it out in three parts here!
Part 1:https://coincentral.com/interview-with-andy-levine-on-steem-today-and-tomorrow/
Part 2:https://coincentral.com/part-2-interview-with-andy-levine-on-steem-today-and-tomorrow/
Part 3:https://coincentral.com/part-3-interview-with-andy-levine-on-steem-today-and-tomorrow/