Reintroducing myself (plans) - Getting ready for a summer of photography
Reintroducing myself (plans) - Getting ready for a summer of photography
---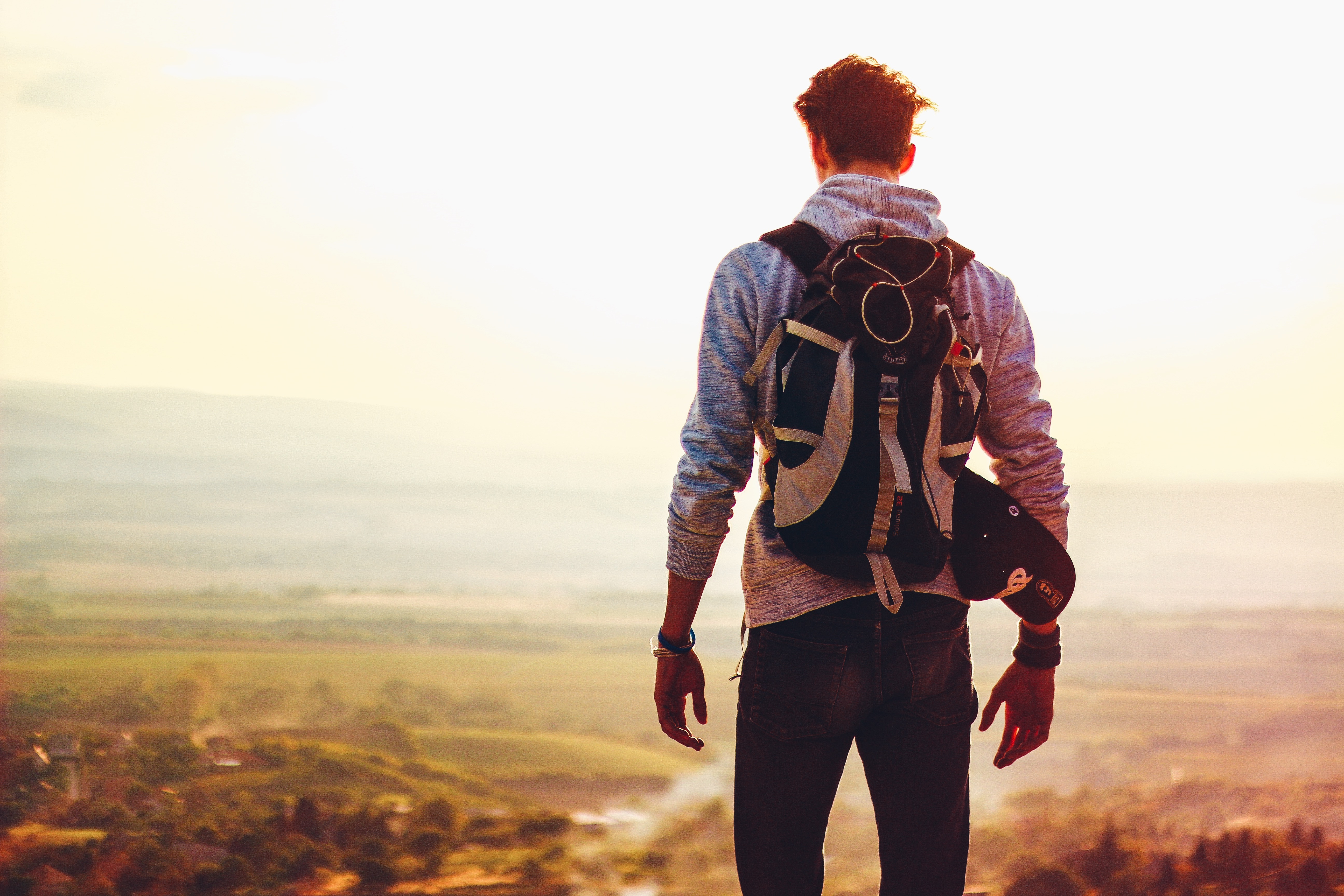 ---
Hey guys, it's been a while since my last post. This is an update post regarding where I am going with this blog. I 've been quite busy for the past few months with Uni and now that summer is here, I can finally get back into steemit. Over the course of the next four months, there will be more consistent posts.
Soooo get
.......
HYPED!!!!
---
Plans And Locations
---
(1)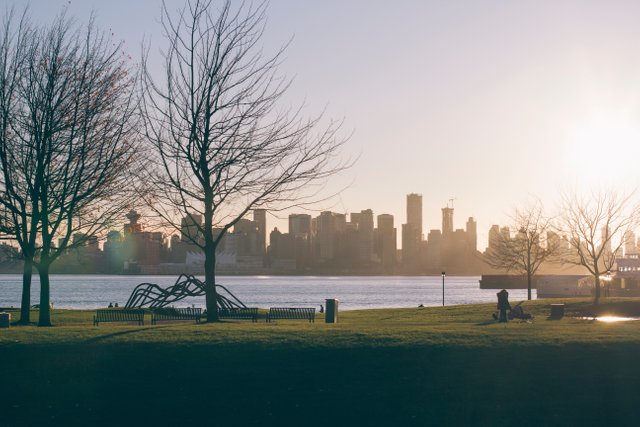 I am going to be spending quite a lot of time in Vancouver TA'ing a course in University which should give me ample time to go out exploring much of British Columbia. Might also be around Alberta or Saskatchewan for a while as well. If anyone is interested in any photoshoot adventures LMK !!
The upcoming blogs might also include various tutorials on different topics such as photography, coding and cryptocurrency investments.
I am also very excited to start various creative projects throughout the entire summer. Details will be coming soon, so stay tuned. These are probably going to be community projects where people are welcome to be a part of. Comment down below if anyone wants to join.
---
Gear (for those who wanna know :) )
---
For the people who are curious as to what gear I use to shoot...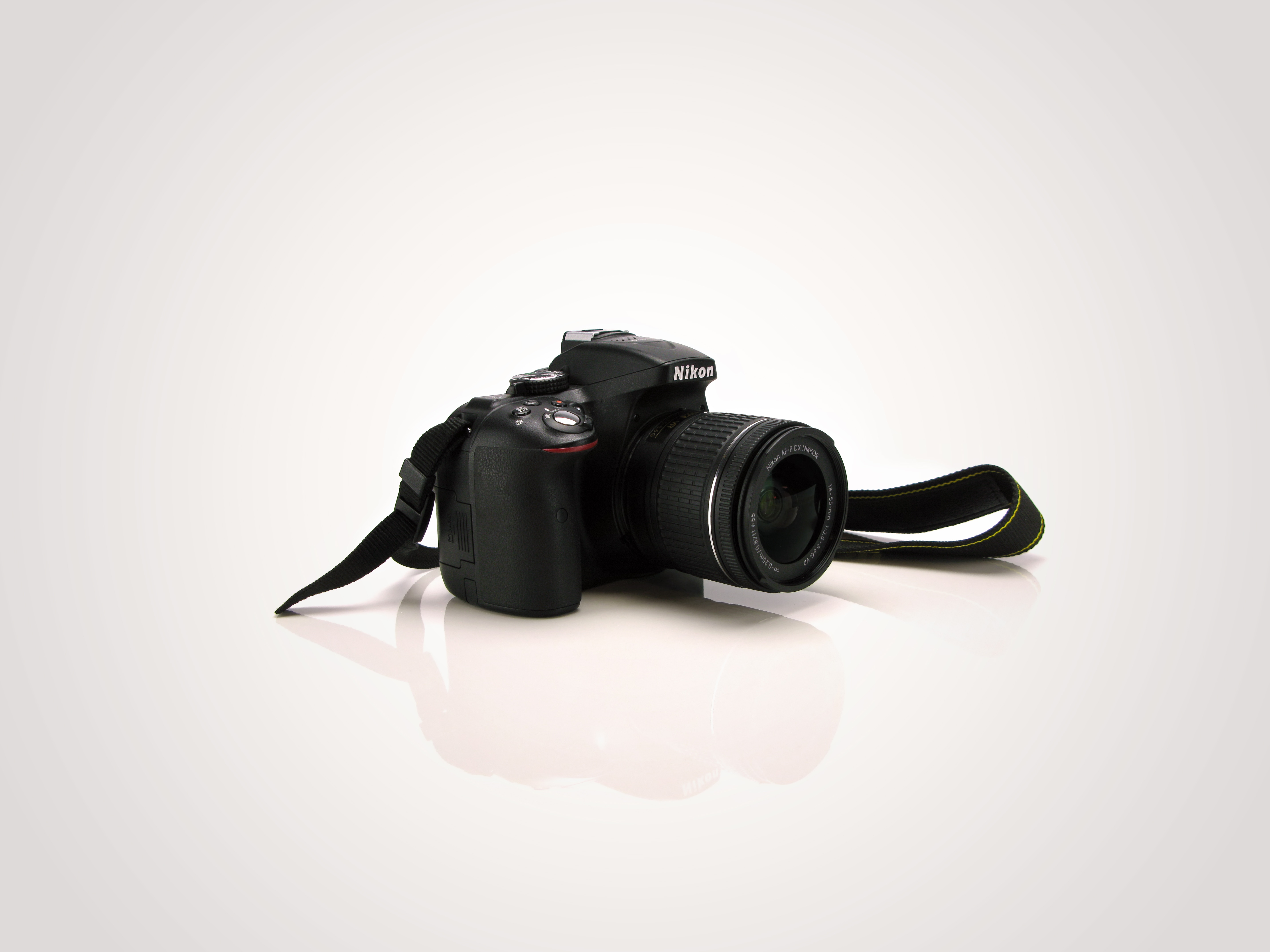 I have a Nikon D5300 with the default AF-S DX Zoom-Nikkor 18-55mm f/3.5-5.6G ED II lenses
For times I won't have access to a camera, I am going to be using my Samsung Galaxy S7 Edge with a very noticeable cracked screen
Most of my photo editing will be done through Lightroom.
---
Buckle in for a summer of fun
Leave an upvote and follow me @itsadel
Credit
(1) Photo by Gabriel Santiago on Unsplash