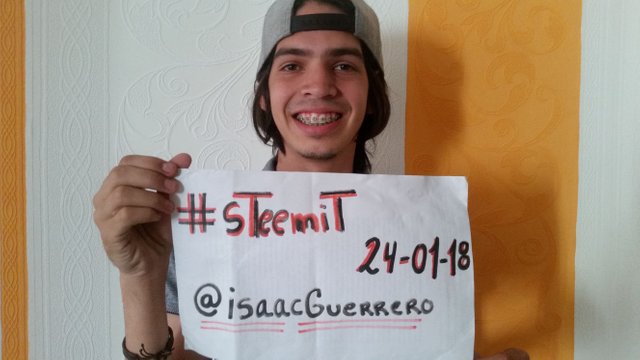 Hello steemit! I am very happy now to be part of this great community, my name is Isaac Guerrero, I am 21 years old, I am from a beautiful Caribbean country called Venezuela specifically from the Tachira State. Those born here call us Gochos hahaha. I confess that @ isabl09 was the person who introduced me to this new world, although I have been really familiarizing myself for days because I have discovered a diversity of really interesting topics that will serve me in my day to day life.
Speaking a little about me, I would like you to know that I am a law student, at the Catholic University of Tachira, it really was not my first choice to study this career, because what I really love is acting, but for various reasons I arrived here and I feel proud and honored to study it.
In my free time I like to watch and play soccer games, my favorite team is the REAL MADRID and in my opinion they have the best player in the world which is Cristiano Ronaldo.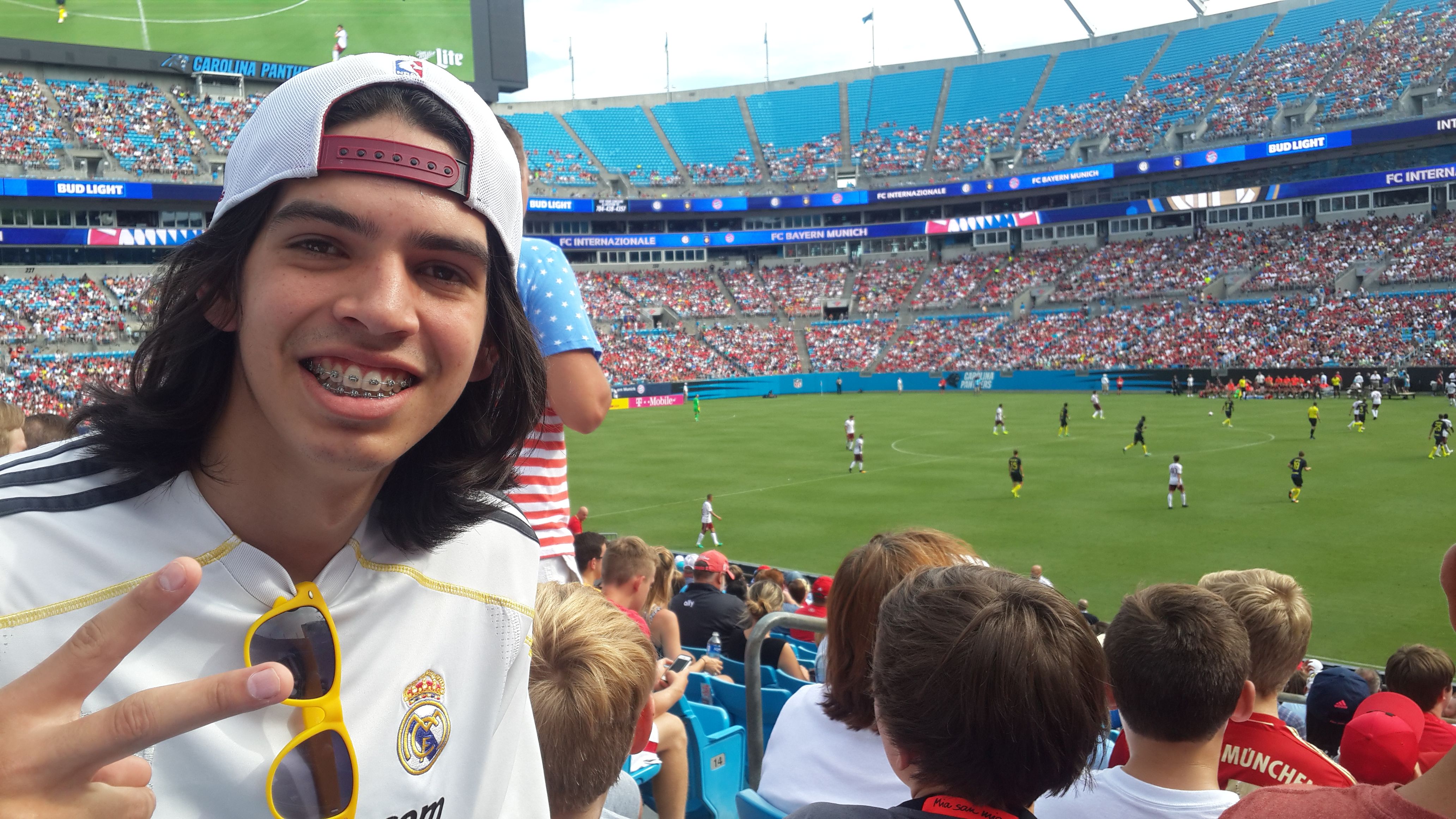 At home we only live my mom, who is an initial teacher for 11 years, in my next post I promise to publish the pedagogical and recreational activities she plays with the children, my younger brother, who is 19 years old, lasha (my pet which I love very much) and my person.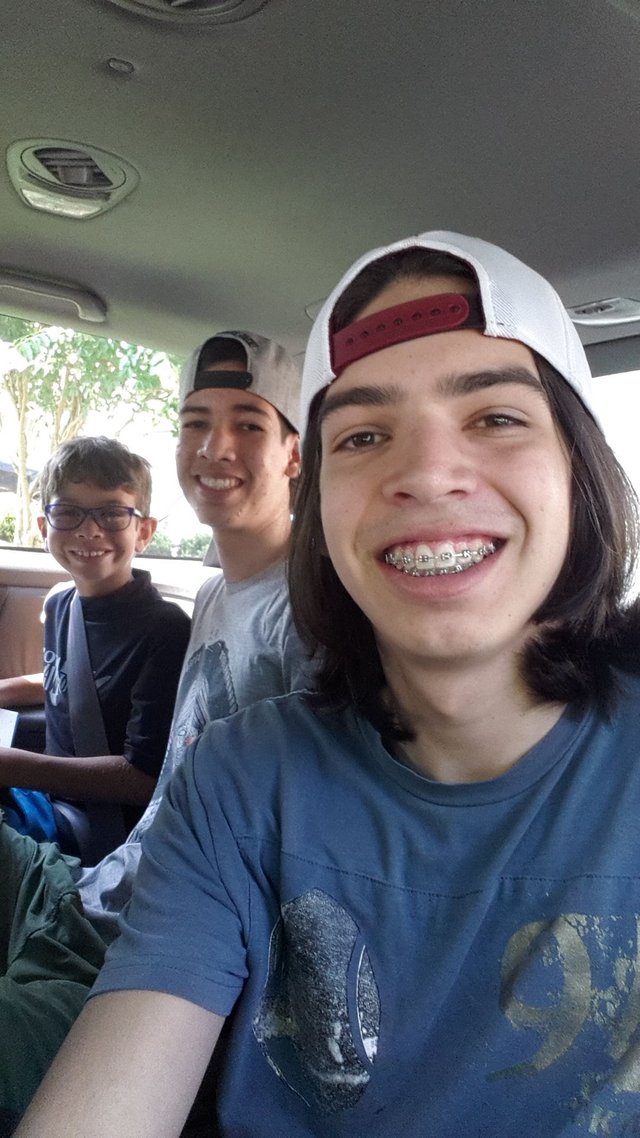 I am very happy to have made my presentation at steemit, I hope little by little to develop a little more to show my knowledge, ideas and life experiences. I hope that it has really been to your liking to be able to grow in this community together! Thanks friends ;)