Hey Steemians, know WHO, WHAT & WHERE Rohail Khan is - Steemit Introduce Yourself
Very Warm Welcome to the one who just entered my post
---
Apology Note
I joined Steemit on 05 March, 2018 and exactly after one month I am posting my introduction. My sincere apologies for late introduction. Reason of this delay was to get understanding of steemit first before using it. To be honest, I initially was ignorant about making this post a mainstream first post but thanks to @dynamicrypto, @thundercurator and @dynamicgreentk who guided me about "Introduce Yourself" via their Discord channel.
What can I contribute to Steemit?
Before starting an introducing, I will first explain that why I want to be among steemians. After using it for a month, I analyzed that this platform is more robust and reliable in terms of knowledge being shared on social media. This platform is sincere with its user. As a part-time blogger, I would surely share my life experiences and quality posts / content. But I still believe that work is half done as my sincere contribution would be originality, uniqueness, and unbiasedness. I will put in my maximum to inform people what is right for them and I would take this as my contribution.
---
WHO AM I - PERSONAL
Fellas, meet me, I am Rohail Khan. In arabic, Rohail means Traveller and here I will be your guide in my bio tour. I am 26 years old and my birthplace is Karachi, Pakistan. Karachi is also known as City of Lights and I never saw this city is ever sleeping. I have four brothers and two sisters. I am fluent in Urdu, Sindhi and Punjabi and English and I have got beard too.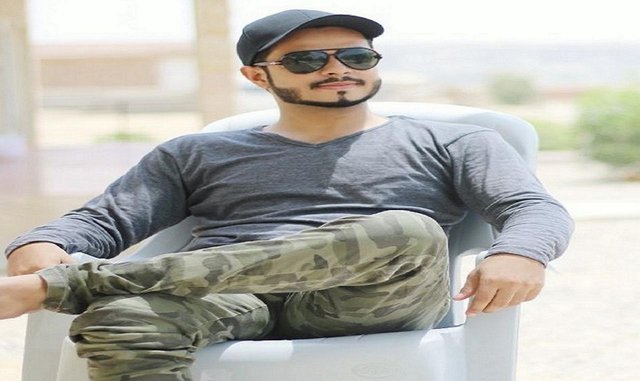 At Somiani Beach, Balochistan
---
WHO AM I - Academia
I have always found my interest in computer software technology. Since childhood, I am engaged with computer world and try to learn more and more about it. I am student of Software Engineering. I have completed my higher schooling in flying colors from Adam Jee College, Karachi. I am further planning to appear for Masters in same field. The cloth on my shoulder, in below pic, is called Ajrak which is a regional and cultural sign of Sindh, Pakistan.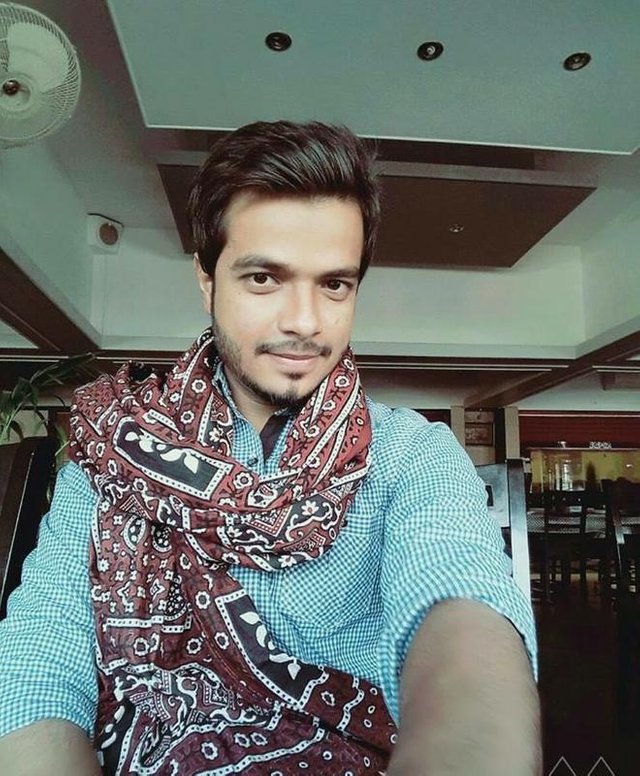 At my study table in university library
---
WHO AM I - PROFESSION
I believe in struggle and keep looking for improvement areas. I am currently working in a local firm which deals in exports of seafood i.e crabs, lobsters, fish etc. Arabian sea touches the coastline of Karachi which benefits to the sea trade to this region and I feel lucky for being karachite. If you are interested in tasting Arabian sea-food family, I can arrange for you with free wishes :)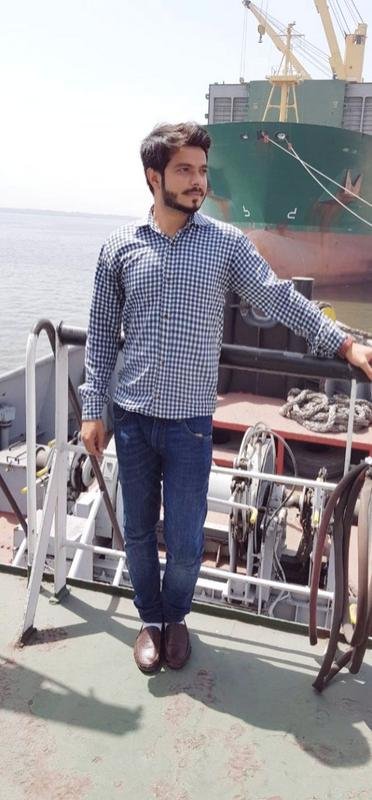 On Dockyard, Ready for Work
---
WHAT AM I - PERSONALITY
I am very fun loving social person as I believe strongly in community concept but I am also ambivert. I have a good refined social circle which. My sense of humor is normally appreciated by others and maybe in future, I will go for standup comedy. I prefer solitude when there is peace in the surrounding. I get adjusted in any environment easily or I may term it as User-Friendly. I hate hypocrites and those who don't respect other human existence for any reason whether it be a religious, caste, racism, political or geographical reason. I like to be fair with people and expect the same. And I drive fast :)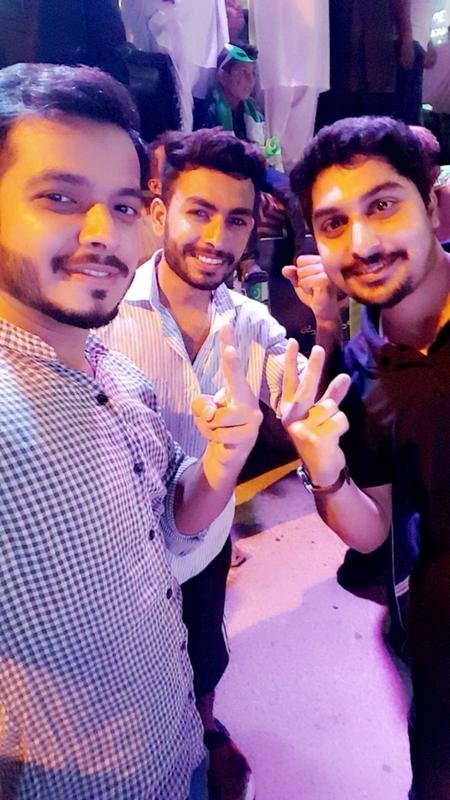 At music concert with friends
---
WHAT AM I - OUTDOOR ACTIVITIES
Who doesn't like traveling? Same do I , as it is also evident from the literal meaning of my name. I like to explore nature during traveling I always try to manage time to have space for this activity. I am a big fan of music concerts and have attended a concert of Akon in Karachi. Ali Zafar and Atif Aslam (Pakistani Singers). I have got an unmatched love for Cricket and Football. In football, I am a supporter of Chelsea.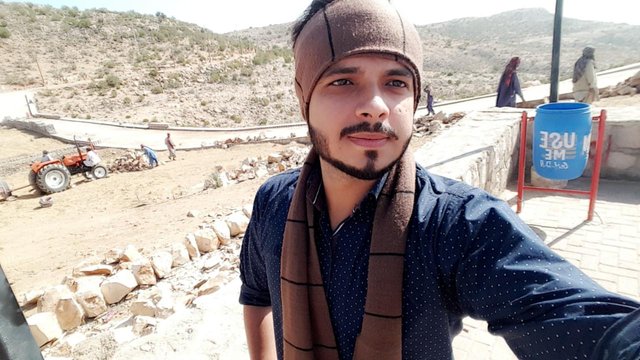 *Exploring Mountains of Pakistan- Currently at Somiani *
---
WHAT AM I - Leisure Time Activities
I love music and feel it as a food of the soul. I have the craze for Guitar and Rubab. Check out my this original track played on Rubab which is a remix of three popular songs. I watch history, medieval age, suspense and war genre tv-series and movies. I am not a hard follower of movies etc as I prefer family time over it.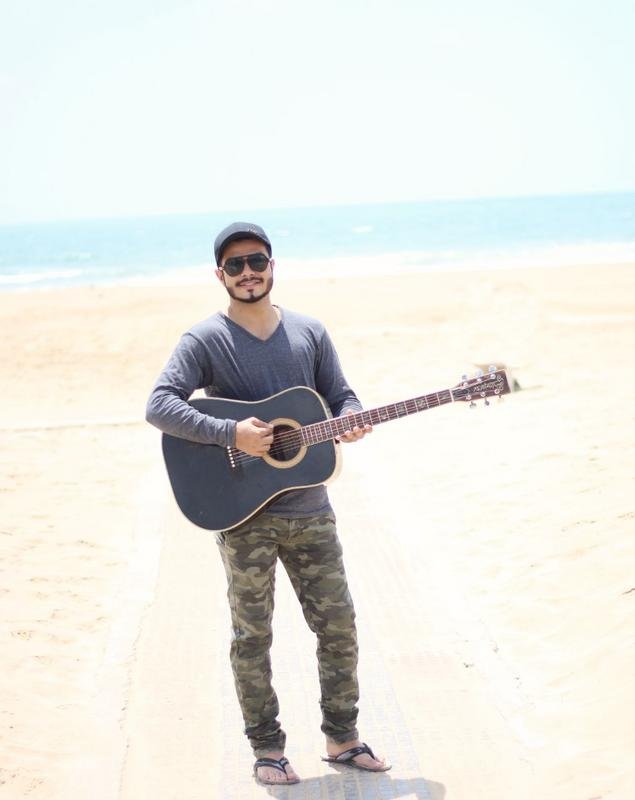 Syncronizing Guitar Vocals at Somiani Beach, Pakistan
---
WHERE AM I - Life Goals
My life goals are not tangible in nature. I want to travel around the globe and meet different people. For now, I am travelling on steemit and meeting new people here and want to be a healthy steemian. I also want to be the strong voice for equality where no discrimination should be served in any form.
---
WHERE AM I - CONTACT ME
Stay connected with me via these mediums. Looking for humble guidance from all steemians if you find any shortcoming. Please do leave me your feedback.