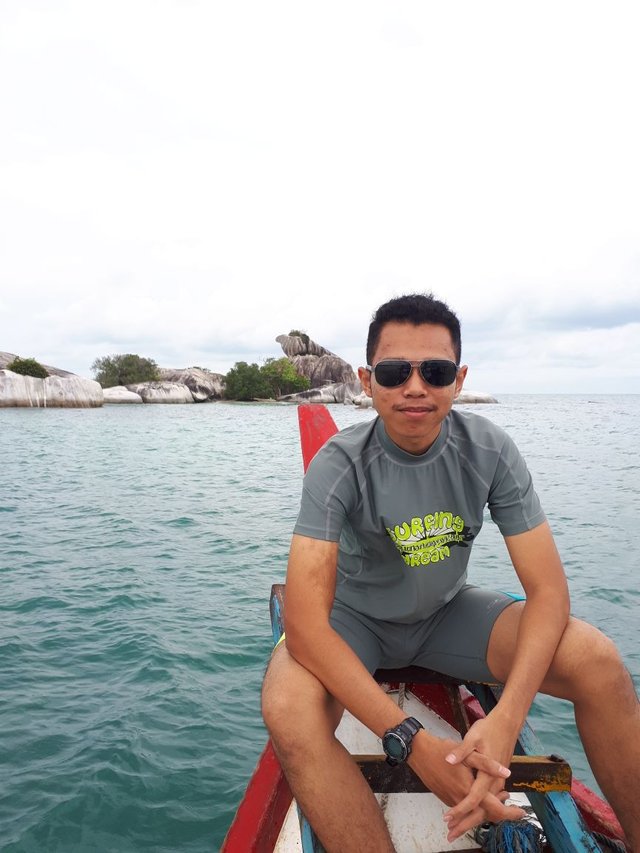 Hey guys, my name is iqbal and i'm a 19 year old living in the island nation of Indonesia. I'm currently studying urban planning and policy development in an institute in Bandung. Which is awsome because it is highly correlated with my interest in public policy, geopolitics, geography, and the mundane urban life. So you guys would probably see me writing alot of articles about these stuff.
What interested me to join steemit is that it is decentralized, and filled with a lot of people from different backgrounds, so i hope i can broaden my horizons and meet like minded people at the same time.
I'm also starting as a writer and i see that steemit has a bright future as a social, scientific, and news media outlet, because of that, i hope that my writings can be read by many and may hopefully inspire some.
Well, thats all i guess, see you guys around!!