Faith-Family-Father-Facts-Freedom-Finance-Food-Fish-Foliage-Football-Fitness-Firearms-Friends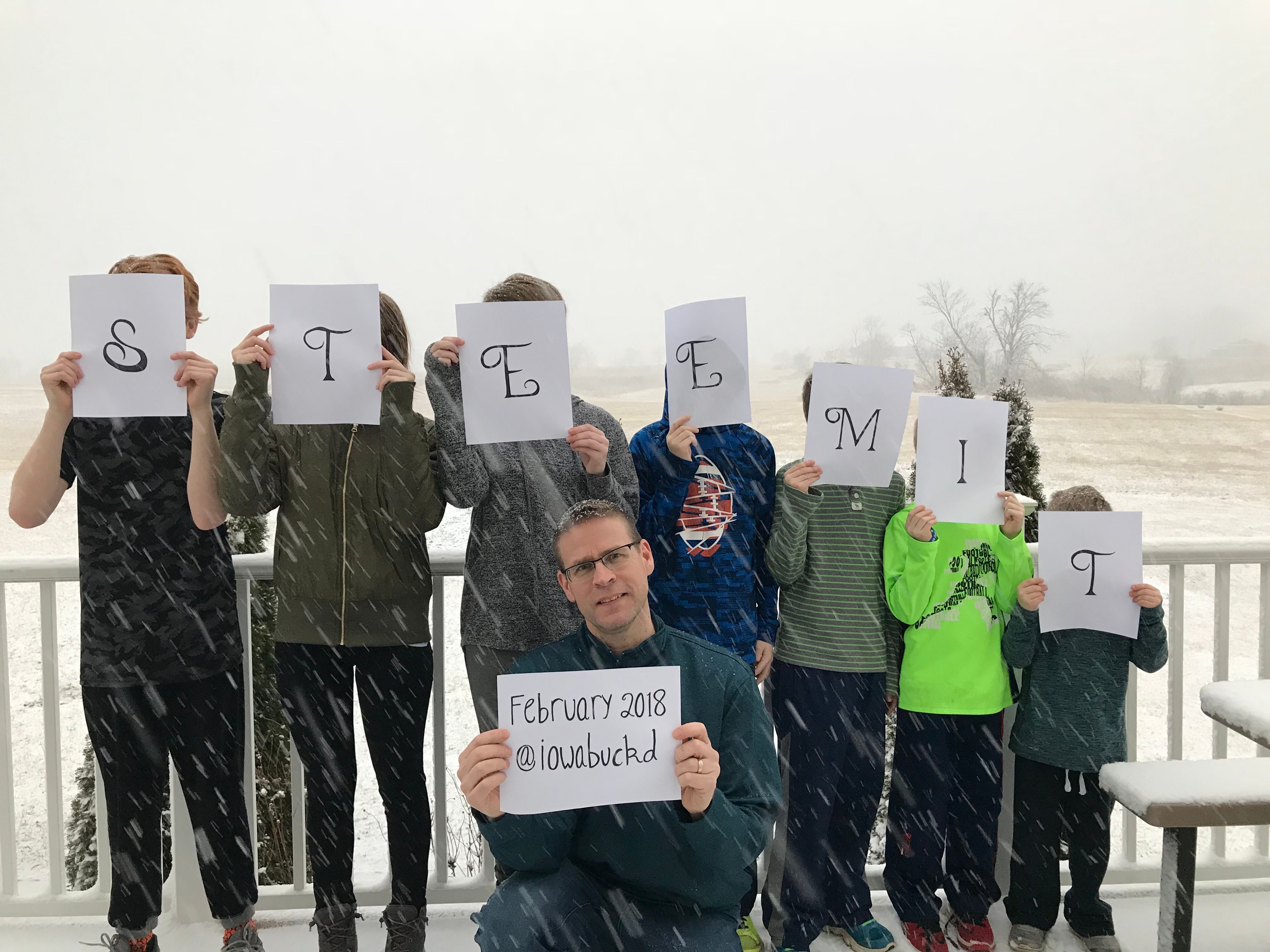 Faith -God is first in my life, I find my strength in him.
Family/Father- This brings the greatest joy to my life, raising children with my wife. I challenge my children to open their eyes to the world around them.
Facts- Truth, what information is being hidden from the masses by our governments and large institutions. I want to see the lies exposed and the truth revealed.
Freedom/Free Thinking- Humanity is capable of making their own decisions without governments telling us what is best. Give me the facts and I will come to my own conclusion.
Finance-Interested in crypto currencies and blockchain technology.
Food- Passionate about food, I have worked in the food industry for 30 years, nutritious food free from chemicals and genetic modification needs to be a priority. When our food is poison because of all the added chemicals we can't be at our best.
Fish- Novice fish breeder, especially electric blue acara.
Foliage- Tending to flowers and family gardening.
Football- American football, NFL, NCAA, High school doesn't matter. I believe one day football will be played without helmets to increase safety.
Fitness- We only get one body, need to take care of it, I like to stay active, move, move move.
Firearms- Need to be able to protect yourself and those you love.
Friends- Being connected to a group of people trying to make the world better place. Learning, encouragement, building up of others.