Hello Steemit thoughtbearers,
this is me, the Intrusive Thinker, and I myself am borne by Dennis, the writer behind this account.
What you can expect from the connection with me, the Ruiner of Appropriate and Healthy Thoughts©:
She·nan·i·gans
Intrusive, weird and outright creepy thoughts ("What is an intrusive thought?", you ask?)
A stream of hilarious and ridiculous thought processes, that will have lasting impact and might puzzle you for days
Insights into the dark corners of the human psyche
Lots of vivid imagery involving teddy bears, eyeballs, kitchen equipment and overreacting in general
The freedom of a soul soaring in the skies of formerly untold legends
A freeing projection of all the things that crossed your minds, but you never dared to tell anyone
A little escapism into the wilderness that is our brains
---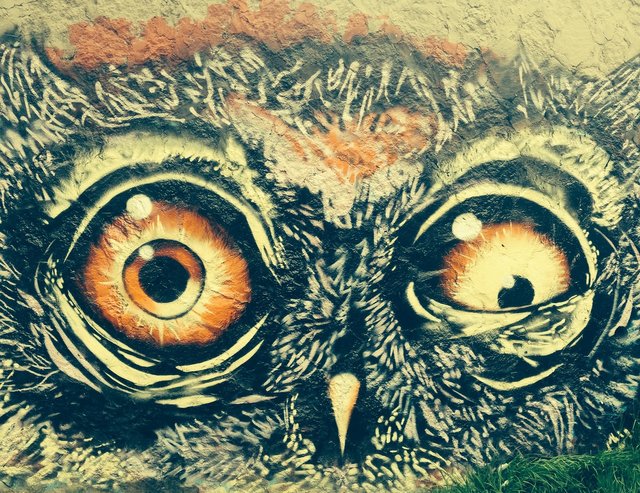 You after reading too many of my posts.
---
With that said, here a bit of the uninteresting, but nevertheless important stuff.
---
DISCLAIMER:
This is a fictional persona and in no ways an effort to make you do stupid or dangerous things. If it utters something weird or even offensive: The Intrusive Thinker's opinion isn't even necessarily mine to begin with (and in most cases isn't). This is SATIRE and a warped mirror of our minds that might or might not have hickups of the weirder kind from time to time.
So: DON'T do what the Intrusive Thinker would (like to) do, what he talks about and/or implies. You are a free agent with common sense.
---
(Now tell them about your favorite little hobby of yours, when you hide in the attics and–)
Welllll, just sit back and spoil yourself with the cookies from Pandora's Box! :)
---
Image by Tertuli (on Pixabay)