Introducing...IGWE Library!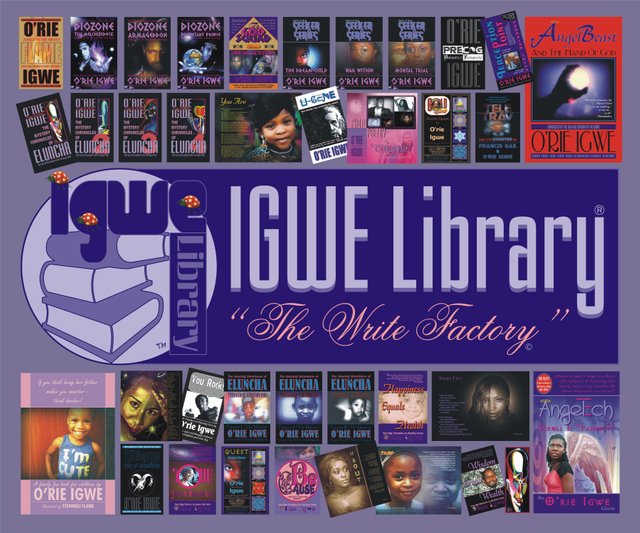 Greetings Steemians!
My name is O'rie Igwe, owner of the Steemit account @igwentertainment, a multi-faceted platform that showcases my multi-faceted skills. This account -- @igwe-library -- is specifically created as a library-of-literary-contents department of @igwentertainment. Whereas @igwentertainment is a general account, @igwe-library is a departmentalized account which will feature different facets of my literary works and projects such as:
Project FLAME™ (aka IGWE's Random Thoughts)
ELUNCHA™ -- Mystery Chronicles
ELUNCHA™ -- Missing Children (The Missing)
Alternate Tales from DIOZONE™
Dr Destiny™
Origin of TAURATA™ -- Son of Amadioha
Dreamweaver Chronicles: The Dream Child™
THE GOD DQUAD™ -- Season 1: Dream Hunters
ANGELBEAST™ & the Hand of God
Quazar & the Blue Knight™
Tough Love™: Love 101™
POEMystery™
Dr Watch & the Time Questers™
Lord ZZorqq & the Freetimers™
Star Quest™
Time Quest™
Alternate Quest™
Quantum Quest™
TELE-TRAV™: The Quantra Saga™
TRANSCENDoor™
StillFlow™: Where Stillness Flows...™
PRE-COG™: Anciently Futuristic™
U-GENE™
Agent Code-O™ -- Double Agent
Bullet Benders
Life Limited
And much more...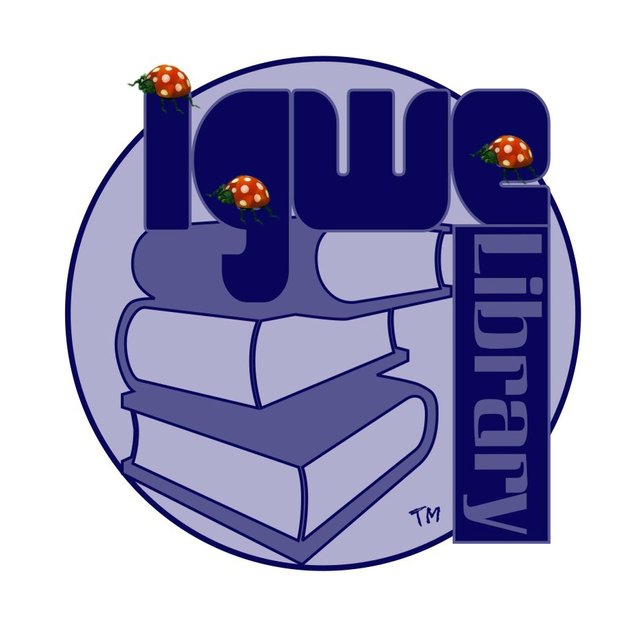 I'll do my very best to keep up with the hectic demands of all these subjects. It's going to be tasking. I know. But it will equally be exciting seeing what my Muse will inspire as I put my mind to work.
Thank you for reading my intro-post. I appreciate your dropping by. See you next post!
Welcome to...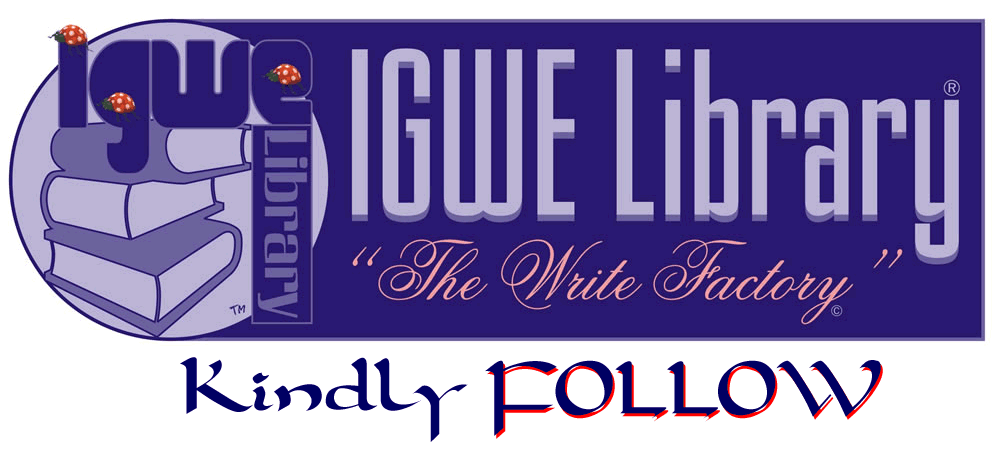 Blessings Be!