Meet my young artist
Hello, dear Steemians.
I want to introduce my youngest son Alexey. Now he is a student as an accountant. In his spare time, he agreed to help me publish articles on the SteemIt. He already helped me before and made translations of the posts of dear @papa-pepper.
Now Alexey has a new hobby, he uses a tablet to draw's stuff.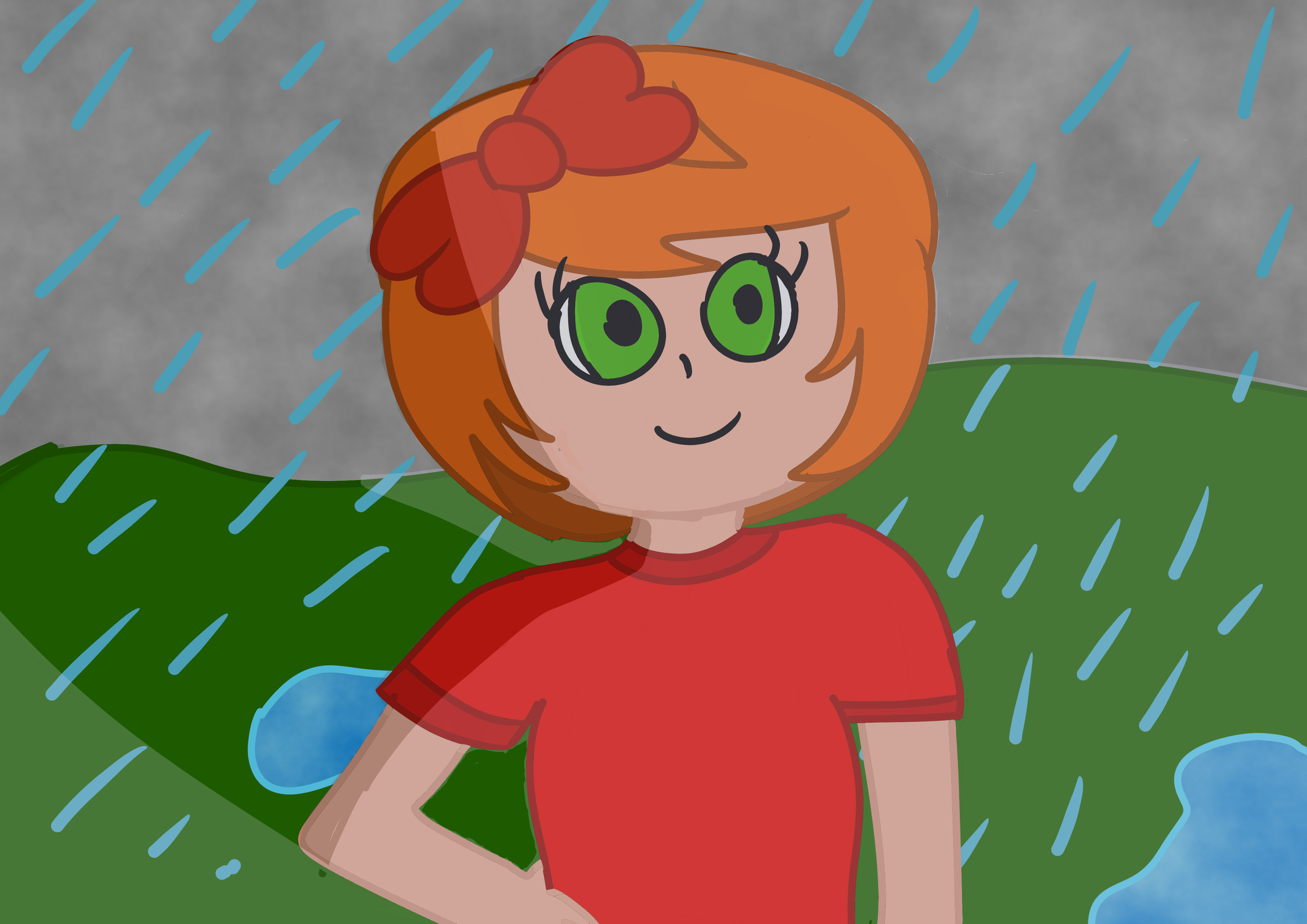 He made an interesting project and drew stickers for the famous Messenger the Telegrams.
Here is one of them: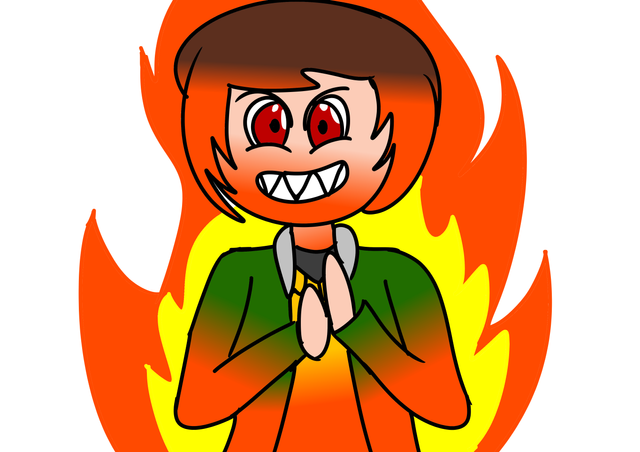 Soon I plan to upload a link to the Telegram stickers for those who use this messenger. This messenger became very popular after the government of Russia tried to block it. But they have not succeeded to block it. And the messenger began to work even better. Alexey was thinking to make another set of stickers for the Telegrams.
Meet my young artist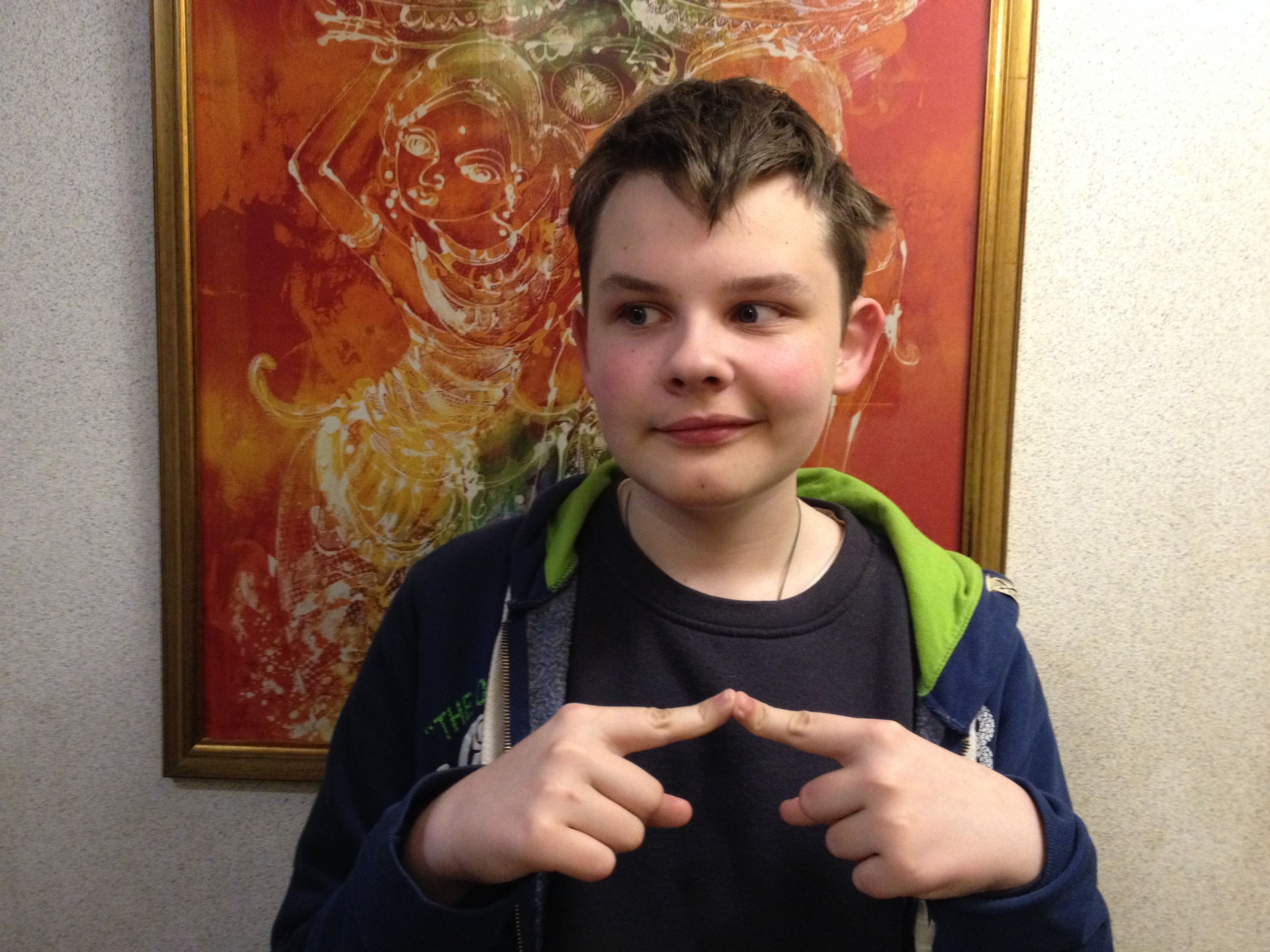 I want to start publishing a series of his drawings with a brief description of them.
I think that Alexey will also be interested in accepting orders from you for drawings. We will wait for your orders in the comments.
Oh and by the way, feel free to criticise the drawings!
For now goodbye my dear Steemians.