What are Whales , Dolphins and Minows on Steemit ? Must Know To Grow on Steemit
Dear friends and steemains to become success and grow fast on steemit you should understand better the steemit first.it's tools, Rules,How it works etc. if you don't know better about steemit you will make mistakes and you will go down insted of going up, that's
why i am studing daily steemit from my first day of steemit journey and writting blogs about steemit to know my self and help other new uers like me, so i wrote today a blog according to this. i wrote still
some blogs you can read them to understand better the steemit then you can start your steemit long and hard journey with light in night. I will write some more about steemit so wait for them. I hope they will really help you.
WHALES
![humpback-whale-1324633__340.jpg]
(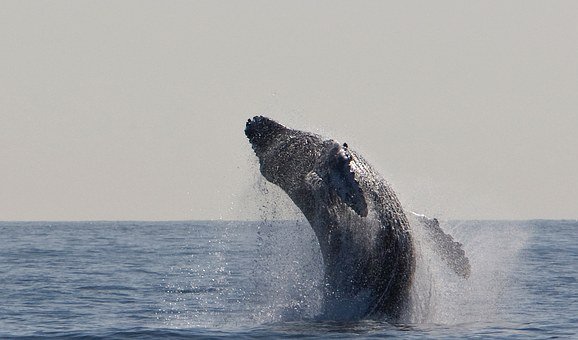 )
Whales are those users of steemit who have huge amount of steem power and have high reputation . They are like king , in chief , commanders . they have invested huge amount of steem in steemit. their single vote can give you many dollor and increase fast your reputation, but getting an upvote by a whale is so hard.
A Whale has 10000 steem power or more.
DOLPHINS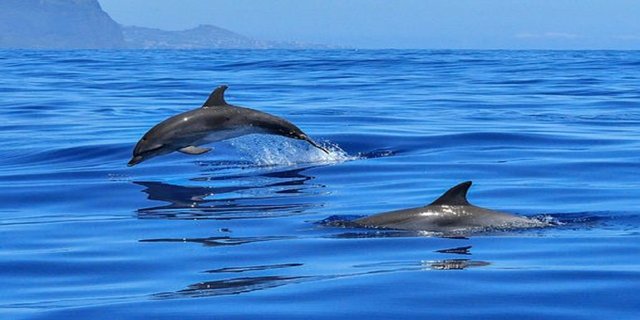 Dolphins are those who have medium amount of steem power and have medium reputation .they have invested some amount of steem in steemit or made the amount by blogs. their vote can give you some cents and increase your reputation to some extend. getting an upvote by a dolphin is not hard like a whale , it is easy to get upvotes by dolphins.
They are like Generals , Officers.
A Dolphin has 2500 steem poer or more.
MINOWS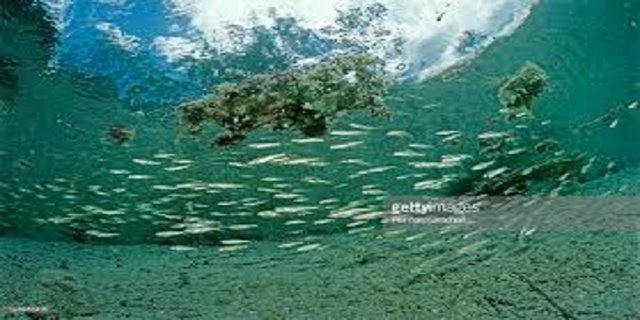 Minows are those users who have small amount of steem power and have low reputation.they are like Soldiers.they have all so some value on steemit but they need a lot of hard work. New user of steemit are minnows.Minnows need at least 1000 steem power to become A Dolphin so they can invest or work hard to earn . I suggest to do both . I am trying both. After being a dolphin you can start your journey to become a whale .
IPMORTANCE OF WHALES
Whales, Dolphins, and Minnows exist in every financial market. If whales make a big sell order, they can crash the whole markets with small caps and if they buy, everyone makes money.
According to status , 70% of steemit users are minnows , 20% are dolphins and 10% are whales.
1.Minnows should support Minnows to become dolphin
Minows + Minows = Dolphin
2.Dolphins should support minnows s to become Dolphins
Dolphins support Minows = Dolphins
Dolphins should support Dolphins to become whales
Dolphins + Dolphins = Whales
4.Whales and Dolphins should support dolphins to become Whales
Whales + Dolphins + Minnows = Whales
                   We should support each other 

I hope it will help you in your steemit journey. let me know in the comment if you know something about them and share your opinion to help each other.
Please Resteem it if you found it useful to help others.