Hey there, I'm new here...Allow me to introduce myself
Hey Steemers, I am Honeysim; a proud Jamaican.
Welcome to MY WORLD!!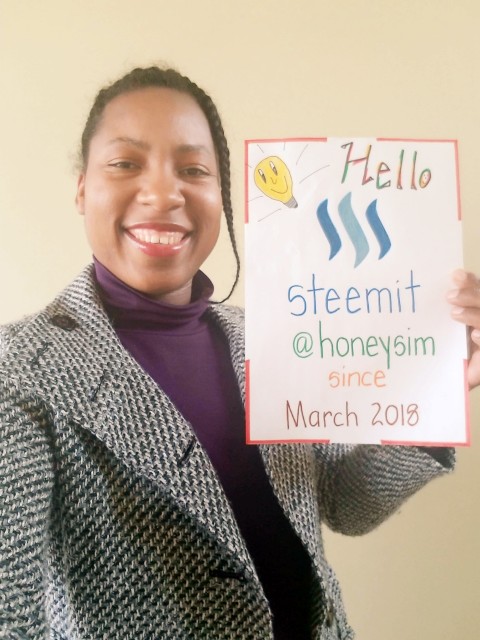 "Alrite, mek wi jump rite eena it an ave a likkle fun nuh"
(Alright, let's get right into it and have some fun)
(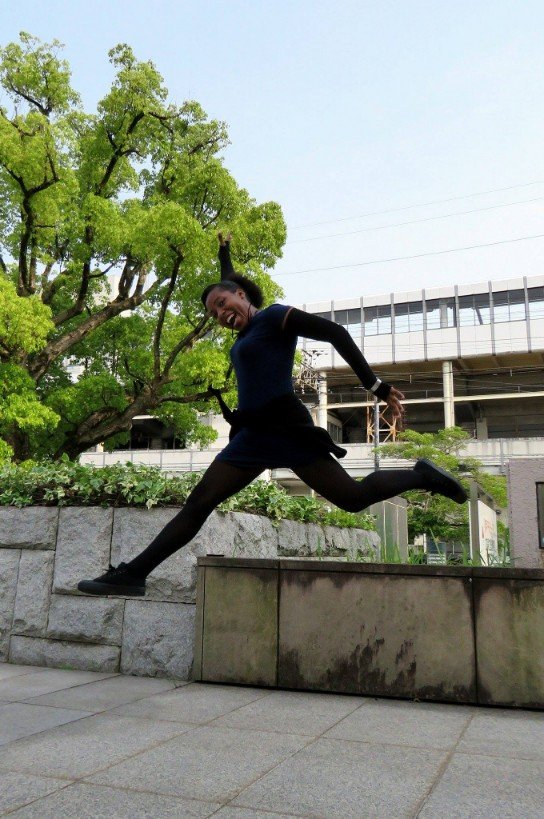 Who is Honeysim?
My name is Michelle Simpson. I was born and raised in Kingston, Jamaica but currently residing in the Land of the Rising Sun - Japan. I do not speak Japanese but I am presently learning the language along with the culture of this beautiful country. What do I do in Japan you ask? I am an English teacher and thus far I am loving it. Within me lies a great love for children and this love was the starting point of my passion for teaching. Back home, I was also a teacher but I wanted to spread my wings and delve into something new, so here I am!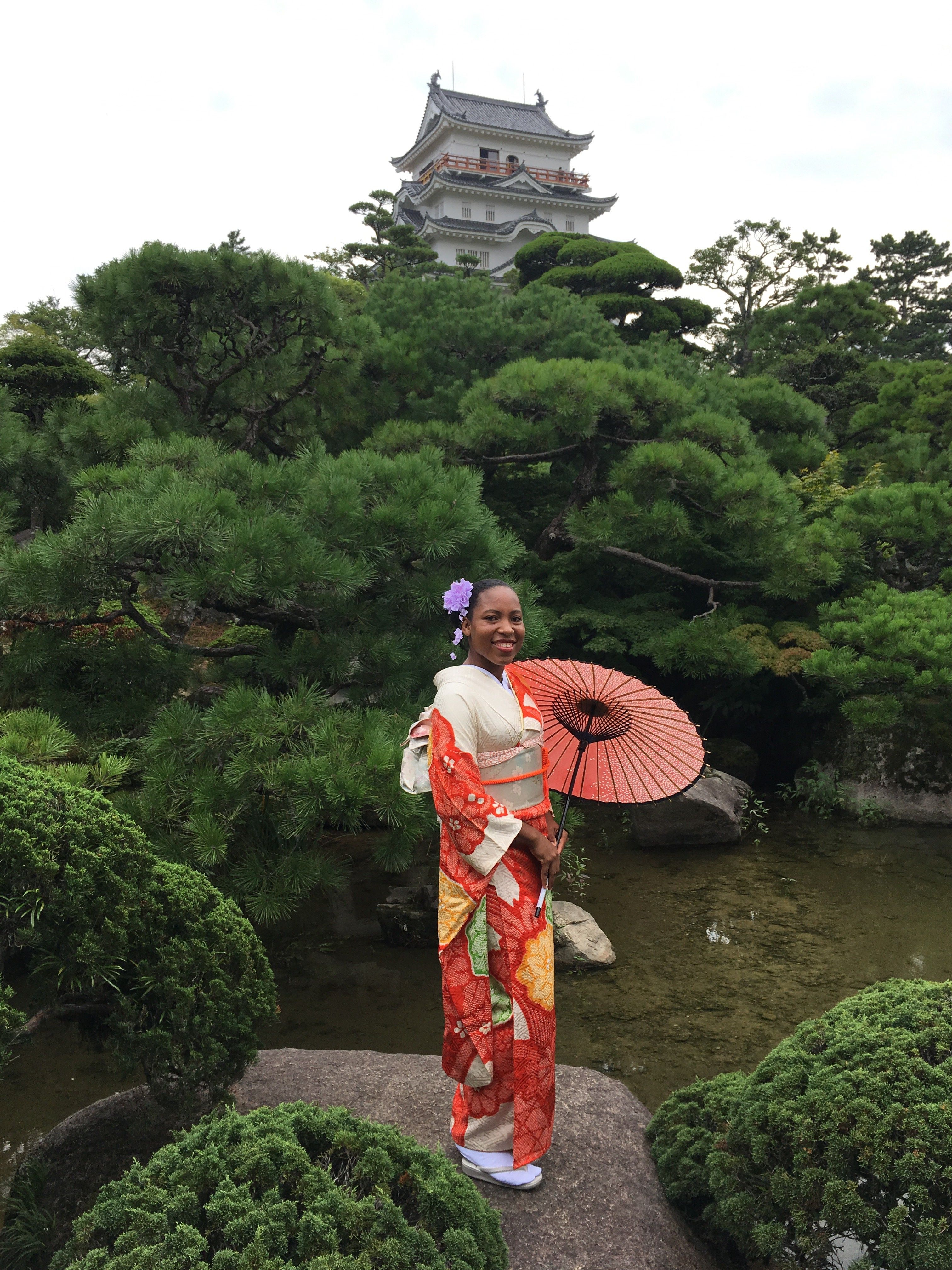 Why am I here?
Steemit was recommended to me by a friend. After doing my research on Steemit and gaining a fair understanding of it, I decided to join this wonderful community. Plus, as a bonus, I will be able to learn about cryptocurrency; how awesome is that!
Although I am new to blogging, I am happy to have learned about Steemit and am excited to start my blog. Steemit is a channel through which I can express myself, get constructive feedback, meet new people, as well as, vicariously share my experiences with others.
I think Steemit is a great "podium" to share one's content as it encourages positivity, which the world needs more of. From what I can tell, there is much that can be learned and discussed from the content shared by Steemers. I am looking forward to the lessons and discussions to be had.
How will I add value?
My posts on Steemit will incorporate creative writing (poetry, short stories, diary entries), travel experiences, food and other topics that I think worthy of sharing; the possibilities are just endless so watch out as my fingers take control. I also do a bit of "amateur smartphone photography." I am not sure though how I explain my love of taking photographs whilst explaining my love of being in front of the camera; crazy, I know. My family and friends call me "picture girl" as I love taking photographs. Inspite of the fact that I am a newbie to photography, I hope to one day purchase my first DSLR. Your recommendations on DSLR's for beginners are welcomed. (sidenote: Nikon or Canon, what say you? lol)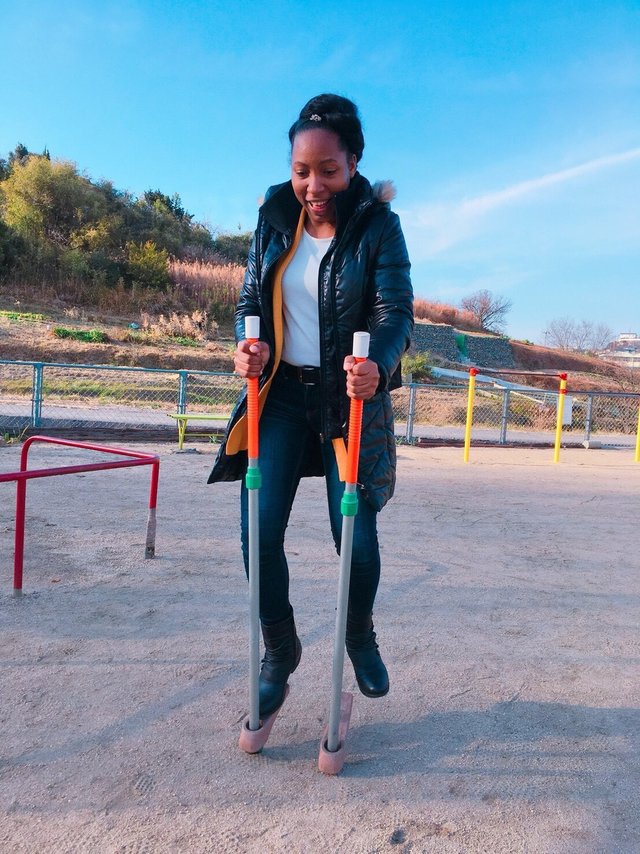 Some more fun facts about me:
My greatest motivation is my son.
I enjoy writing and just being creative in general.
I am a "foodie" (lover of food) but I, unfortunately, have to limit what I eat due to my food allergies; darn you eczema, lol.
I am quite sociable and enjoy meeting new people whilst loving my alone time.
I am a nature loving person who enjoys nature walks/trips.
I am adventurous and willing to try new things, even for once.
I haven't traveled a lot but I hope to change that soon.
I enjoy learning about different cultures/traditions and as such often times offer myself to voluntary work.
My dream is to travel the world and experience different cultures whilst learning and teaching as much as I can.
Thank you for taking the time to get to know me.
Thanks to @dmilliz for introducing me to Steemit.
You can check me out on:
Facebook
https://www.facebook.com/Fancydamzel
Instagram
https://www.instagram.com/honeysimm/?hl=en
Here is to a future filled with GREATNESS!!!