Introduction to Steether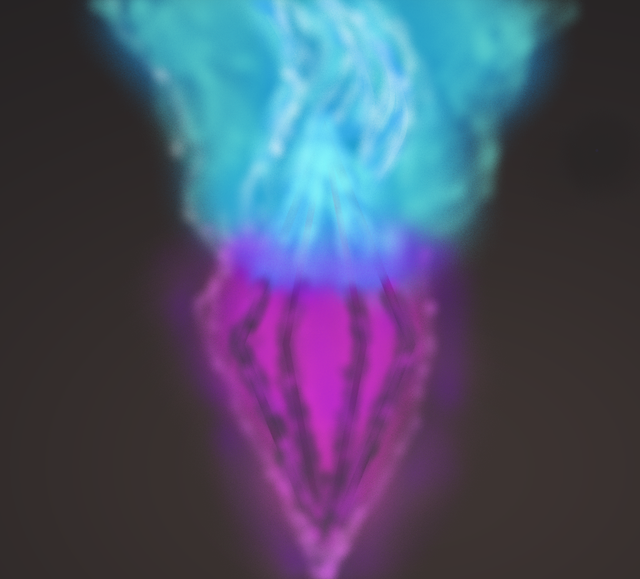 Introduction to Steether
@steether is a new account that is connected to the @hobo.media initiative to support content producers. @steether will start as a humble bot that works with businesses and content producers to benefit both parties via delegated value on the part of businesses and upvote rewards to publishers for promotional content creation.
Long term, Steether has much more ambitious goals, such as becoming a bridge between the Ethereum and Steem platforms. It is the believe behind the idea of Steether that Ethereum's Web3 and Steem's design are in perfect union and should grow together with interoperability. Eventually, it is the hope of Steether to be the force to build upon that aim.
In the future more details will be provided to the community.