Introduce Myself
Hello everyone! I hope you are doing great.
I've just known about Steemit social networking recently and I found it very interesting for me to share my hobbies with you guys. If you guys and I had something in common, I would love to be your friends then we could talk and discuss about what we both like.
Here's some facts about me!!!
My name is Bảo, but you guys can call me Peter if you are not Vietnamese. I am studying in University of Transport in Ho Chi Minh City, I'm in senior year now, my major is Sea Transport Economy. I hope I would have a job in a seaport when I graduate.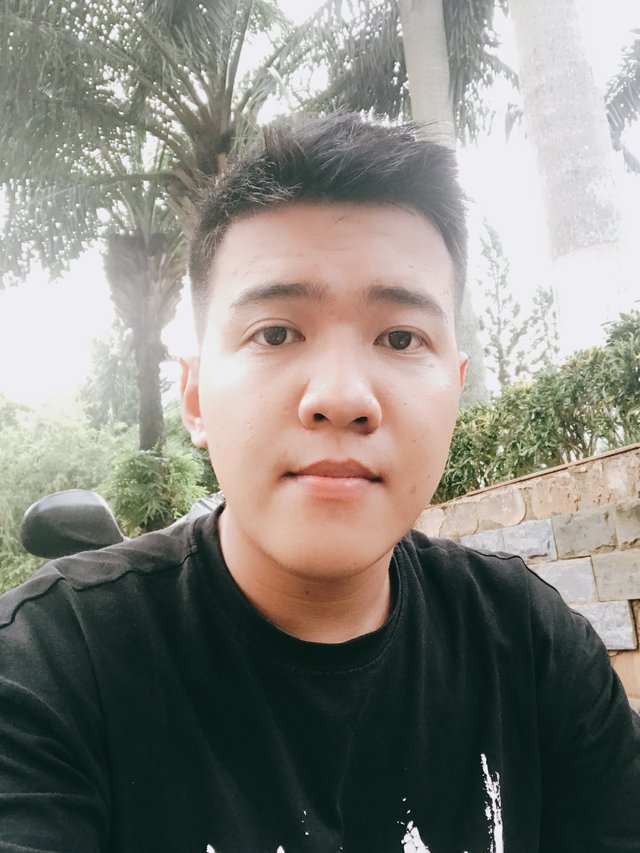 I am a sociable and funny person, sometimes I become serious but it does not last so long. In my freetime, I often do something such as playing the guitar, reading books, watching movies and hanging out with my friends.
In addition, I am also a big fan of GO - one of the oldest game in the world. I usually play GO with my friends and It helps improve my brain a lot, if you guys want to play, I will teach you.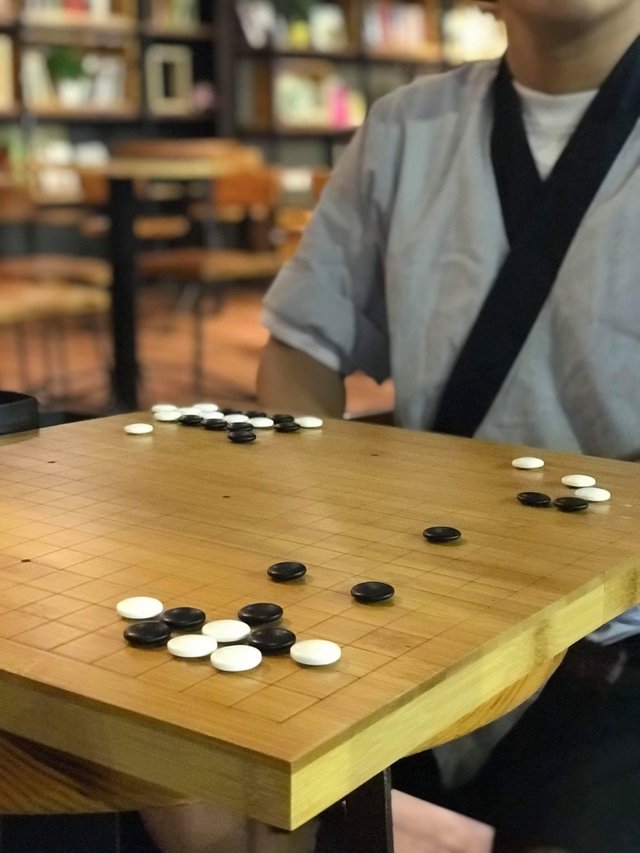 There are a lot of things I would like to share and I will, but I think I'll write it later.
If you like this post, please follow and upvote for me, I'll do the same with you.
THANKS FOR READING THIS POST. LOVE YOU ALL!