Hello Steemians!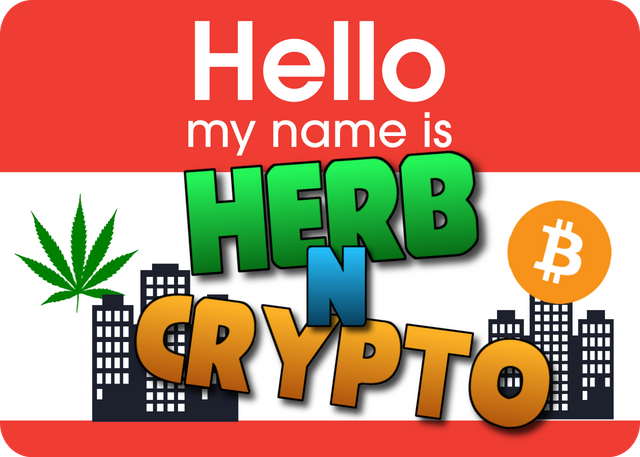 Hello everyone!
I just wanted to take a moment to introduce myself to the community.
The Family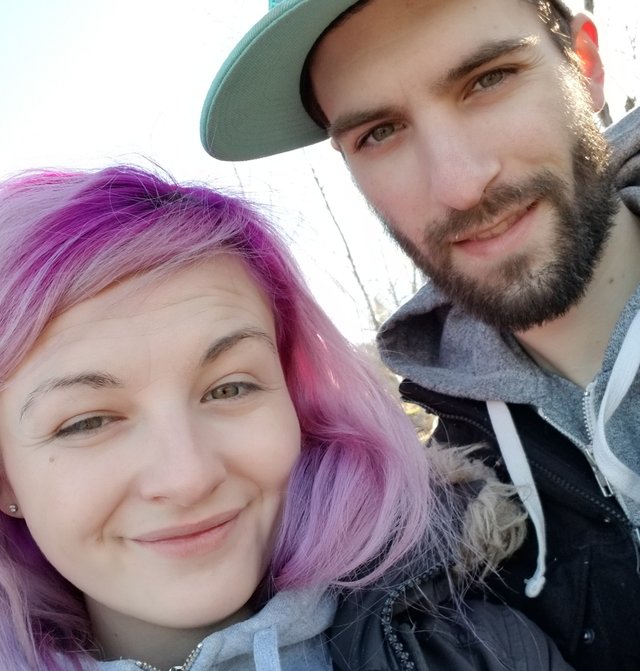 My wife and I. Enjoying a hike through Harrison Hot Springs.

---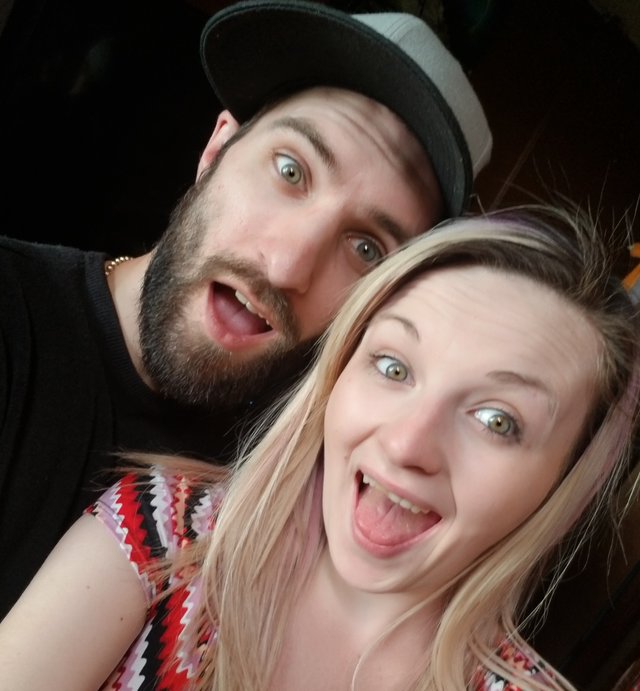 On January 1st 2019, we found out she was pregnant. It was something we had been planning for (for awhile). After starting to lose hope, it finally happened - like a new years blessing.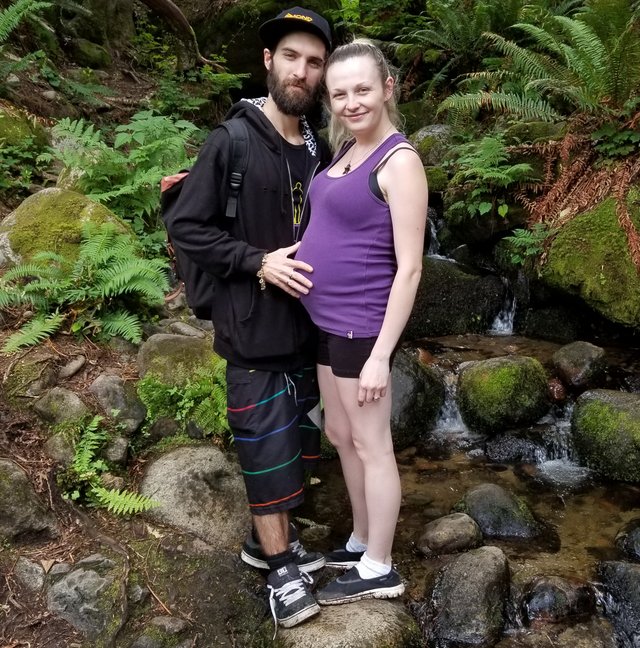 My new family and I are excited to see what the future brings - for better or for worse.
Nevermind the highs and lows of life (and markets) we will make it through.💕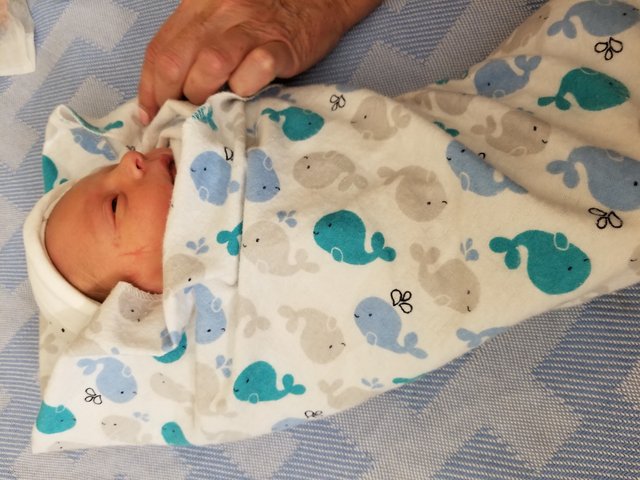 Hobbies & Interests
There are many, so I will try to keep the list short (will only list the things I spend the most time on)!
Melting/Casting Metal
Since I was a small child I have always been drawn to shiny objects. Now that I'm an adult, I'm still drawn to shiny objects - like a man-crow. The only difference now is I don't collect pieces of tinfoil and broken glass, I prefer to collect heftier metals and melt them into things. Which is how I made our wedding rings.
Art/Animation
As a child my Dad would give us drawing and painting lessons. Not your average kids lessons though; more like cross hatch & chiaroscuro shading and face/bone struce etc. We all enjoyed it, though my sister and I were the only ones to continue the practice. My brother later introduced me to an animation software called Macromedia Flash 5 (now Adobe Flash), and I was hooked. All it took was the ability to make a stick man poop on another stick mans head (in a fluid 12 frames per second), and I never looked back.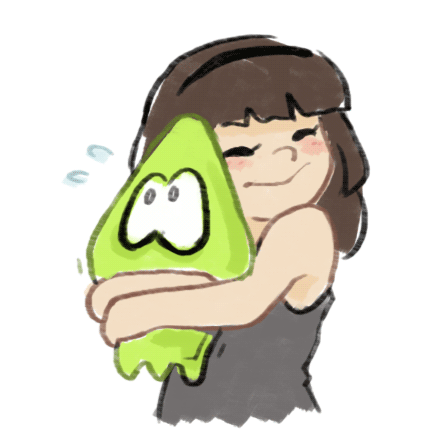 Cannabis
Ok, so this one might be a wierd category to include (and a deal breaker for many - I know), but if you knew me you would understand. Cannabis isn't just a medicine for me, it's a creative passion that allows me to help friends and loved ones. As well as persue various sub-hobbies & interests; such as organic chemistry, horticulture, graphic design etc..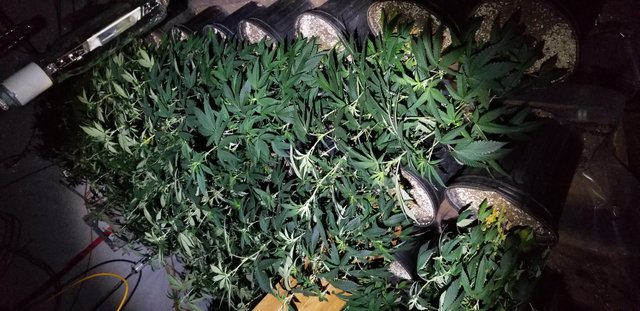 Glassblowing
This one goes hand in hand with a couple of my other major interests and hobbies. On one hand, I get to create my own beautiful, shiny, pieces of art. On the other hand I get to create cool devices to consume cannabis with.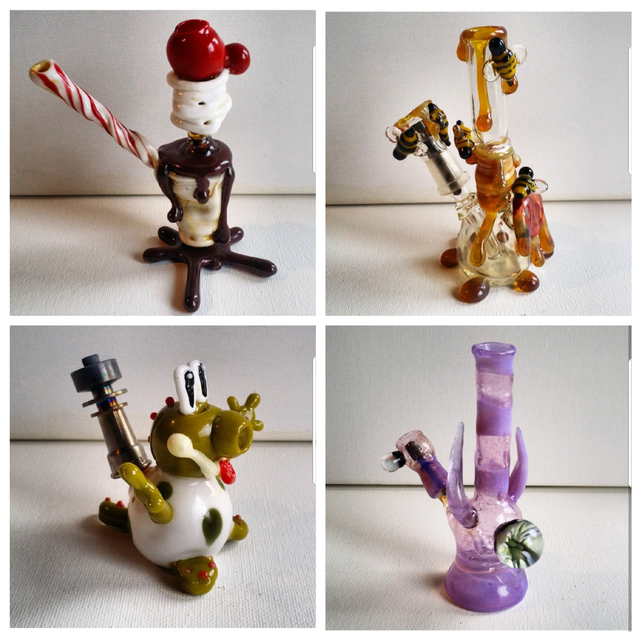 Cryptocurrencies
I've been into cryptocurrencies for a long time now, and owned and traded a handful of different coins including STEEM. Though this is my first time using the platform, I have always been very optimistic about the future of cryptocurrencies with a service/product.
It's been a 10 year long love/hate relationship with cryptocurrencies. Back when Gavins bitcoin faucet would give out 0.5 btc at a time and it still wasn't a penny worth . All the ups and downs, the lost wallet.dat(s), the bad trades, the missed opportunities, the self-hate-for-not-holding-longer, the big gains, the crashes, the retracement, the spikes, the rallies, the pump and dumps, the pride and joy of seeing a crypto become successful that you invested time, effort and money into.
I've learned a lot in that time, and eager to learn more.
Conclusion
Well that's about all I can muster typing through my cellphone. It literally took hours (especially the constant coding syntax).
Thanks for reading!
P.S.

Does anyone have any tips or advice to make posting easier?