Moin!
This is my first post on steemit. I am the Hennifant, it's a kind of wordplay... but my english skills are to bad to explain it properly. But who actually cares about names!?
I was born as Henning near the North Coast of Germany, in a little town called Jever. You perhaps know the beer ;)
One of my hobbies, i like to introduce to you, is painting/sketching with paint. My pen is a simple usb mouse :D
I enjoy the simplicity of paint, the contours and it helps me to find my inner middle. But i have to confess that i struggle with finishing my works, not to speak of coloring them.
First i started with portraits like this: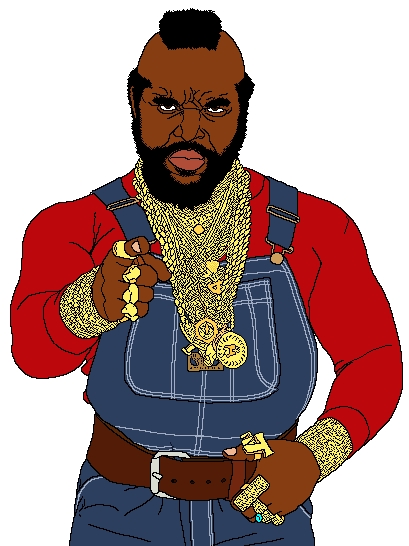 It is actually one of my first work :D i guess some of you know Mr. T, one of my childhood heroes.
But i also sketch animals, cars, buildings and strange things. Here are a few of my works, i hope you enjoy it! :)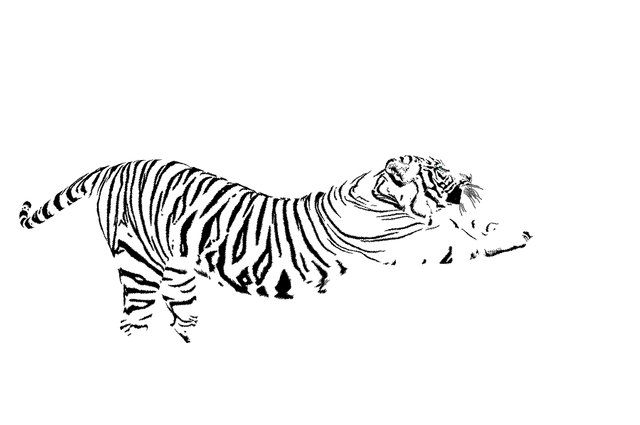 I like cats :D the size does not matter...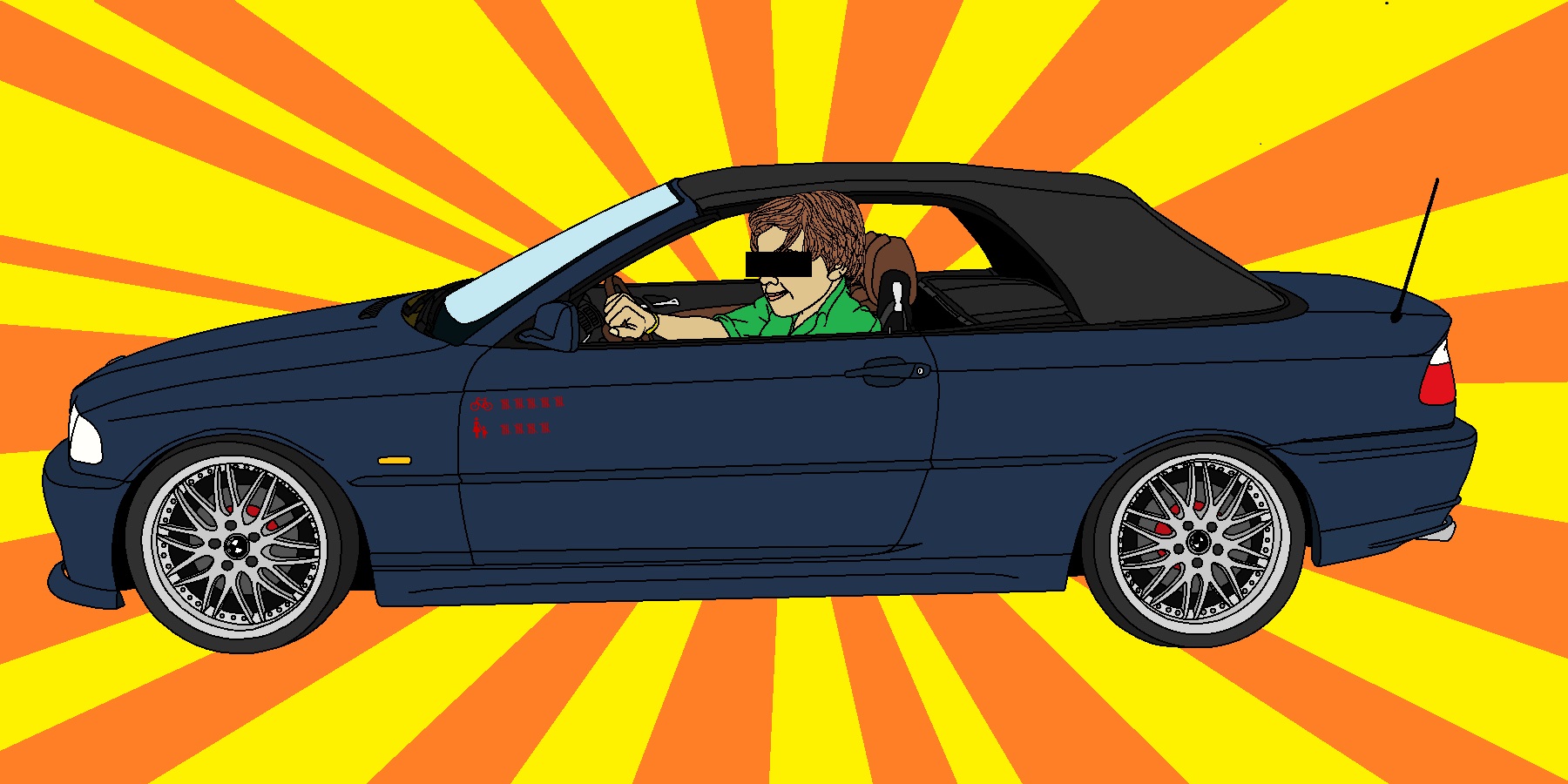 This is one of my best friends in his beloved car.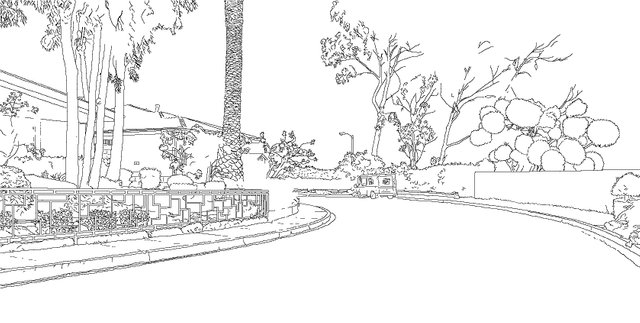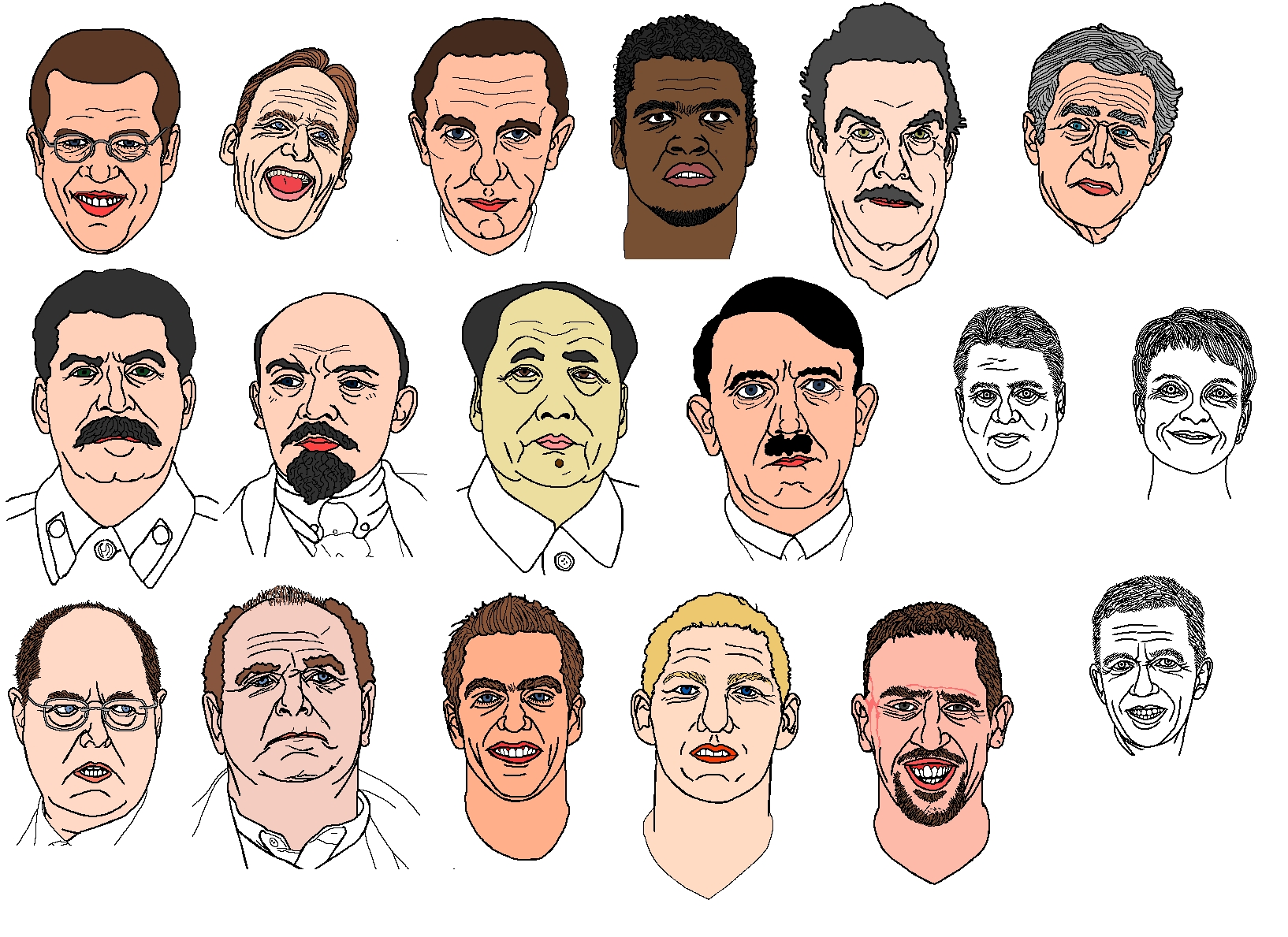 A collection of portraits drawn by me. As you can see i have a faible for famous or historical persons.
My next project is pixelart. Here is a first try...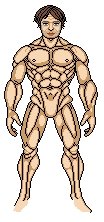 I'll keep you informed!