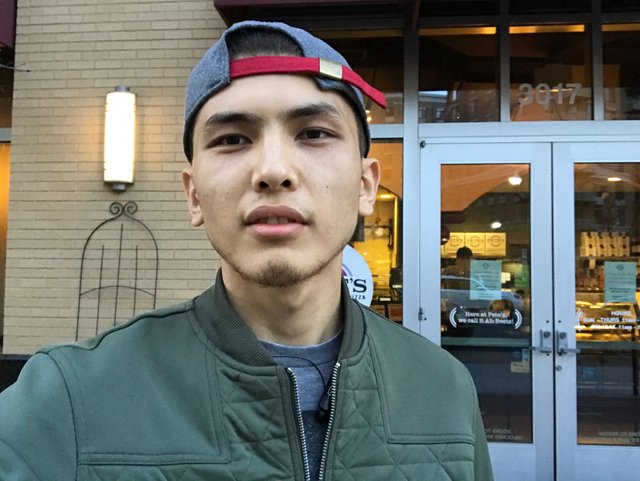 Hi everyone! I m Ayat 21 years old kid living on my own, still trying to figure out (my purpose, meaning of life, good and bad,bananas or mangoes etc) it can be pretty challenging , but im enjoying every single day of my life. As i finish high school i dint really know what i wanted to do with my life. I was really shy, confused and weird kid.I knew i needed to grow to get answers. So I tried doing many things like going to the college, selling stuff, how market works, learning different languages even dish washer too cleaning restrooms. Yup it was not very pleasant :) but i learned a lot and still many thing waiting for me to discover. Now I m a photographer still newbie though but gets me exited every time when i take my camera and go outside for new adventures. Here some photos of young me.
LITTLE GUY ON LEFT IS ME 😊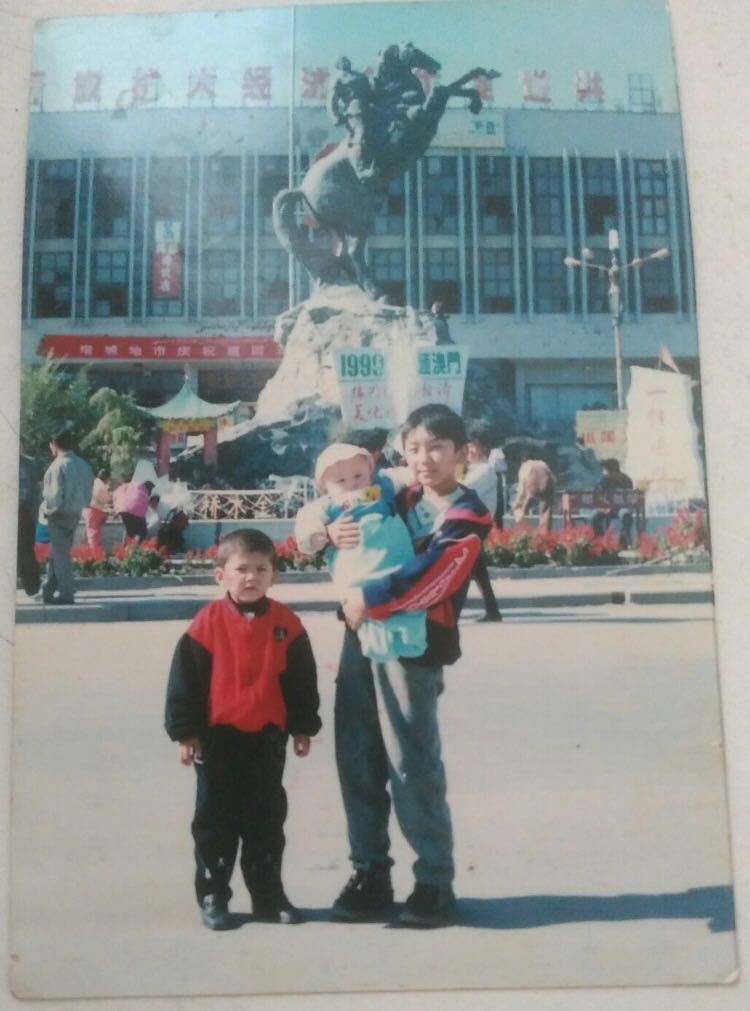 MY MOM AND MY BROTHER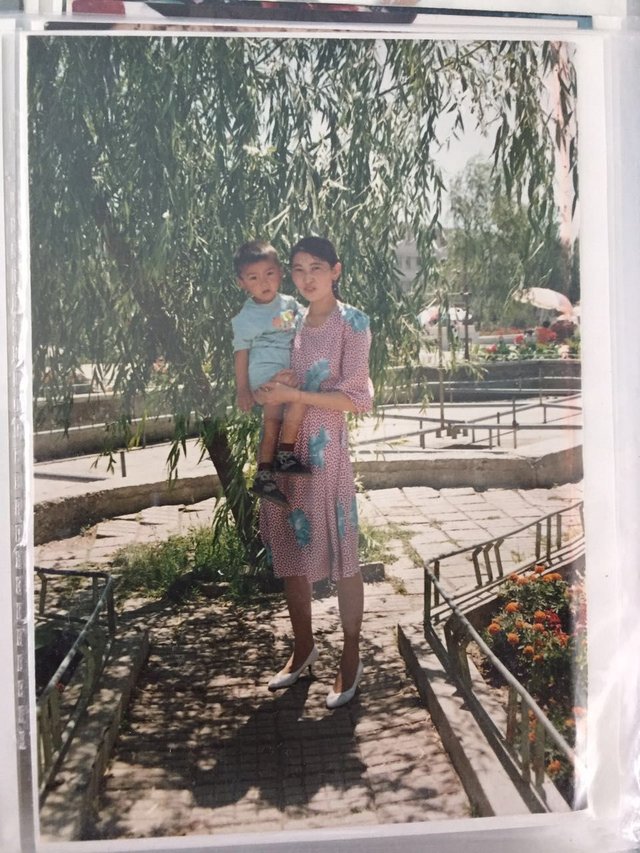 Little bit about what i do
I love cats they can be assholes but they are too cute to not love them😁
I try to go to gym consistently and eat good to take care my body and mind
I love reading books or listen audio books or Podcast
Taking pictures , videos of different things
I love painting, singing in my free times. also sleeping :)
I know 4 different languages Chinese, Russian,English 4 th is my native language lets see if you guys can guess my ethnicity ;)
Sorry for my Colden teeth 🙈😜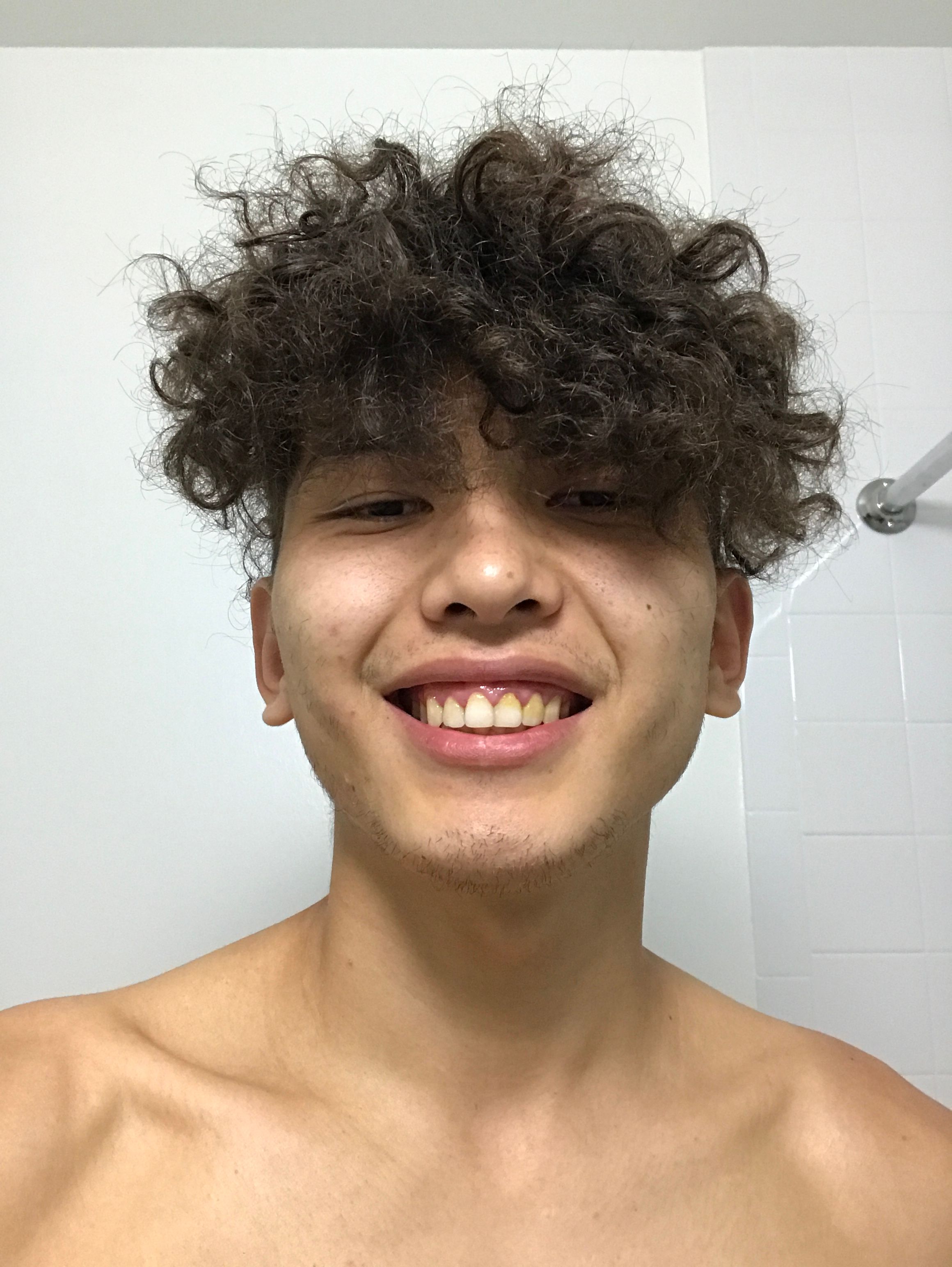 What i think about Steemit community
I m just blown away with Steemit community!I think Steemit has one of the kindest and nicest users in the world!
i still newbie here but OMG IAM looooving it ! this was my reaction when i saw i get paid for posting...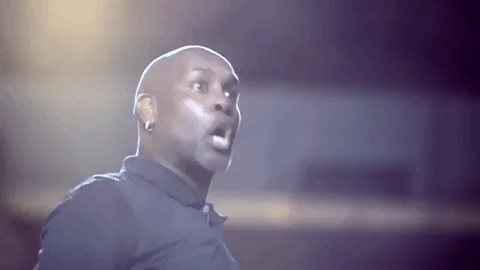 Basically ill be posting interesting pictures videos and useful information
I think Steemit is perfect community for everyone to share contents with these amazing people here!

Thank you guys so much for your time! much love!!!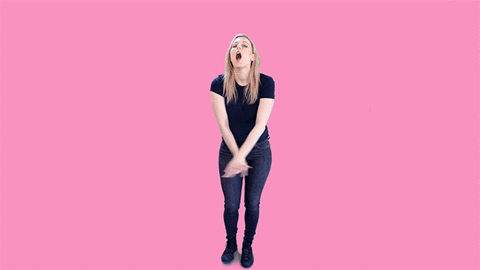 OH BTW MY NAME IS HONEY THIS IS MY PHOTO AND I M TYPING RIGHT NOW :)