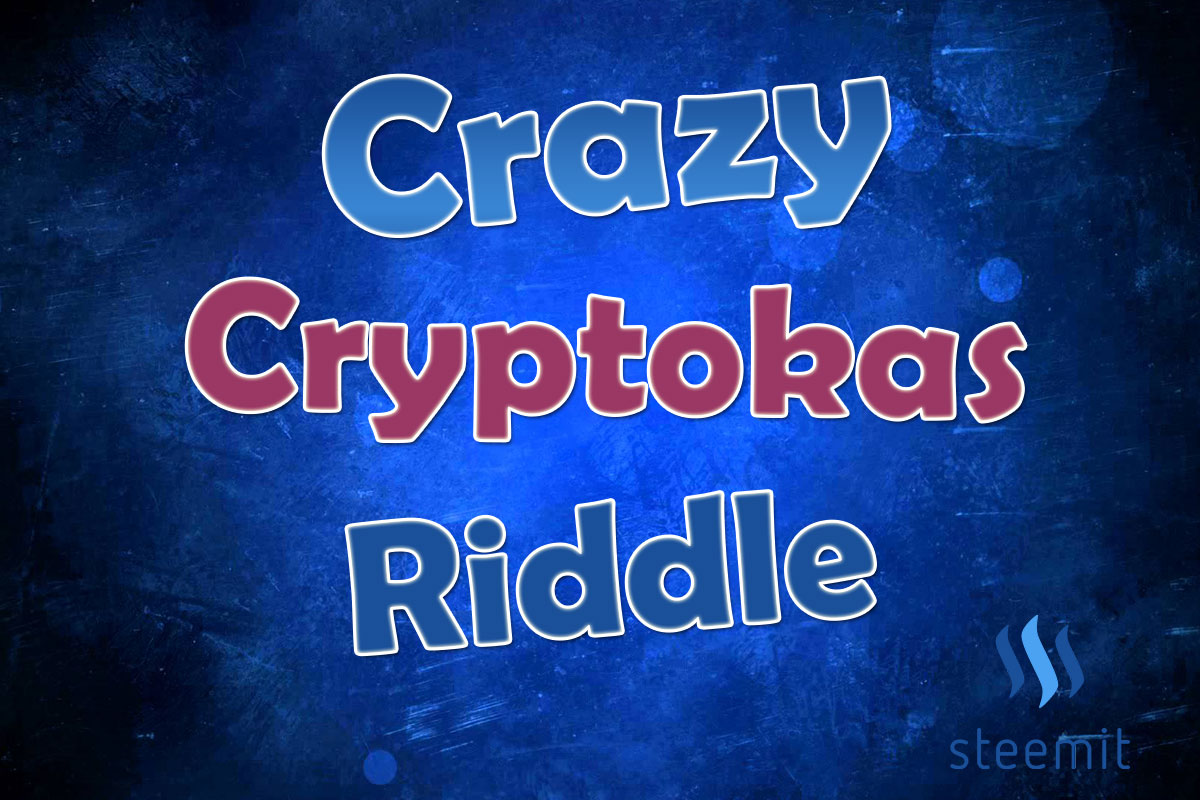 Welcome to the first edition of the "crazy cryptokas riddle"! The winner will receive 7 Steem! The first person who post the answer as a comment will win (editing comments are not allowed). The contest is over when I receive the payout of this post. I will announce the winner in a separate post together with the solution. If you like to participate with the "crazy cryptokas riddle" you need to upvote this post. The reward of this contest will increase when it gets more attention.
---
Guide lines
Use the hints to get started
You may need other tools & websites (search engines, youtube, text & photo-editing software, ...)
It's possible that additional hints exists
Everything written is this post is part of the riddle
Use your creativity
---
Hint 1
Monkeys will do everything to find the word. Are you a monkey? Open the window to get a better view ...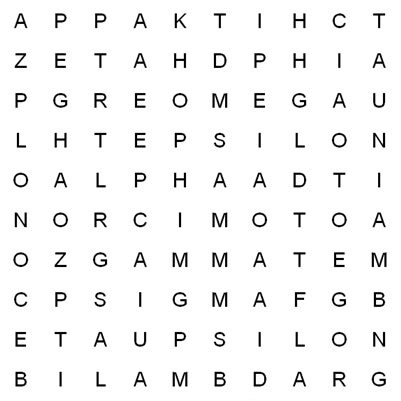 ---
Hint 2
The first letter of the alphabet is a gift!
---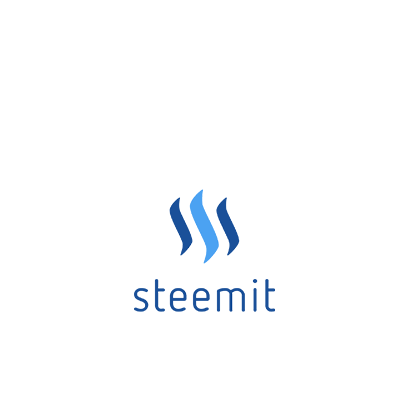 This is the hashed (sha1 with secret salt) answer for this riddle. Don't waste your time on decrypting it!
790e83ea63cf906e3e52d7d73a40fc41c091aec0

GOODLUCK & ENJOY!