Introducing Green Amsterdam - City guide with a special love for everything green
Hi there, I'm Victoria from Green Amsterdam! I'm completely new to Steemit, so I thought I'd start by introducing myself :)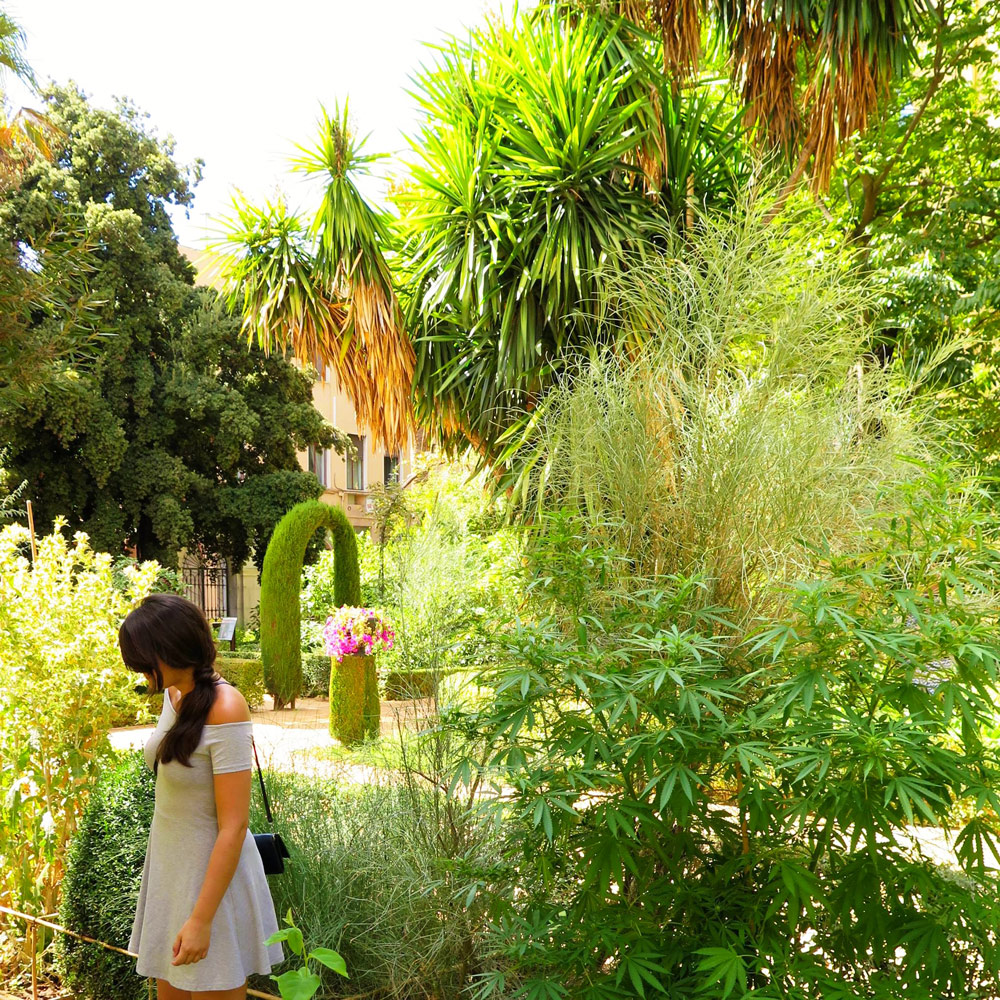 I was brought up in the south of Amsterdam and currently residing on the westside. In between I moved about fifteen times in- and outside of Amsterdam, so you could say I've been around town. Still this city always keeps surprising me with new spots and sights I never encountered before. And it's exactly those little gems I want to share with you here on Steemit.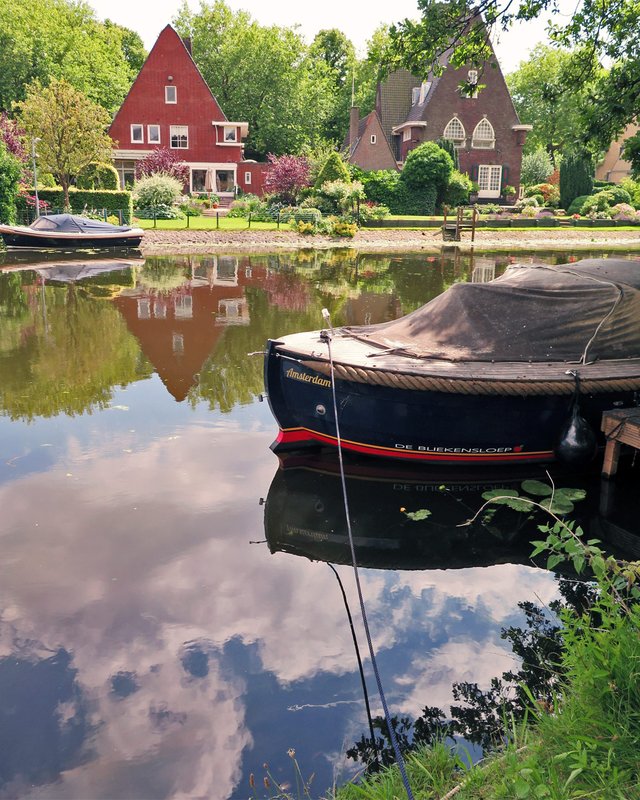 I have a special love for green stuff like plants, parks, healthy food, flowers, Amsterdam coffee, Heineken beers, Gin Tonics with cucumber… And of course my hometown, which is number 2 of 'greenest' cities in the world!* Perhaps because we have more bicycles than human citizens.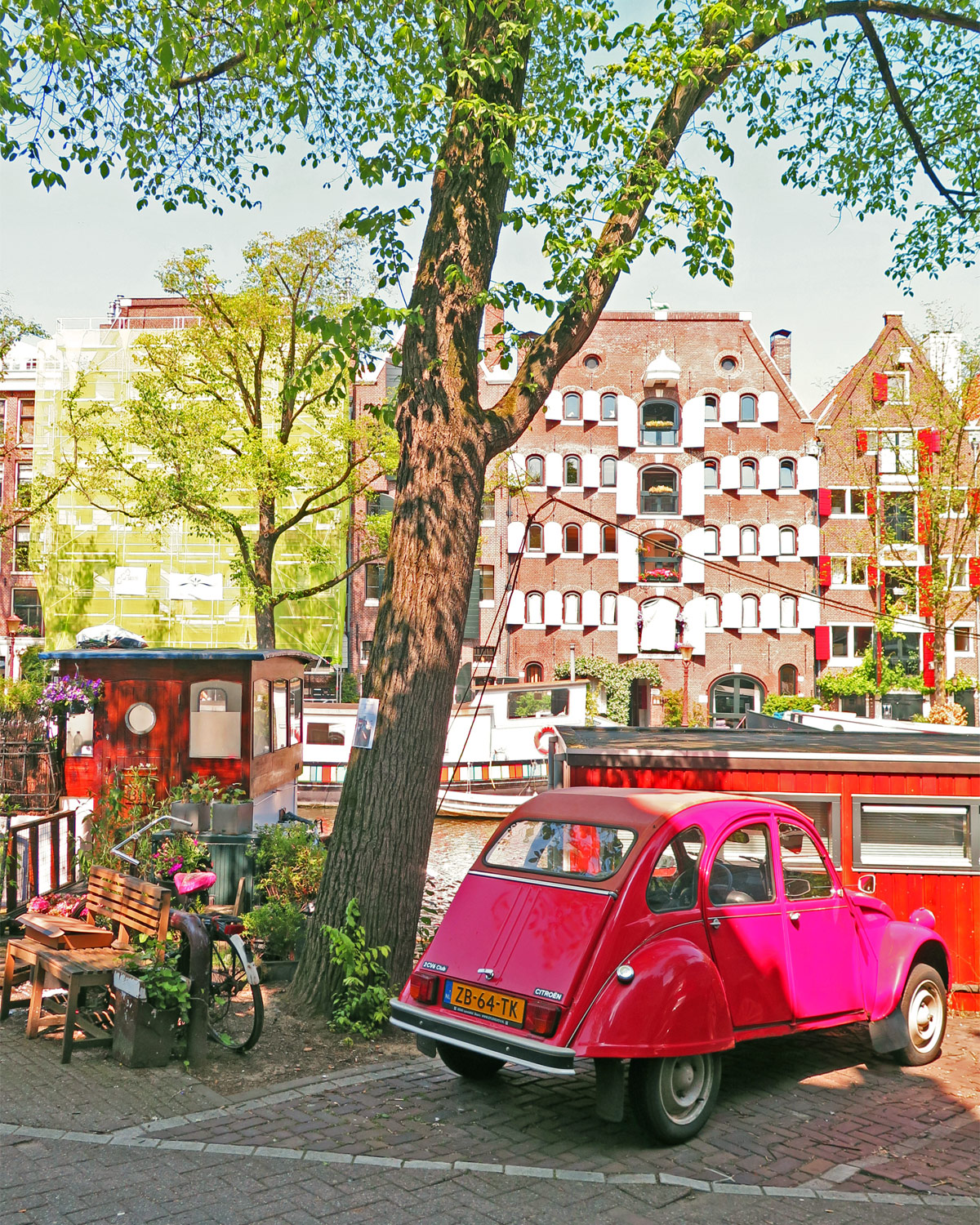 Green Amsterdam is inspired by the city's lush character. This relatively small city counts about 50 parks and more canals than Venice. Besides, it has so much diversity culture wise, intriguing architectural styles, flavors from all around the word, interesting green initiatives, crazy festivities and beautiful sights.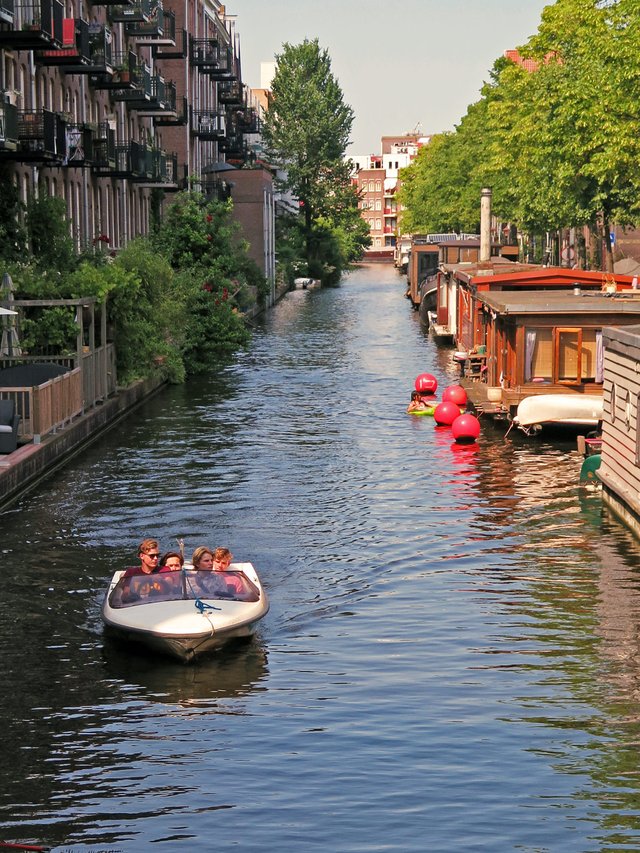 In my posts on Steemit I'll be showing you Amsterdam through my eyes; the parks, neighborhoods, coffeeshops, restaurants, canals and more. This way you can have a peek into the way Amsterdam locals eat, drink, smoke, walk and hang out. Mostly off the beaten track. Always accompanied by colorful pics.
Let me know what you think so far and whether you have any Steemit tips for me, feedback is always very welcome!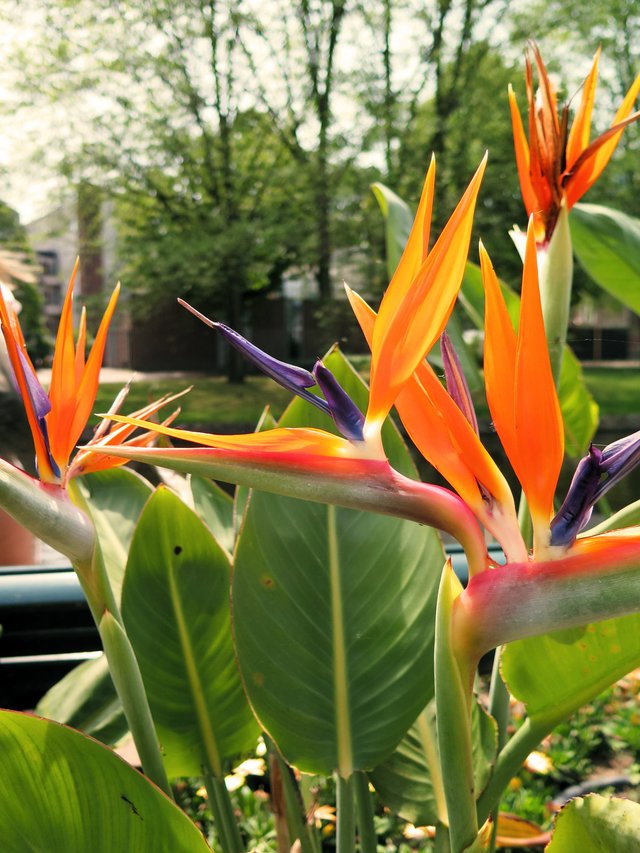 Love from Amsterdam,
Victoria