Let me introduce myself :)
Hi Steemers!
My name is Gosia. I'm Geography Teacher, Jeweller and Crypto Investor living in London UK.
I am rather a curious person and I enjoy researching subjects who caught my attention, spending hours surfing an internet.
I love Nature. I'm passionate about bees especially, and I've learnt beekeeping craft from my father as a child. I can't wait to write about it. Bees are truly incredible creatures and we all depend on them hugely.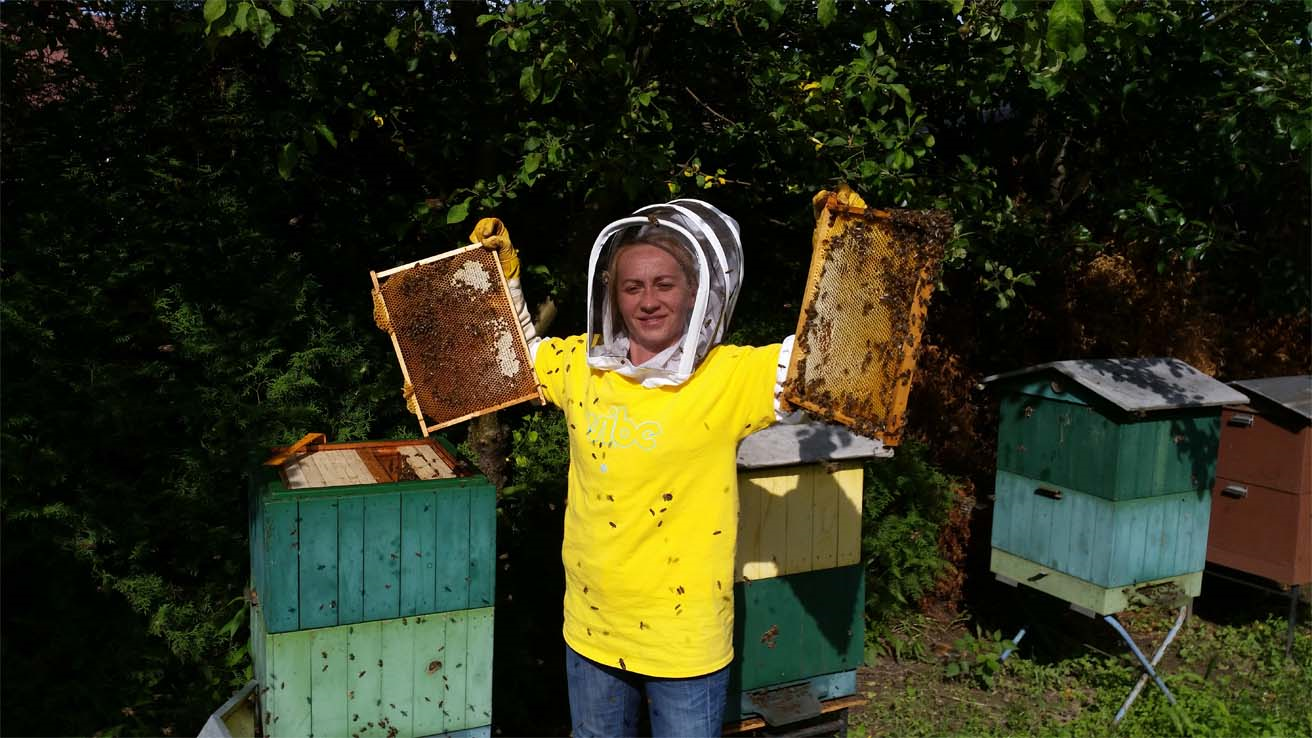 I love designing and making Jewellery. I have learnt the skills at Holts Academy, Hatton Garden, London. I believe precious metals and stones have immense power which we can utilise in many ways.
My favourite food is kefir with fried potatoes (fried onion on the top), favourite sport is Table Tennis but I also love snowboard, swimming and surfing.
But my biggest passion is travelling and everything connected to it, like eating food I have never had before, seeing new places and meeting new people. Being on the go, and living a moment is what I feel comfortable with. I would like to be everywhere, see everything and experience whatever possible in this time and space.
People who I found interesting and opinion respect: David Icke, Dan Larimer, Edward Snowden (I feel deep admiration to all whistleblowers of this World), Luke Rudkowski, Dan Dicks, Karleen Love, Ralph Smart, Nicolas Merton and many, many more of course.
My dream is to have a small house with a very big garden somewhere warm so I could grow my own edible vegetables, take care of bees and meditate.
I am also a big fan of a blockchain technology, which I hope in the future will decentralise our World, and throw the corrupted Freemasonic structure on its knees. It's time.
My favourite project is Eos. I'm so bullish on it. I'm counting days for the main net launch. Exciting times :) I think, to make Eos successful and truly decentralised project, it is crucial to make sure block producers are spread around the World evenly. I have prepared visual resources for you guys to look at, which I will upload in a day or two. I hope some of you like it and find it helpful when voting.
My life motto "Anything is possible"
I am so excited to be part of the steemit community and I hope I will be able to freely express my thoughts and often controversial opinions :)
Cheers!