Hello everyone,
I have waited long for this day to come and its here right with me. I am so glad and equally previleged to be part of this great community.
My name is Goodness, I am a Nigerian and from a christian home. I am currently studying food tech at school of health technology Oji river, Enugu state. I am a music lover, passionate about inspiring and solving challenges of other people.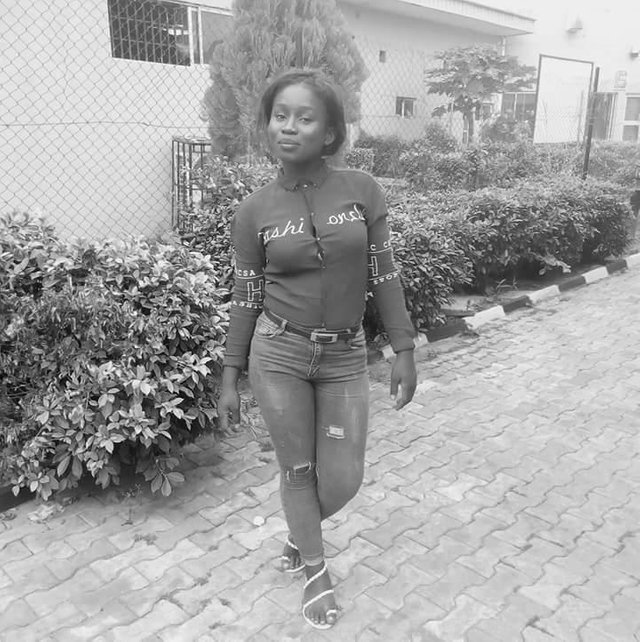 The journey begins
I was so stressed out after school activities with so many things on my mind. When I entered online to surf and search out for solution to my assignment, a message entered and it was my friend @setapart giving me a quick invitation to join steemit.
I believe in him so much and decided to join. ooh, when I was approved I was so overwhelmed to see positive impact and oneness of the community. The act of reward for your value, its something else. And that's how I started. I have being so busy lately in school that's why I haven't done this introduction.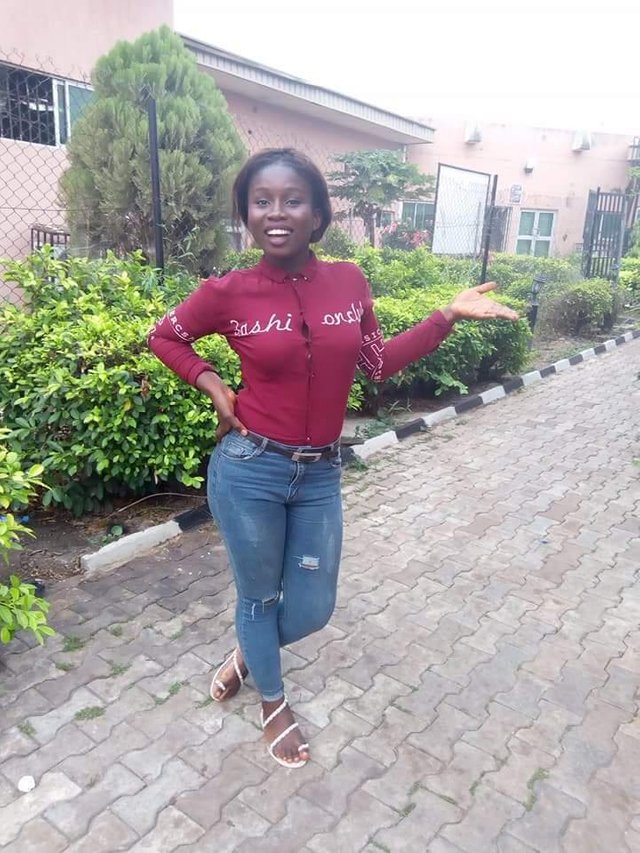 I came to this platform with positive vibes, and I wont rest till I achieve the best of me in here. Though its not going to be easy but with steadfast and believing in myself, I will move mountains.
I have come to a point to realize that nothing good comes easy, there must be an atom of sacrifice.So everyone, i promise to do my best, and watch out for my posts because its going to be inspirational, creative and mind blowing.
I want to make a big shout out to @setapart for introducing me here, @destinysaid, @teamsteem, @ogoowinner, @liondani, @donkeypong, @facesteem @stach community, @wafrica and everyone who are here and have being supportive, thanks and I'm grateful.