How I Lost My Virginity.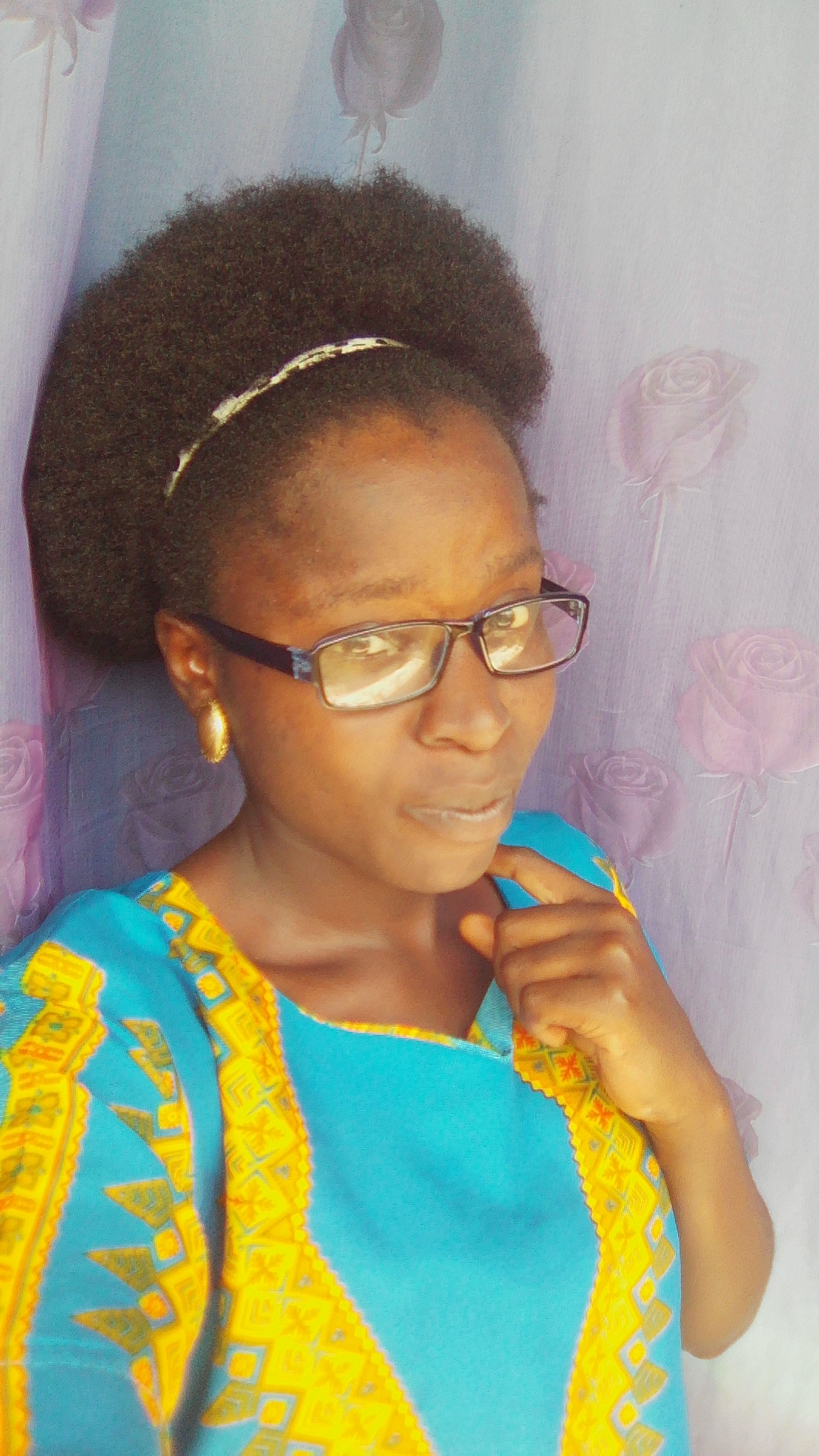 "I think it's time you lose your virginity," she said to me.
"No dear, it's still early for that. I am not ready yet." I replied.
"But it's difficult for you. Can't you see the pain you undergo while trying to soften it."
"I know, but it will pain me very much. I don't want to start having pains anytime I do it.
" No, it will pain you when you apply it the first time, but you won't feel any pain after the first one and you will look more beautiful in it," she encouraged.
"OK, I will try it,"
I went to the scheduled place. I positioned. Gently, Gently, it came over. It divided it, rubbed and penetrated the scalp. I felt pain. I wriggled in pain as it is applied. Soon, He was through.
"Can I wash it now," I asked.
"No, allow it to sit for some minutes,"
"But it's paining me" I screamed.
"OK, let me wash you up," he said.
Gently, Gently it was washed. I felt more beautiful. It was true! I look more beautiful. I continued applying and I couldn't feel the pain.
Oh my virgin hair is gone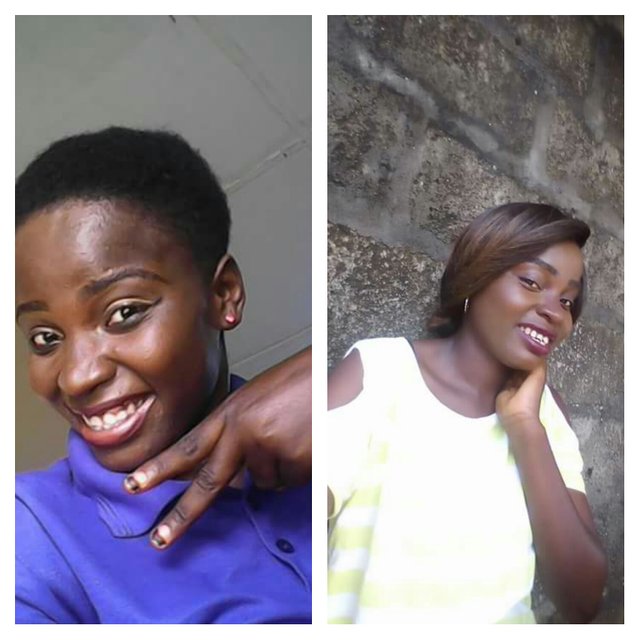 Personification at its peak!