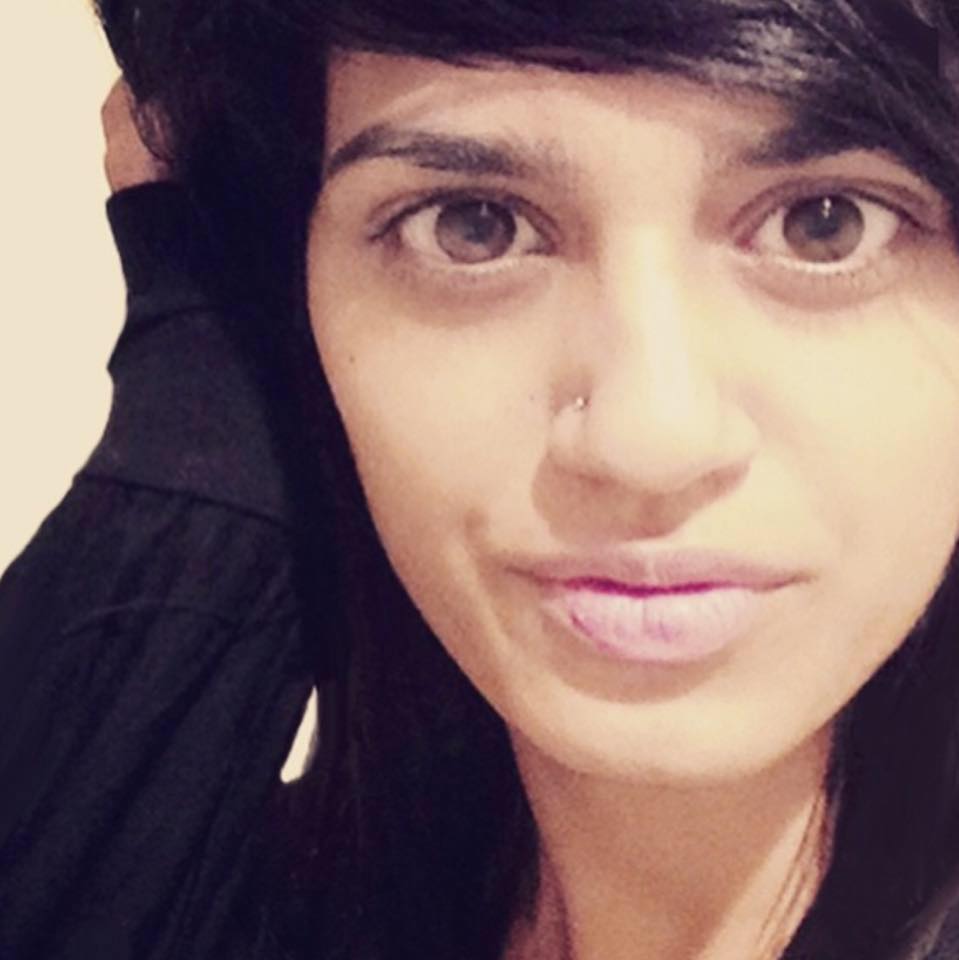 Introduction
---
Hello there! My name is Tess (aka @girly). I'm from Australia and I'm currently studying in University. I really enjoy learning about marketing, entrepreneurship, cryptocurrency and graphic design. One of my absolute favourite things to do is ride my skateboard and travel, I just so happen to be on way to Switzerland in 15 days!
I found out about Steemit from @jerrybanfield's YouTube video regarding cryptocurrency investments and just had to join after I looked into Steem & Steemit.
5 Reasons I Couldn't Resist Joining the Steemit Community.
---
#1 Unbelievably Wonderful Community
At first I was lurking around community and reading posts and I was amazed at how supportive the community was. Not long after I had initially signed up I was verified within a matter of hours. I was pleasantly surprised after my very first post on Steemit as I was kindly greeted into the community by @stefanarud.
Another thing I really liked was the quality of content posted was very high and at times very beneficial to myself, for example; I recently learnt that you could buy Steem directly on CoinSpot from @ausbitbank's post about "ANOTHER Australian exchange that accepts Steem!!". That helped me save quite a bit on fee's, which is great!
#2 Ability to Reach a Larger Audience
Steemit is ranked very highly and the majority of the traffic comes from organic google searches, and the rank keeps increasing every day! This was a major factor for me as I intended on starting a blog for my upcoming trip to Europe. Through Steemit's active growing community and high ranking I will reach a tremendously larger audience.
#3 Ease of Use & the Beautiful Design
This was one of the main factors I chose to use Steemit as a primary outlet for my upcoming travel blog. Whilst travelling I don't have much time and Steemit allows me to share my travelling journey so simply and beautifully with not only my loved ones but the world in such an amazing way. I couldn't believe how EXTREMELY easy submitting a story was, as shown below:
How I submitted a post on Steemit:
Enter a title
Type
Click post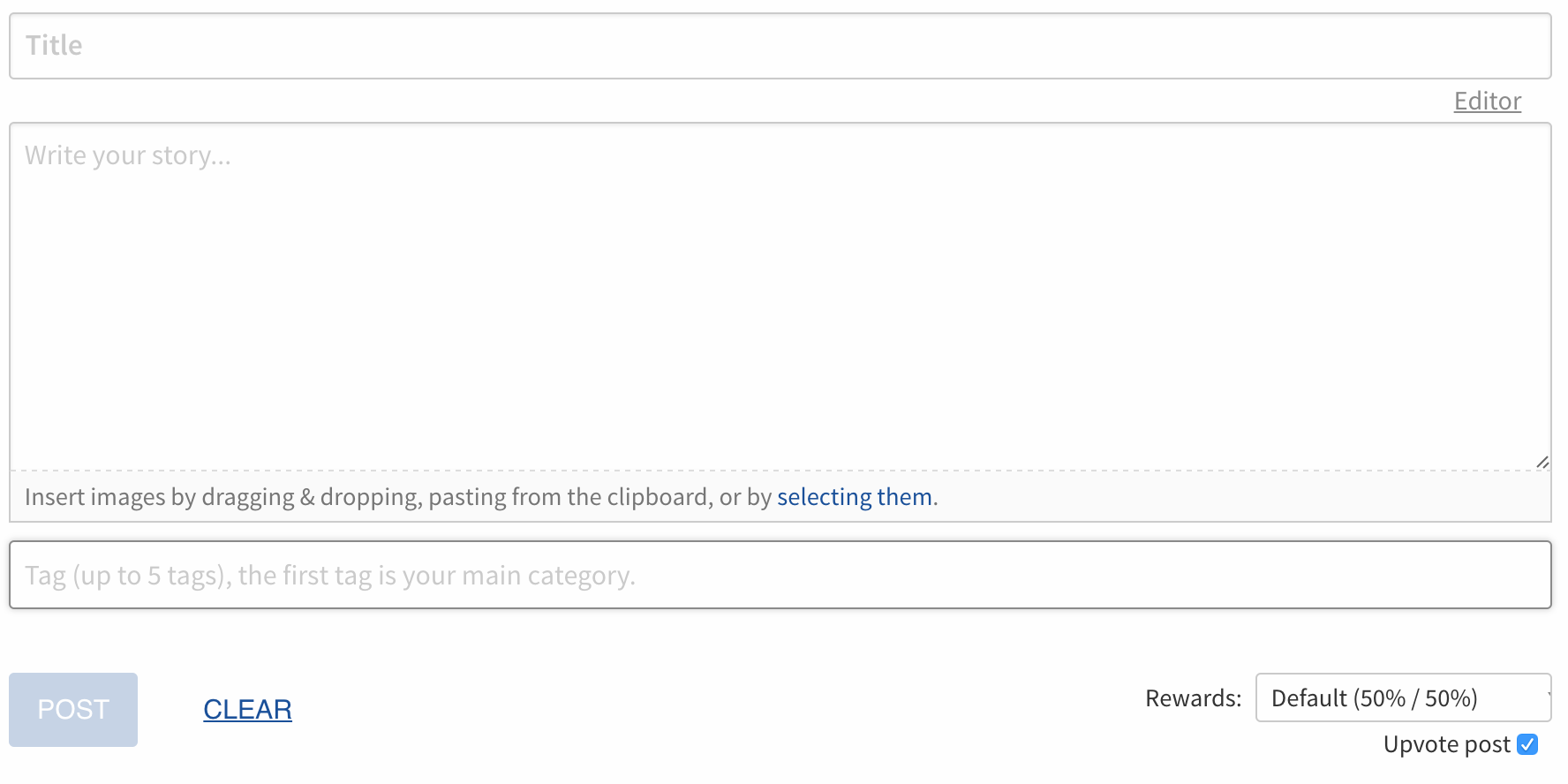 #4 Being Apart of Something Bigger than Myself
Steemit is different than just any other community - it's the start of a new era of utilising decentralised blockchain technology, I truly believe blockchain will be the future of social networking. I also love that Steemit empowers writers and posters alike; to create, share and interact. I'm excited to see where Steemit will go in the near future.
#5 Potenital to Earn Money Doing what I Love
Prior to finding out about Steemit I intended to blog about my trip to Europe using Wordpress. Now not only is everything 100x easier, I also have the potential to earn money interacting and doing what I absolutely love.
I can't wait to go on this journey with you all!
Sincerely yours,