Your favourite Steemtool | genblockchainsurvey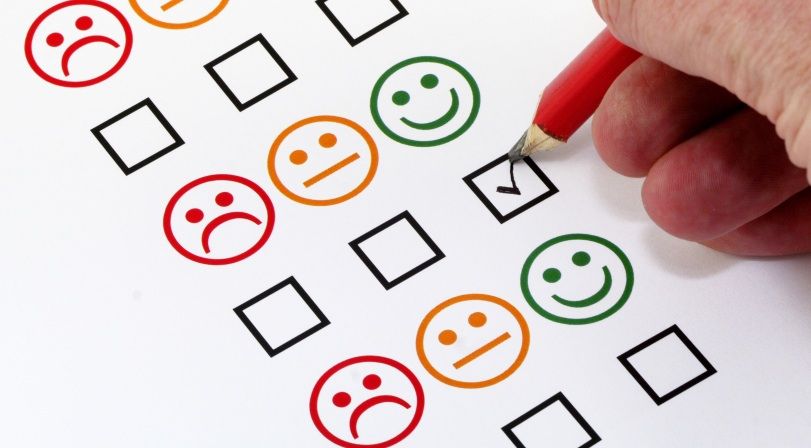 Your opinion counts
As I have already mentioned, I am currently working on a new Steemtool.
And that's why I want to know which Steemtools you love to use!
Furthermore, I have found the website http://steemtools.com/ which you should definetly check out! It gives you an overview of the most important Steemtools and apps! It's just great! :)
What's your favourite Steemtool? Write it in the comments!