make it an exciting 2018
Hi my name is Gary Evans I live in Easington, County Durham in the United Kingdom.
This is my favourite local pub serving delicious food and the coleslaw is to die for.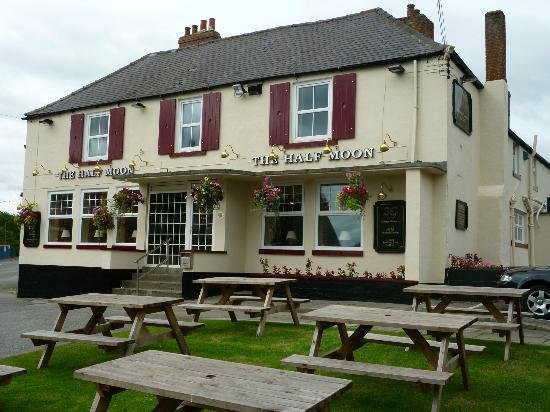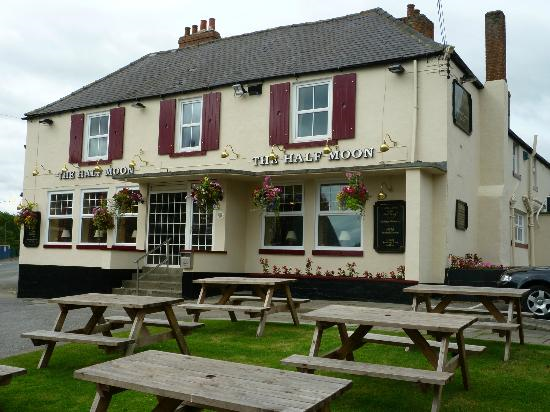 I am an engineer working a very large ice cream manufacturer down at Leeming Bar in North Yorkshire and have been there for 6 years. Lots of delicious stuff to eat during your shift but watch out for the increasing belly due to over indulging.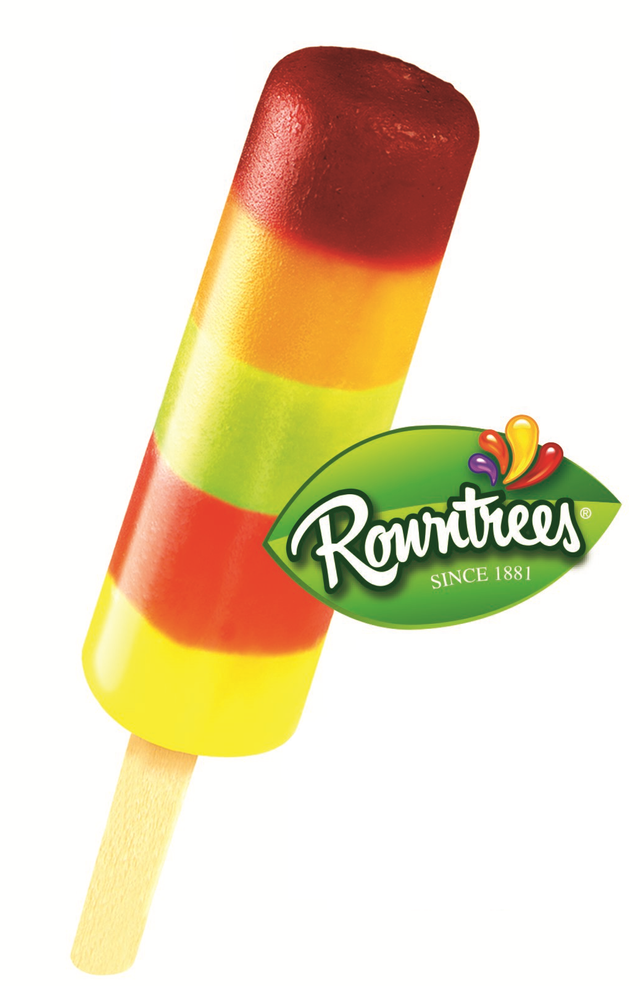 I love travelling and am looking forward to my first trip to Thailand in March this year if anyone has any tips or advice will be greatly appreciated.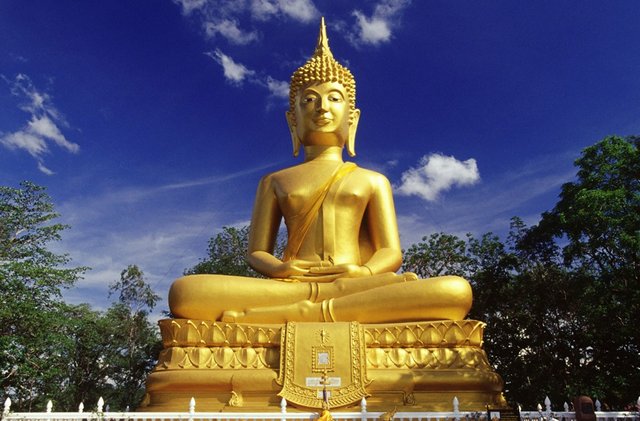 well that's enough of me just wish you all a prosperous and healthy 2018
Gary