Introducing Mark Furniss To Steemit Community, Blogger, Crypto Lover and Side Hustler
Hello everyone :-) Thank you for accepting me into this community
My name is Mark and I am coming to you from Yorkshire in the UK.
I am 32 years old, recently married and dad to my beautiful son Harry.
(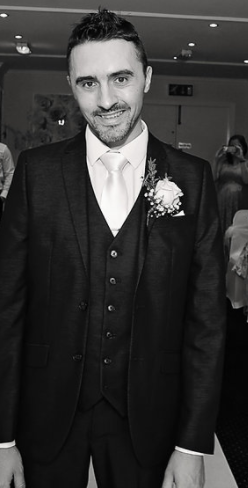 )
I don't really share pictures of my family as its private to me and also they might not want pictures all over the internet so, unfortunately, it is just me.
Not Taught @ School is my blog, this is about earning online, working from home, inspiring others and just generally trying to help people.
I share my experiences about earning online and if there is a subject I don't know about or have little knowledge then I get a guest writer or interview someone in that area.
I don't believe in sharing or promoting something if I haven't tried it myself or spoken with people actively involved.
Currently I work from home and earn online which I absolutely love as it means I can spend quality time with my family and then do the work around us instead of the other way.
However, this is a recent lifestyle change and it came about in December when I was quite unexpectedly made redundant.
(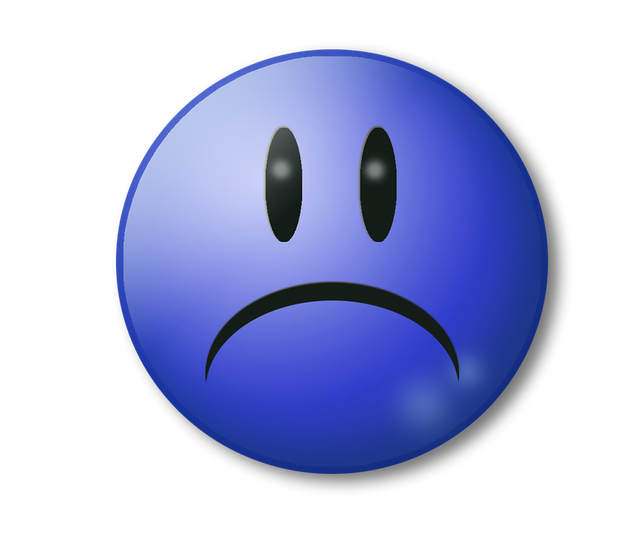 )
Sad times? 
Not really.
I have always earned extra income online and have been doing so for over 10 years now.
I was drop shipping before Shopify and every marketer was promoting it. 
This led on to importing and setting up several e-commerce sites and then running promotions with Groupon and many other sites.  
I have also had an electronic cigarette company when these where just starting out in the UK, dabbled in network marketing and also affiliate marketing.
It has been great, but having a full-time job that requires you to be away from home was difficult whilst trying to keep up with the online ventures.
So when redundancy came along, I decided to try and work from home full time. 
Wish me luck as I have until May to make this work, otherwise, I may have to get another job. 
(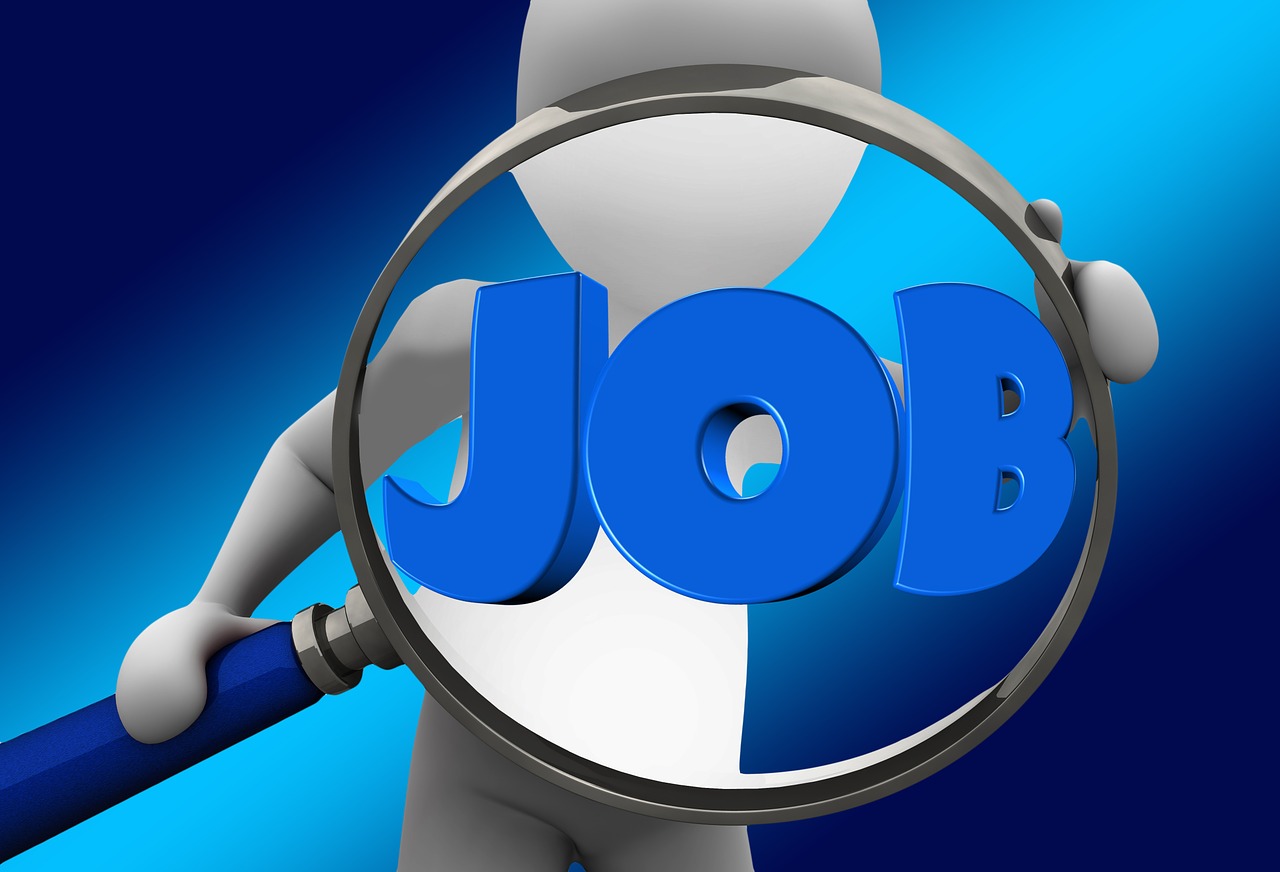 )
I started looking at Crypto in March 2017 and jumped in around November time as I felt I had learnt enough and fully understood it.
I currently HODL about 15/20 coins all with a long term plan.
Favourite coins include QSP, TRAC, AXP, VEN, ENJ & TNC.
What are your favourite coins?
Thank you for reading this long-winded Hello :-) 
I look forward to reading your #Introduceyourself post.
Thanks again. 
Take Care and good luck
Furn