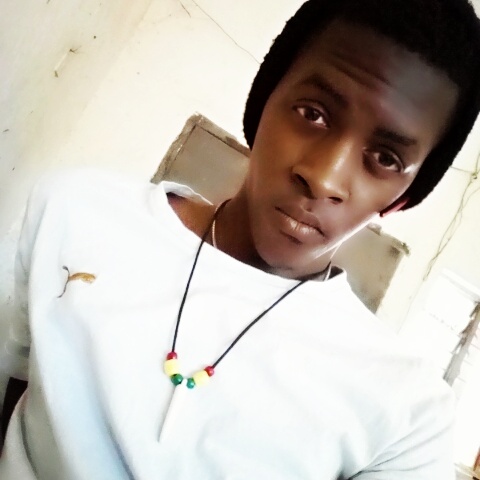 THIS IS ME AND WHO I AM
Hello guys, it's a great honour today to tell you guys some amazing few kinds of stuff about me.
Although this is not my first post, but like i told you guys earlier i will love to introduce my self fully on this platform.
I am frank Nzewi, but as you all know, you can call FRANKENSTEIN or DE ALIEN. I was born in Lagos, and i also grew up there. have a very very happy family that everyone would wish to be a member of. I love drawing and playing music, actually the two goes together because i tend to concentrate more and draw perfectly if am playing music. Currently, i am studying Electrical Electronics Engineering at FEDERAL POLYTECHNIC, OKO, ANAMBRA STATE.
HOW I GOT TO KNOW ABOUT THIS GREAT PLATFORM
Few week back i got to know about this great platform from my very best friend @thankgodikkc who always had a positive feeling and believes greatly in earning online, hahaha, i call him my best friend because now i actually believe he cares for me.
Here in school, we've been managing ourselves, because we really don't have that much money for extravagant spending.
So when he told me about this platform, that they reward people for their passion which they share to others, at first i just thought it was one of those scams ngerians uses to scam the little money people are even managing to take catre of themselves, the thing started making when he said its 100% free that all that is needed is just hardwork and persverenc e because it won't really be interetsting at the initial stage as a minnow, but as time goes on you start reaping the fruits of your hardworks fully.
But still as a stubborn boy, i demanded proof of payment, then he hasn't received any payment yet, since he had no proof of payment, i decided to join whenever he gets paid.
Few days later he sent a screenshot of his alert of 30,500 naira i didn't believe, i thought he made it uo to convince me, but after everything i found out it was real, that's how i joined this great platform filled with talented people
.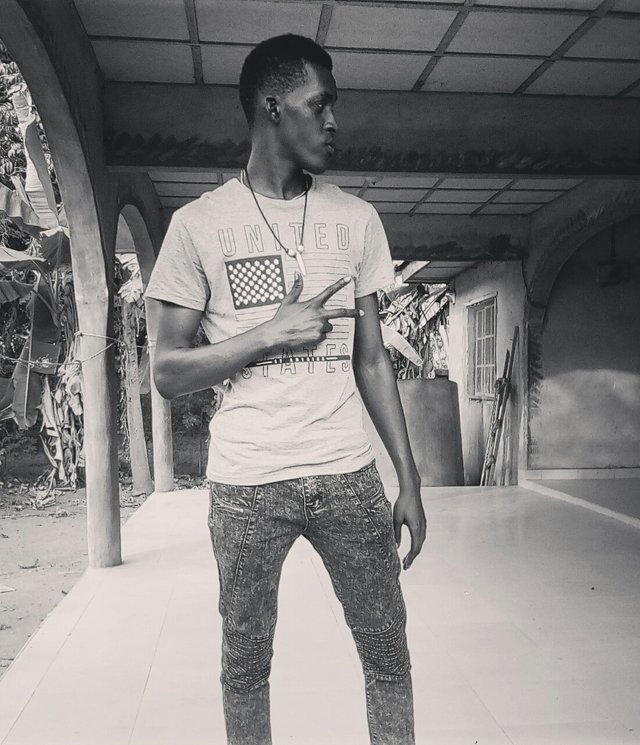 THINGS I LOVE DOING
My interests include;
I love travelling, and it won't hurt if I travel to amazing places in the near future,
playing the keyboard,
Surfing the internet,
Reading,
Playing games,
and most of all I LOVE DRAWING, because as a quiet guy, it is the only I can speak out my my heart freely
MY FULL DATA
Nickname: FRANKENSTEIN or D-ALIEN
Nationality: Nigeria
Favorite quote: "- The Bible ( psalms 23)
Religion: Christian
Heroes: My Mom and Dad
MY FAVOURITES ARE
Favorite musical artists; Don moen, Sia, Kendrick Lamar, Drake ,Alisa cara
Favorite song: psalms 23 by (Don moen)
Favorite movies: Doctor Strange, Justice league, iron man, Tom and Jerry
Favorite Genre: Sci-fi, thriller, Adventure
Favorite TV show: zone 222, The Johnsons,
Favorite channels: , Discovery Family, MTV base, Disney xd.
Most addictive shows: The Johnsons ,jennifer's diary
Characters I relate to: Tony Stark (ironman)
Favorite cuisine: Nigerian, Asian, American
Favorite desserts: Strawberry shortcake, Chocolate chip
Favorite Dish: African salad
Favorite sport: football, Sketting
I like to wear simple clothing.
MY OWN QUOTA TO ADD ON THIS PLATFORM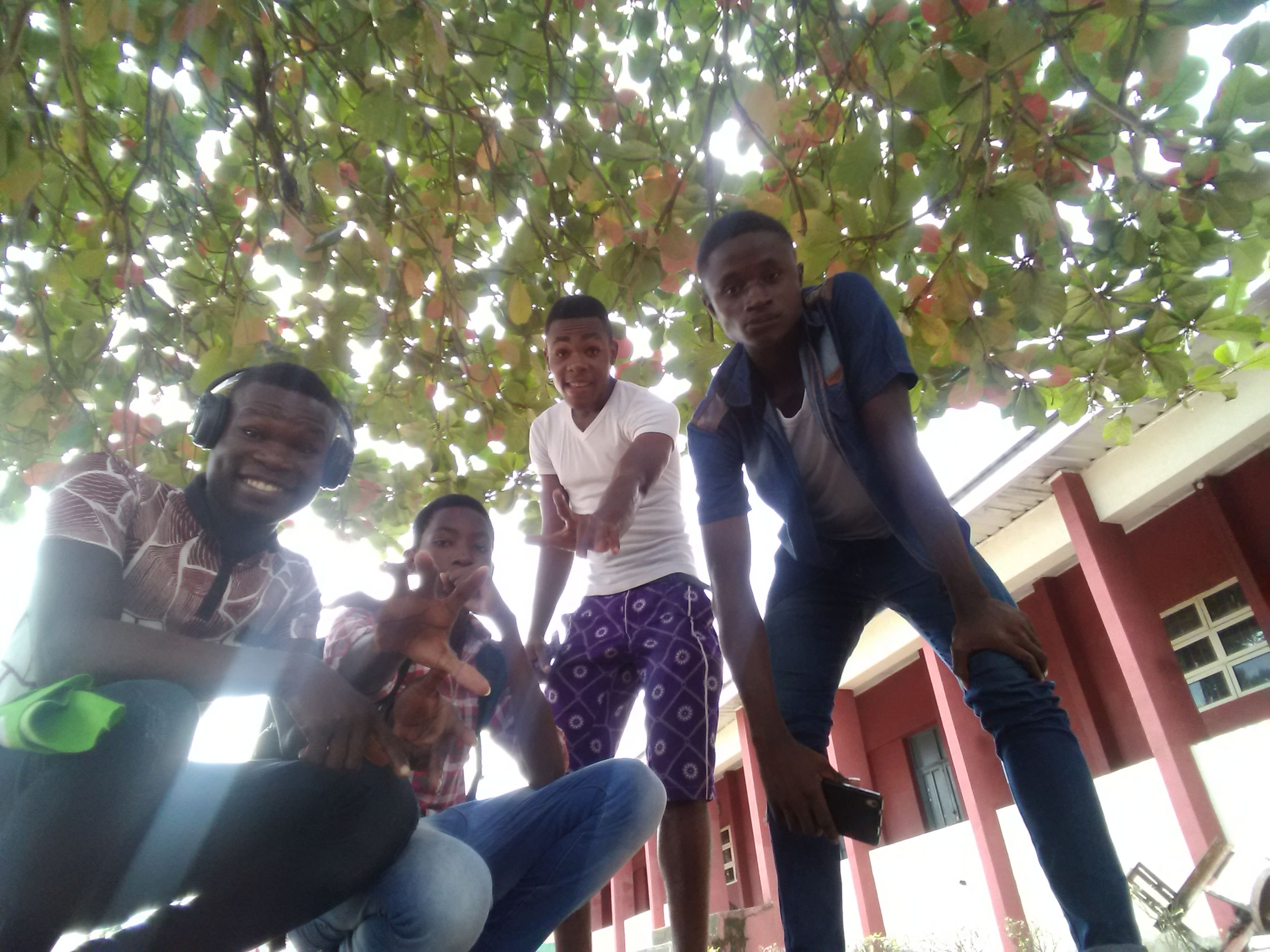 I've promised myself to make life a little easier for people passing through hardship just like i did before i got to know this place. So i have decided to carry on the GOOD NEWS to the whole NOOKS, CRANNIES, CORNERS AND FIELDS of ,y my great institution, and i know you guys will be supporting me as a family.
Thanks for reading

CHECK OUT MY RECENT POSTS