Introduction: I think I have to do something
Hello Steemit community!
I'm an anonymous person, maybe you won't like this. But that's how I come to this community. Initially, this account was created with the idea that it would provide a solution to support users as planktons.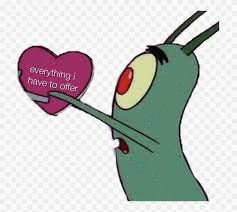 But I did not find a reasonable solution with my limited financial ability. Until today, the account should be ranked as a Dead fish.



My original idea was to create a Curation trail so that the planktons would support each other. But if there are planktons in the Curation trail, the support will be very very low. I was turned off at this point!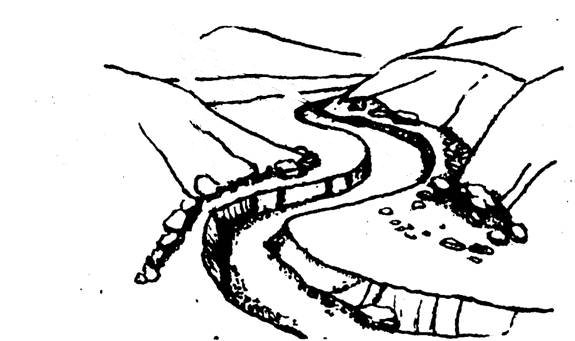 If you are reading my introduction and have any ideas for my problem. Please reply to me, I really appreciate it.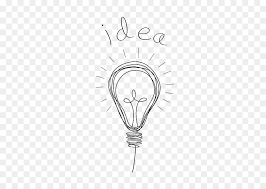 I really hope that, together, we will come to success sooner here.