Hello Steemit Community,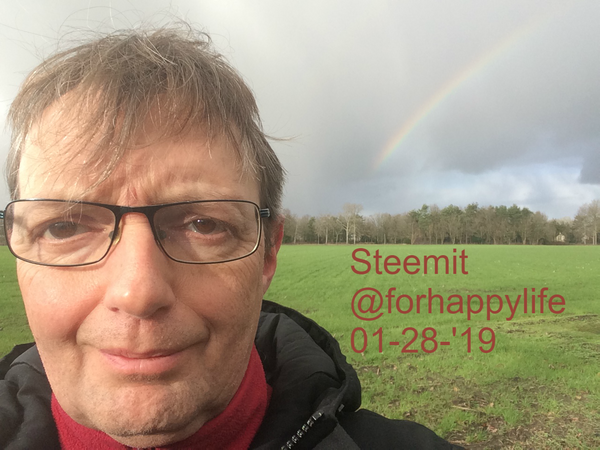 my name is Ad Roek. Currently living in the Netherlands, but I move to a warmer country in the next few months. YEAHHHHHH!!!!!!
Really, when we had the first day with snow last week I thought by myself: okay, this is enough snow for this year! Later we had some temperature above 0C and a little rain: the combination with the snow on the ground makes it a real mess on the walkway!
The Very Past
My career started 37 years ago: being a newsboy and going with my dad painting houses.
To go very fast through those 37 years: process operator in petrochemistry, many technical jobs, sales jobs, taxi-driver, etc. Mostly gone away on my own, because I was never happy.
Lesser Past
The last years I'm self-employed, mostly working offline and try to make some money online. You know, that doesn't work that well! You must see working online as a job, not a hobby!
I've been always interested in the internet and about 15 years ago I build my first webpage. It was a very simple one, but it worked! In those days the visitors came out of nothing to your site.
Because of different circumstances, I stopped with making some money on the internet. The main reason was that I had no idea how to really monetize the sites!
Now it's the opposite: monetizing is no problem, but visitors is a lot more difficult!
My Literature History
Reading was never my hobby, unless you count comic books and Easyriders Magazine as reading!
My writing was even worse: When I wrote a letter with a pencil, 3 days later I have to puzzle myself what I wrote! HURRAY for typewriters and computers!!!
The structure of my sentences is sometimes 'weird', but you see to had it some years ago!
What To Expect From Me
This, my dear friend, is one of the reasons I'm here! To improve my writing skills and creativity! This looks like an excellent community to learn!
But also to write about the things that inspire me, things that I love, things from my life. All that can help others (why invent the wheel?).
Motivation
The idea came from my self-motivation and learning that I have to come out of my comfort zone to grow in life.
Well, that's exactly what I want to write about here at Steemit! Motivation, self-motivation, mental growth, thinking outside the box (as some call it) etc.
Health
Because I had some health issues in the past years
So, now and then I will write on how I overcame some issues using products from nature.
Photography
Photography is one of my passions! In February I go buy a new camera and I hope to share some great photos.
Drones
This hobby came to me not that long ago. Testing drones is a nice thing to do, but making beautiful videos and photos is so much fun!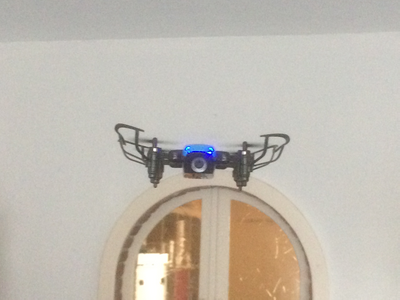 Guitar Playing
Still start to learn to play the guitar. There's so much in my life that I didn't do, but still want. There's even no time to do some time management 😊.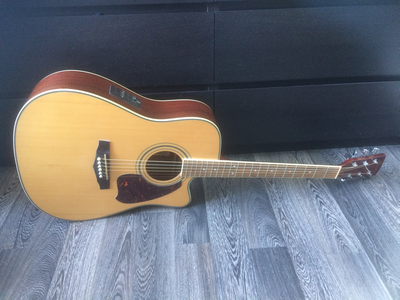 Brazil and/or Thailand
8 years ago I went on vacation to Thailand and wanted to live there as soon as possible. In the meantime, I met woman from Brazil… Now I'm confused! Hehehe!
Last but not least: Mozart
No, NOT the composer, but the sweetest and cutest dog in the world! He's my everything and he will go immigrating with me!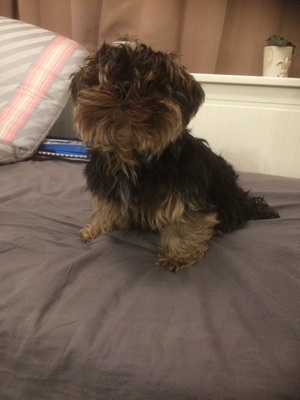 The last word before the real posting begins!
This is a nice intro and I'm sure I will give you a lot to read in the future. Maybe not always perfect readable and sometimes missspelled, but I'll do my best.
See you in my next/first post
Ad Roek